The Future of RI's Corporations - Doing Business While Being Black
Live from District Hall Providence!
About this event
5:00-8:00 PM RIBFF: The Future of Rhode Island's Corporations - Doing Business While Being Black
In celebration of Rhode Island's JUNETEENTH CELEBRATION, (Saturday, June 19). RIBFF in partnership with Venture Café Providence will screen the documentary BOSS:THE BLACK EXPERIENCE IN BUSINESS. Boss is the untold story of African American entrepreneurship, where skill, industriousness, ingenuity and sheer courage in the face of overwhelming odds provide the backbone of this nation's economic and social growth. The film will be screened beginning at 5:00pm. Feel free to join us at 4:00pm for networking.
The screening will be followed by a discussion with business, government and community leaders addressing how to increase resources for African-American and minority businesses in Rhode Island.
Speaker:
Peter Wells, Host and Producer of PBS's show "In My Opinion" and Regional Director of United States Office of Veteran Affairs( Ret)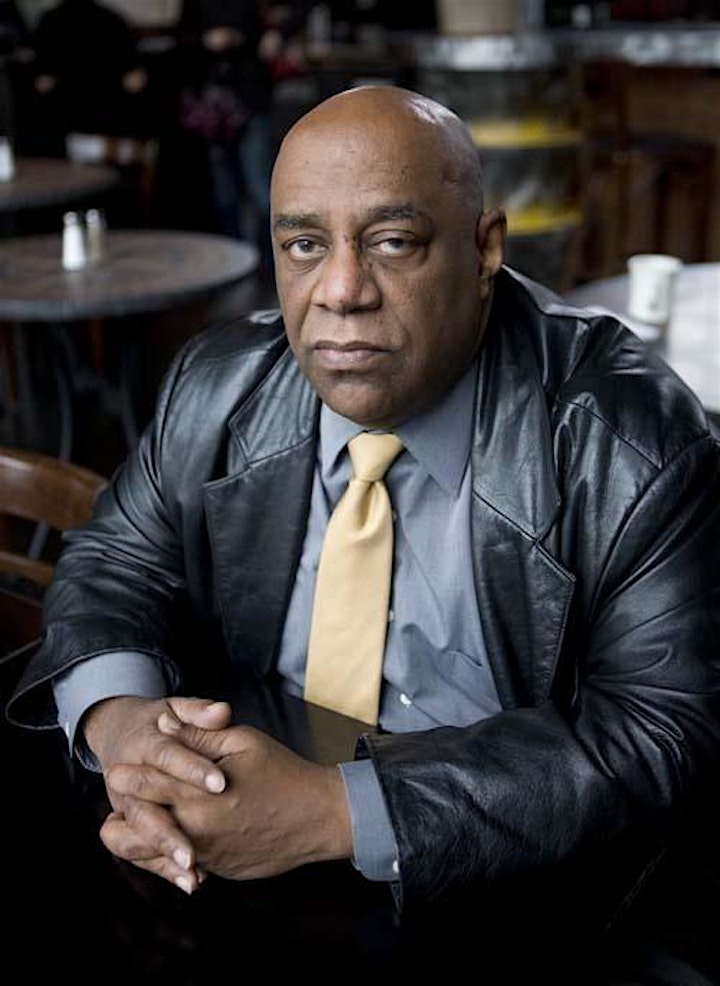 Hosted By Venture Café Providence
District Hall Providence is activated by Innovation Studio. We are a public home for innovators and entrepreneurs, bringing people together to collaborate through programs, spaces, and other resources. We offer a free public workspace where entrepreneurs can collaborate and work. In addition, we rent out event and meeting space.
Innovation Is For Everyone Fund
Our mission is to make Innovation a possibility for everyone by providing free, open, and inclusive programming. By investing in Innovation is for Everyone, you are investing in the future. Your support enables Innovation Studio to offer free mentoring, programs, training, resources, and space to entrepreneurs and innovation within our communities.
Support our mission by contributing to "Innovation is for Everyone" HERE
**Since Innovation Studio is a 501c3 non-profit organization, your gift is deductible to the extent allowed by the law.
Organizer of The Future of RI's Corporations - Doing Business While Being Black