The Future of Real Estate & Emerging Neighborhoods in DC Metropolitan Area
Description
Did you know that DC metro area home prices hit highest in April 2017 in a decade? Whether you are a buyer, seller or looking for office space or investment property, everyone doing business is involved in or impacted by the real estate industry.
Join us on May 25, 2017 for the Future of Real Estate & Emerging Neighborhoods panel discussion with key players from Loudoun County, Prince George's County, Montgomery County, Southern Maryland, and Washington, D.C.

These speakers in the industry will examine how the retail landscape has been changing in recent years, discuss current trends, flip housing, commercial developments and market within the industry. How long can the market stay hot? How will the new administration impact financing opportunities? What are teh trends for growth? Hear how our speakers are redefining the future of real estate in the DC Metropolitan Area.

To learn more, join us on Thursday May 25th!

8:00 AM Breakfast & Networking
8:30 AM Panel Discussion
9:15 AM Q&A
7921 Jones Branch Dr, McLean, VA 22102 Suite 250

Lonnie Plaster
Senior VicePresident & Regional Manager for Long & Foster Real Estate, overseeing the Montgomery County, Southern Marylan and Washington, D.C (BIO)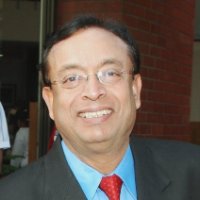 Pradeep Ganguly
Prince George's County Economic Development Corporation Representative (VIDEO)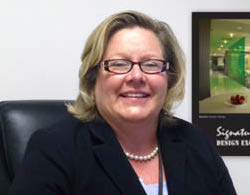 Karen Lanham
Real Estate Intelligence Manager Loudoun County Economic Development (BIO)
SPONSORS