Description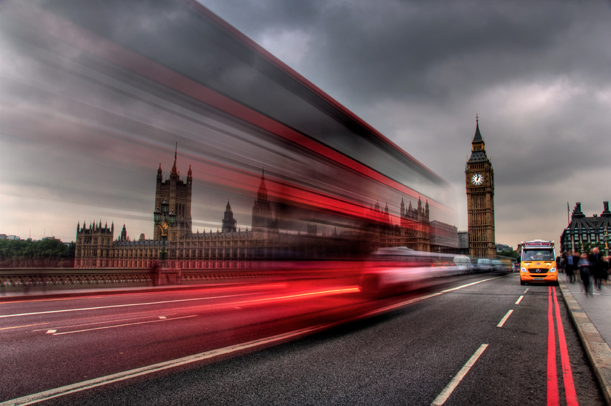 London Venture Capital Roundtable

Meet other angel and VC investors, leading entrepreneurs, M&A execs and service providers supporting the entrepreneurial ecosystem. Gain insight into VC investing from Silicon Valley to London from active venture capitalists including Andrew Romans, author of the McGraw Hill published book -
THE ENTREPRENEURIAL BIBLE TO VENTURE CAPITAL:
Inside Secrets from the Leaders in the Startup Game.
Program:
6:00 - 7:00 | Registration & networking
7:00 - 7:30 | Andrew Romans shares true life stories from his book on raising capital
7:30 - 8:00 | VC / M&A Insight panel moderated by Andrew Romans
8:00 - 9:00 | Networking reception with wine, beer, soft drinks and canapés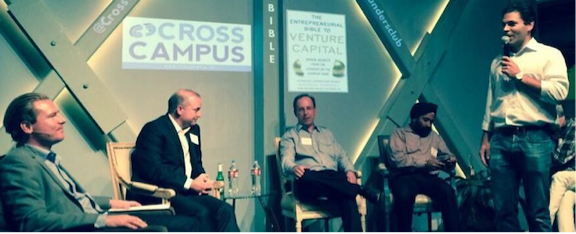 VC / M&A Insight Panel moderated by Andrew Romans
Andrew Romans, General Partner, Rubicon Venture Capital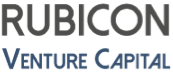 Nic Brisbourne, Managing Partner, Forward Partners (contributed to the book)

Ophelia Brown, Investor, Index Ventures

Patrick Sheehan, cofounder & General Partner, Environmental Technologies Fund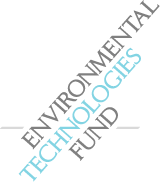 Nektarios Liolios, Managing Director, Startupbootcamp FinTech

Tim Dick, General Partner, Startup Capital Ventures
Simon Murdoch, Managing Director, Episode1 Ventures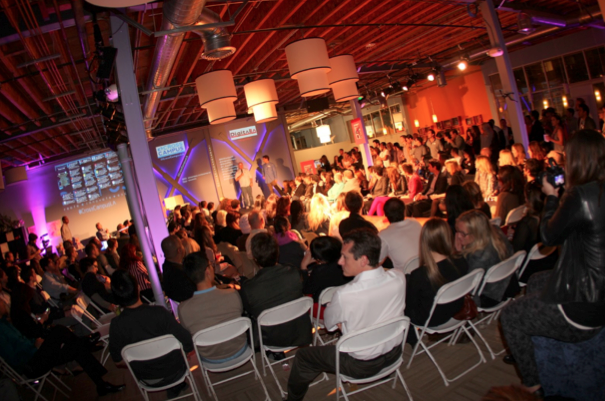 Upcoming Events
Stockholm - The Future of Raising Angel & Venture Capital Funding - June 3
Stockholm - The Future of Angel & Venture Capital Investing - June 4
London - The Future of Angel & Venture Capital Investing - June 9
About the Book:

Romans' McGraw Hill published book is now available on Amazon, Barnes & Noble and Apple iTunes: THE ENTREPRENEURIAL BIBLE TO VENTURE CAPITAL: Inside Secrets from the Leaders in the Startup Game.
40 leading venture capitalists come together to teach entrepreneurs how to succeed with their startup

The Entrepreneurial Bible to Venture Capital is packed with invaluable advice about how to raise angel and venture capital funding, how to build value in a startup, and how to exit a company with maximum value for both founders and investors. It guides entrepreneurs through every step in an entrepreneurial venture from the legalities of raising initial capital to knowing when to change tactics.
In addition to tales from the Silicon Valley the book contains stories and advice contributed by British and European VCs and entrepreneurs.
Download a copy of the chapter on M&A here for free here "Which Way to the Exit?"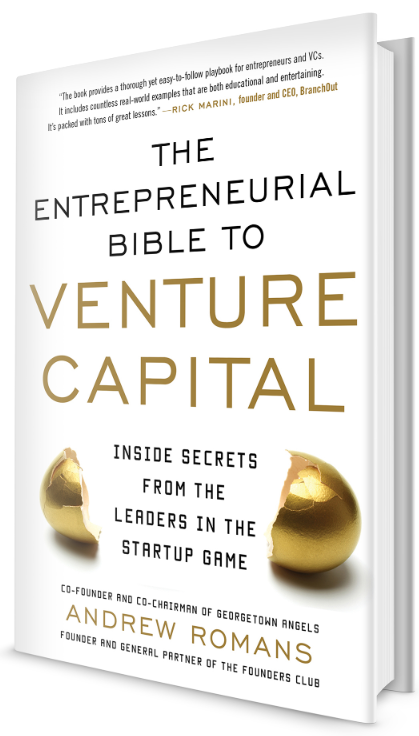 Special thanks to our sponsor:

Special thnaks to our media sponsor: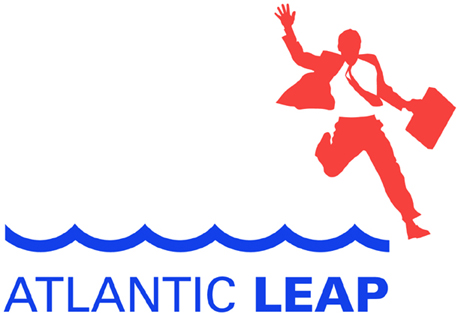 Contact us to sponsor this event: mike@rubicon.vc.
Organizer of The Future of Raising Angel & Venture Capital Funding
Rubicon Venture Capital (formerly Georgetown Angels) combines a venture capital (VC) fund with a unique global community of value added angel investors and institutional investors to build lasting technology companies. Our investors are successful entrepreneurs and executives located in prominent cities around the world. We invest in Later Stage Seed and Series A & B venture capital financing rounds of high potential early stage disruptive technology companies.
We have co-invested with notable VCs and angels such as Eric Schmidt, Peter Thiel, Google Ventures, Founders Fund, Sequoia Capital, Menlo Ventures, Battery Ventures, Tomorrow Ventures, Greylock Partners, Formation 8, Blumberg Capital, Y Combinator, SV Angel, Lerer Ventures, 500 startups, HBS Angels, and other prominent seed stage investors.
Our extensive global network of institutional limited partners, accredited angel investors and advisors enables our portfolio companies access to capital and strategic relationships resulting in partnerships, talent, advisory boards, key customer introductions and follow on funding from leading venture capital firms.
Rubicon's unique hybrid of VC fund and sidecar investment mechanism, which can co-invest in every portfolio company on a deal-by-deal basis, results in an extraordinary ability to source, vet and add value to the most exciting technology startups.
Rubicon Venture Capital is actively seeking advisors that can add value to our organization. Our goal is to add value to our portfolio companies providing them with access to a powerful constellation of successful Venture Partners and family offices that can help our portfolio companies become huge success stories.