Description
Innovative payments solutions are giving consumers more payment choices than ever. Meanwhile, to enable seamless transactions and achieve operational excellence in today's digital world, it becomes crucial for business executives to rethink the "way we pay" and adapt to evolving consumers habits while ensuring compliant, safe and simplified processes. Bringing together experts, regulators and senior representatives from the banking and merchant industries with leading solution providers in an intimate and dynamic event format, The Future of Payments World Forum captures the current industry ecosystem, placing payments at the heart of the conversation to further advance strategic industry collaborations. The event is a premium gathering for senior executives involved in financial transactions and payments operations comprising of an interactive conference model, formal and informal networking activities as well as a focused meeting platform where attendees gather to share their best practices and business solutions.

FPWF is where the payment professionals create their own program from a wide range of high level options including conference sessions, workshops, live show, case demos and mentoring clinics. The leading speakers, presenters and mentors took to the stage, with the conference sessions drawing consistently strong attendance right across the themed agenda.
• Attend practical workshops on payments regulation, technology innovation, marketing, brand positioning, launch and growth strategies
• Hear from inspirational keynote speakers and payments founders who have taken their businesses to the next level
• Meet with the potential partners, customers, investors, and advisors who can help your business to flourish
• Share knowledge with fellow industry leaders and experts in the conferences
• Watch scores of in-depth product presentations in the showcase theater
• Benefit form on site advisory clinics with market experts
• Network with the payments innovation ecosystem
Unique in its scale, positioning and format, FPWF sits at the cross section of start-ups, incumbent tech providers, financial institutions and the investor community. It is a true ecosystem event.
• Accelerators
• Angels
• Banks
• Banking Software Providers
• Blockchain/ Crypto
• Cash Management
• Cloud/ Virtualisation
• Consumer Finance
• Crowdfunding
• Data and Analytics
• Government
• Insurance Providers
• Insurtech Providers
• Media
• Merchants
• P2P Lenders
• Payments
• Professional Services
• Savings/ Money
• Management
• Trading and Investment
• Tech
• Venture Capital
• Others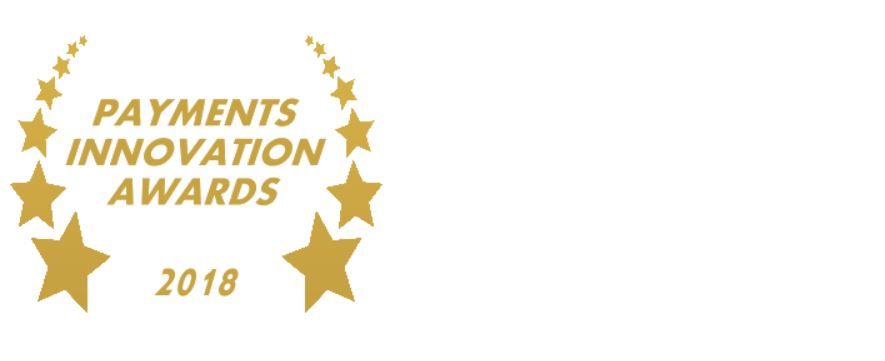 The Payments Innovation Awards honour the highest achievements from the global payments industries, celebrating teams and individuals who are blazing a trail within the sector. Meet the entrepreneurs, bankers, investors and advisors, demonstrate thought leadership, extend your network and develop business. The Payments Innovation Awards is a competition to showcase the companies with the most impressive technology, who are paving the future in financial services and technology markets.