Description
The Future of Ownership in the Bay Area:

How We Live, Work, & Invest
In America, wealth inequality is growing and the opportunity gap has only worsened since the Great Recession. The lack of improvement tells us that current economic systems are designed to perpetuate this imbalance.
Now is the time to uplift organizations, opportunities, and ideas that flip around the status quo. Each of us as citizens and participants in the economy have choices we can make that can support a movement to create different outcomes. How do we design enterprises to spread -- rather than concentrate -- wealth and power? How can everyday people take ownership, both figuratively and literally, over land, housing, enterprises, and other assets core to the vitality of our communities? Our speakers will present and discuss unique approaches to housing, shopping, business and careers, and investment, highlighting ways that innovative ownership models can transform the economy.
Want to go deeper? Join us for an intimate dinner salon on November 16th where we'll continue the conversation. Learn more here.
---
Our Speakers
Janelle Orsi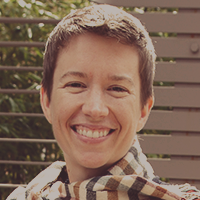 Marco Vangelisti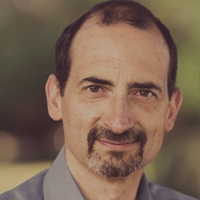 Noni Session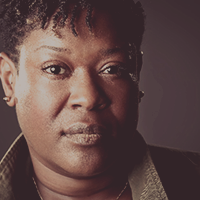 ---
Our Co-Sponsors
The Sustainable Economies Law Center (SELC) cultivates a new legal landscape that supports community resilience and grassroots economic empowerment. They provide essential legal tools so communities everywhere can develop their own sustainable sources of food, housing, energy, jobs, and other vital aspects of a thriving community. The SELC has partnered with Full Circle Fund to curate our evening's focus.

COVO is a community of thinkers, doers, and collaborators committed to making change in the world while living life to the fullest. They have generously donated their space for this event to help ensure everyone in the greater Bay Area community has access to thought leaders supporting this important work.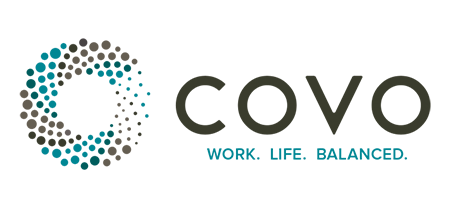 City Counter is a bright, retro-chic cafe serving modern luncheonette fare along with beer, wine & happy hour deals. They have generously donated a catering package to feed those hungry for ways to connect and accelerate change in the Bay Area.

Broke-ass Stuart and his team write for busboys, poets, social workers, students, artists, musicians, magicians, mathematicians, maniacs, yodelers and everyone else out there who wants to enjoy life not as a rich person, but as a real person. Namely, we write for you. They serve as Full Circle Fund's media partner for our Community Convening series where they help draw attention to the un-sung social impact innovators building a better Bay Area.

---
If you'd like to support the work of Full Circle Fund. We are actively fundraising at bayareachangemakers.org