How to enhance the online presence of deep tech projects.
About this Event
The UK's internationally renowned Leaders in Innovation Fellowships (LIF) programme invites you to the online fireside discussion series "The power of resilience: the opportunities a crisis creates and how entrepreneurs could adapt to the new business reality". These online events will bring together notable entrepreneurs and investors from the UK with select entrepreneurs and innovators from 16 emerging economies, part of the LIF global innovation network. You can explore some of their innovative technologies and products here.
Dealing with change and fluctuations in your business environment due to COVID-19 and lockdown is a challenge many entrepreneurs worldwide struggle with nowadays. We will look at the newly emerged trends and obstacles through the lens of technological innovation and commercialisation and through the perspective of funding, business strategy and marketing. The discussions will be held online every second Monday of the month until the end of 2020.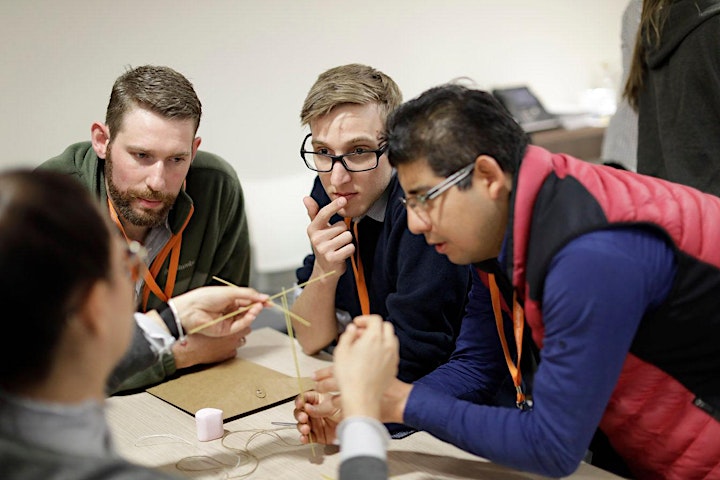 The new marketing wave
The last online event from the series will be on the topic "The future of online marketing".
Explore traditional and newly-emerged digital marketing strategies used in B2B for the industrial sector. Discuss the future of online marketing trends and how startup companies with small budgets could ride the new marketing wave.
The fireside chat will be run as an interactive virtual fishbowl discussion where entrepreneurs can raise hands and take a temporary seat at the interview table with our guest speakers and moderator.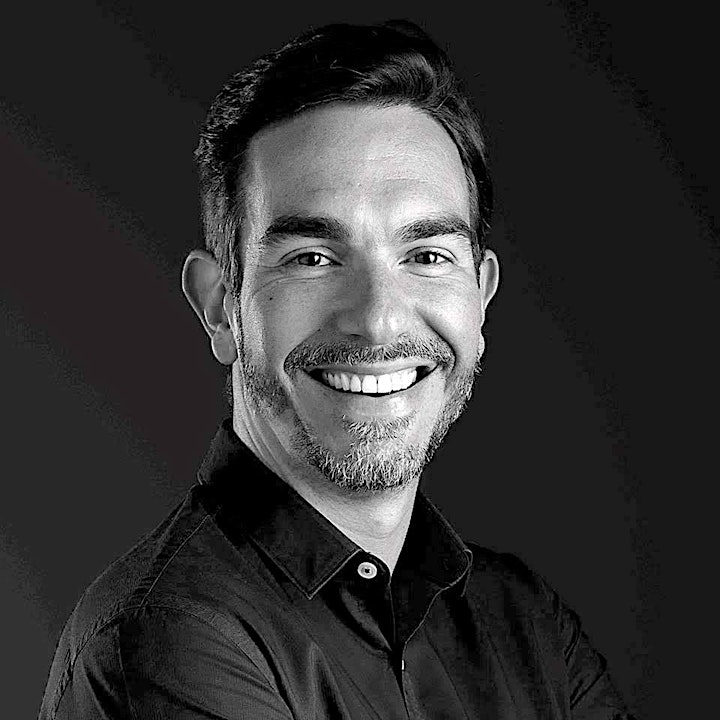 Guest speaker: Gustavo Bacchin, Co-Founder & COO of Cadastra
With more than 23 years of experience in digital and performance marketing, Gustavo is one of the pioneers in SEO, Paid Search and Digital Analytics in Brazil.
As the COO and Co-founder of Cadastra, Gustavo helps brands such as Samsung, Unilever, Telefonica, Greenpeace, Salesforce, among others, to transform and grow their business through digital marketing. Currently based in London, Gustavo is leading Cadastra's international expansion.
Gustavo holds a Bachelor degree in Business Management from PUC-RS. He is a frequent speaker, panellist and lecturer on a variety of subjects including digital marketing, e-commerce, entrepreneurship and innovation. In 2017 nominated Top 5 E-commerce Digital Marketing Sales professionals by Prêmio E-commerce Brasil. Professor of the Search and Analytics classes of the Digital Marketing MBA at ESPM/Sul from 2013 to 2017.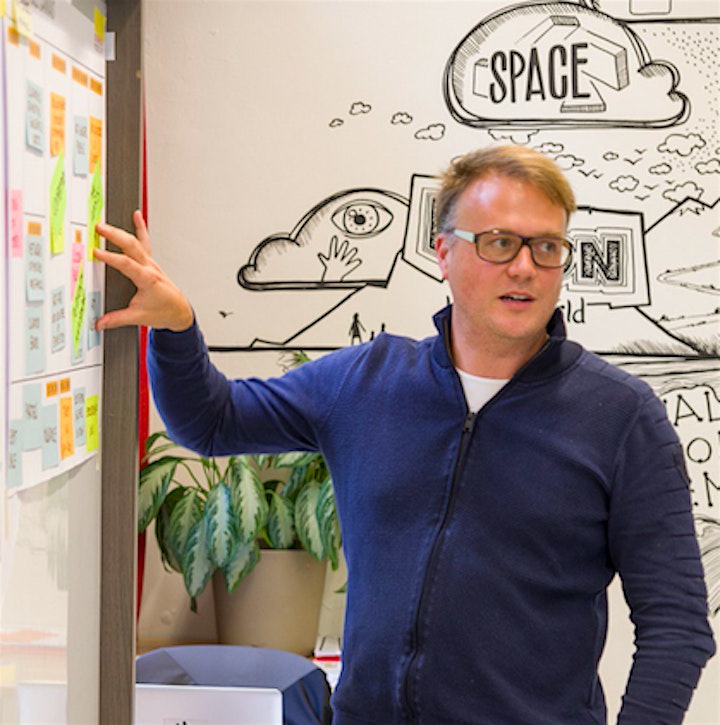 Moderator: Bart Doorneweert, Partner at Farstar
Fortune has enabled Bart to build his entrepreneurial experience, both as a scholar, and as a practitioner. An agricultural engineer by training, combined with a vocation for learning, and change, have brought him to India to venture in the cotton sector, East-Africa to understand technology adoption with smallholder farmers, and finally into education & facilitation at Farstar.
How to join
Please note that registration on Eventbrite is mandatory and will close 24h prior to the event. You will receive a confirmation email with a unique link to join the session.
The event will be held in English.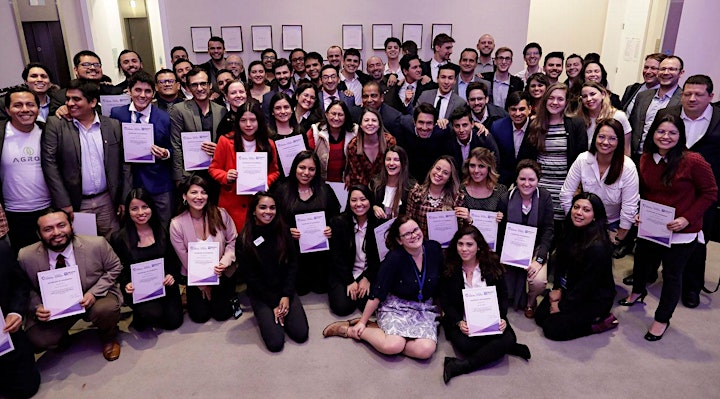 About Leaders in Innovation Fellowships programme
The Leaders in Innovation Fellowships programme was created and is run by the Royal Academy of Engineering and in-country partners, as part of the UK's Newton Fund. It works in collaboration with partner organisations in each of the 17 Newton Fund partner countries to support the economic development and social welfare of emerging economies through building skills and capacity on entrepreneurship and commercialisation.
Over the five years of its existence, it has supported over 1000 innovators successfully attempt to take on some of the most pressing issues humanity faces, from energy sustainability to the diagnostics and treatment of life-altering medical conditions. Drawing on its thriving relationship with prestigious 20 in-country partner organisations around the globe, the programme has enabled its participants to raise over USD 80 million in innovation funding.
The 1000+ network of innovators are now part of the LIF alumni community and step by step are helping each other turn their ideas into products that are changing the world for good.