This event explores NFT and DeFi opportunities in all areas of blockchain. The official eventwebsite: nftevents.goodata.io
About this event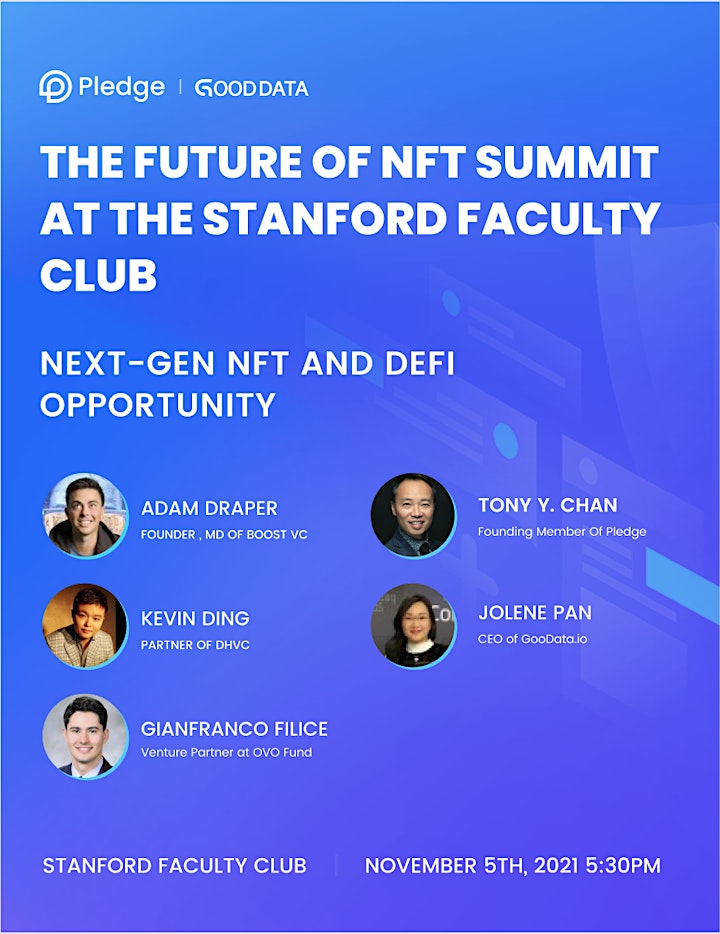 Venue: Stanford Faculty Club, Stanford University. https://facultyclub.stanford.edu
Host
- Adam Draper, Founder, MD at Boost VC
- Tony Y. Chan, Founder at Pledge, ex-Microsoft, UC Berkeley, Stanford Alum
- Jolene Pan, Co-Founder at GooData.io
- Kevin Ding, Partner at http://dh.vc
- Gianfranco Filice, Partner at OVO Fund
-------------------------------------------------------------------------------------------
Agenda
5:30-6PM Checkin/networking/Hors D'oeuvres & Wine
6:15-6:30pm Keynote Speech --- What's hot in DeFi & NFTs
Speaker: Adam Draper
6:30-7PM
Next-gen NFT and DeFi opportunity
Moderator:
Tony Y. Chan, Founder at Pledge
Panelist:
Jolene Pan, Co-Founder at GooData.io
Kevin Ding, Partner at DHVC
Gianfranco Filice, Partner at OVO Fund
7-9:30pm
Buffet Dinner and Afterparty
-----------------------------------------------------------------------------------------------
Host:
Pledge
Unlike most available lending protocols, Pledge won't be focused on crypto traders borrowing digital assets in real-time for day trading. Instead, Pledge answers the need for longer-term financing, mainly serving crypto-asset holders to diversify their portfolio with non-crypto assets, e.g. real estate, without the friction of portfolio rebalancing. By reducing the exposure to interest rate volatility for borrowers/lenders, Pledge resolves the missing, core component in the existing DeFi world thus creates a decentralized lending market that will accelerate the adoption of DeFi apps in people's daily financial activities.
https://www.pledger.finance/
Good Data Foundation
Unearth the Real Treasure of NFT
The GoodData platform is a metaverse-ready $ecure decentralized platform that trades, protects and tokenizes your NFTs.
GoodData integrates differential privacy (DP), secure multi-party computation (MPC) and artificial intelligence (AI) to build a fully secure and interoperable decentralized network. For each NFT, we use our innovative region-aware IPFS-like distributed file system to store the NFT contents so it never gets lost or centralized.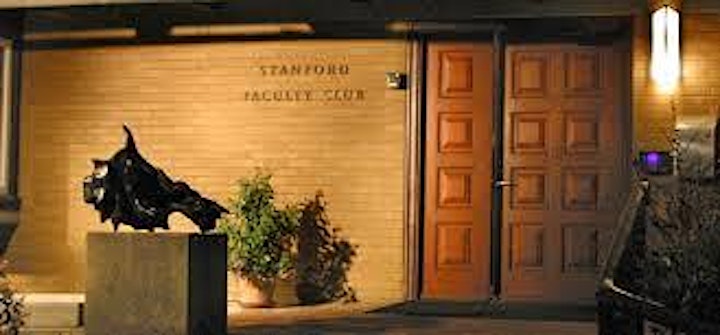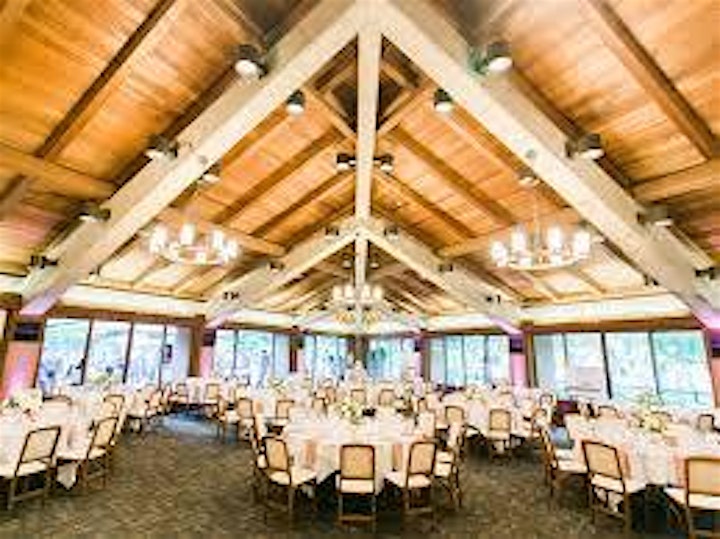 Organizer of The Future of NFT Summit at the Stanford Faculty Club