The Future of Moving: Panel Discussion & Networking Happy Hour
Description
Bringing together organizations & startups in the Greater Washington, DC Area who are offering or working on simplified modern solutions in the sphere of moving and/or relocation.
Mobility is on the rise and millennials are taking moving into their own hands. Technology companies and startups are transforming the way people are finding housing, remodeling homes, purchasing furnishing and decor and much more.
Agenda:

6:00PM - 6:45PM: Networking & Happy Hour (Drinks & Snacks Provided)
6:45PM - 7:30PM: Panel Discussion
7:30PM - 8:00PM: Networking
The panel discussion will be focusing on the needs, challenges and available solutions for:
The individual and their family who are moving

The company/employer who is recruiting talent

The city focused on welcoming and integrating new residents
Speakers: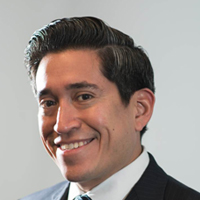 Eric Delgado, Executive Vice President - Zippy Shell
Eric Delgado is the Executive Vice President of Zippy Shell Inc based in Washington DC. Since arriving to Zippy Shell, Eric has helped grow several business units within the organization and has been a big part of Zippy Shell's rapid growth. Today, Eric is responsible for most business to business aspects of the organization with a heavy emphasis on Corporate Relocation. Zippy Shell stands as one of the premier providers of moving services to several Fortune 100 companies and helps thousands of people move across the US.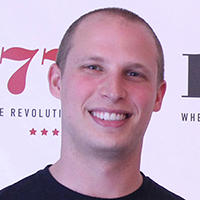 Jake Metzger, Co-Founder/CEO - HousePouch

Jake Metzger is the CEO of HousePouch, the search engine for all things home decor. Since founding HousePouch over two years ago, Jake has helped grow the company from its infancy to thousands of users and over 40 retail partners.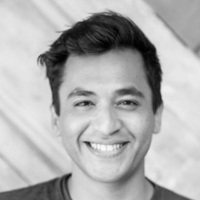 Shahier Rahman, Partnerships Specialist - General Assembly
Shahier Rahman is the partnerships specialist for General Assembly DC. He was previously the regional business development manager for DC incubator and venture fund 1776. Before moving to DC, Shahier co-founded Central Florida's first tech incubator, Canvs. When he's not connecting startups with political, intellectual, social and financial capital in Washington, DC, you can find him doing stand-up comedy in dive bars around town.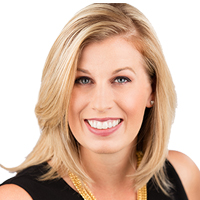 Keri Shull, The Keri Shull Team

The Keri Shull Team is a leading residential real estate team in the Virginia, DC, and Maryland market. Our innovation and outside the box focus on solving our buyers, sellers, and builders real estate challenges have landed us on the top of the Wall Street Journals, Real Trends, for years. We have done over 1 billion in real estate sales volume and have helped serve over 350 families per year. We are famous for our ability to reduce our clients' risk by offering guarantees on our ability to sell for the highest possible price in the least amount of time. We are one of the few brokerages that are willing to give up our commission if we are not able to create the results we strive for, and if we have to, we will even buy our clients home. For our buyers, we work diligently to identify off market properties that match the needs of our clients. We pride ourselves on doing almost 30% of our business off market. We don't sit back and wait, we are proactive at every turn.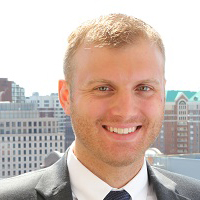 Alex Taylor, Senior Business Development Manager - Arlington Economic Development
Alex Taylor serves as the Senior Business Investment Manager, developing the national recruitment strategy for the County and leading the team tasked with recruiting companies from around the country to relocate or expand in Arlington.
Alex has degrees in International Relations and Media Arts & Design, as well as a Master in Public Administration from James Madison University. He worked in economic and community development for the Finger Lakes Economic Development Center in New York for several years prior to joining Arlington Economic Development in 2015.
The sponsors for our event include 1776, Ariva, HousePouch, Arlington Economic Development, Zippy Shell and The Keri Shull Team.