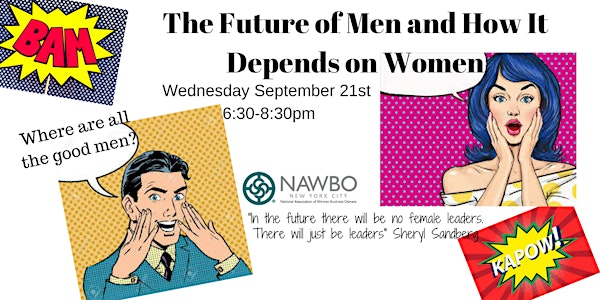 The Future of Men and How It Depends on Women
When and where
Location
Emerge 212 3 Columbus Circle Located on Broadway, in between 57th and 58th Street NYC
Refund Policy
Contact the organizer to request a refund.
Description
The Future of Men and How It Depends on Women


Times are changing!! Join in our lively discussion between Jack Myers and Gina Lazenby, two global experts who will take us from the old 'patriarchal' ways and glass ceilings to a future of change that will impact our everyday lives and businesses…so you can understand how to adapt and benefit from the changes.
JACK MYERS is an award-winning documentary film producer, advisor to hundreds of leading corporations on media and technology trends, and founder of MediaVillage. He is the author of The Future of Men: Masculinity in the Twenty-First Century, Hooked Up: A New Generation's Surprising Take on Sex, Politics and Saving the World, winner of the International Book Award for Youth Issues. His prescient insights and counsel make him one of the foremost global experts on the impact of technological advances on culture, society, business, advertising, marketing and human connections. He has been honored with a George Foster Peabody Award and Academy and Emmy Award nominations for Best Documentary Feature.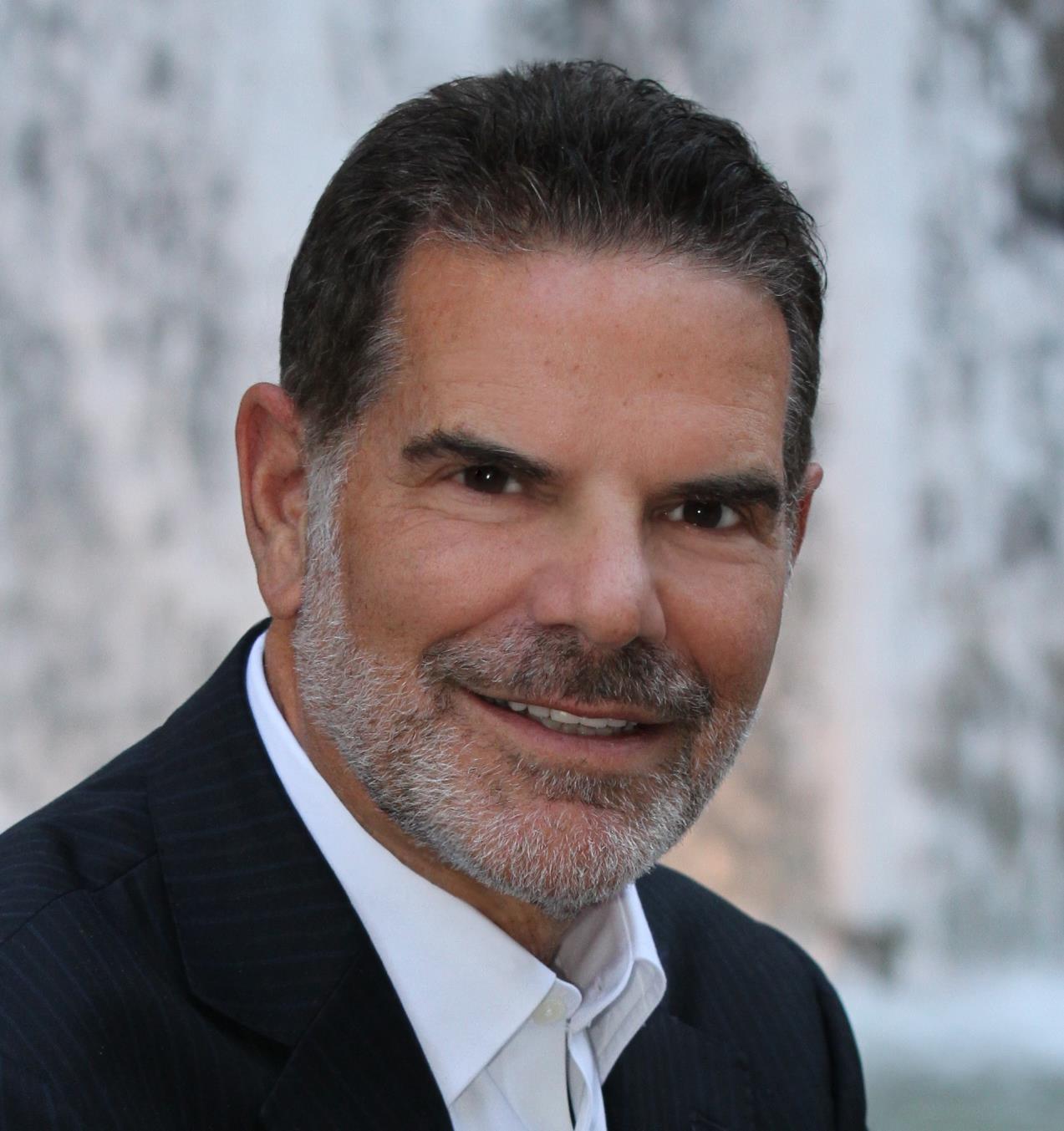 * * * * * * * * * * * * * * * * * * * * * * * * * * * * * * * * * * * * * * * * * * *
GINA LAZENBY is a best-selling author, women's advocate and presenter of the Radio Show, 'Rise of the Feminine'. Gina works internationally providing educational programs for women leaders and entrepreneurs. She mentors accomplished and high profile women leaders and offers residential transformational retreats and bespoke programs. She uses a blend of practical business acumen and insights from working with thousands of women and from decades exploring ancient wisdom and spiritual practice. She is a Founder Member of the Association of Transformational Leaders in Europe and sits on their Wisdom Council; an International Board Member of Leading Women of Africa and has been nominated by members of the public as one of the UK's Leading Evolutionaries.

* * * * * * * * * * * * * * * * * * * * * * * * * * * * * * * * * * * * * * * * * * *
EVENT:


VENUE: EMERGE 212, Empire Boardroom, 3 Columbus Circle, Located on Broadway, in between 57th and 58th Street
TIME: 6:30-8:30pm
No refunds Given: