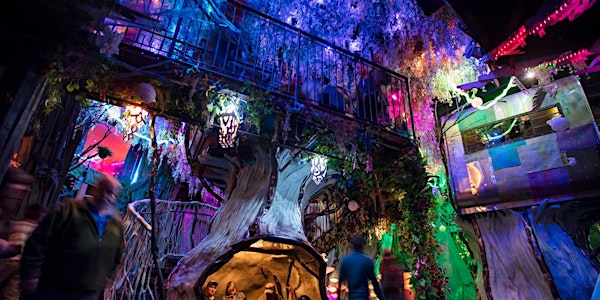 The Future of Immersive Art: A Conversation on the World to Come
When and where
Location
Taube Atrium Theater 401 Van Ness Avenue San Francisco, CA 94102
Description
The Future of Immersive Art:
A Conversation on the World to Come
featuring:
Vince Kadlubek, CEO of Meow Wolf
Michael Beneville,
CEO of Beneville Studios and CCO of Area 15


Leila Amirsadeghi, CMO of Onedome
Brent Bushnell, CEO of Two Bit Circus
Yelena Rachitsky, Executive Producer of Experiences at Oculus
Pete Billington, Cofounder of Fable Studio & Creative Director for Wolves in the Walls

4:00pm on 24 February 2019
The Taube Atrium Theater
401 Van Ness Avenue
San Francisco, CA 94102

Join Epic Immersive in welcoming luminaries from Meow Wolf, Area 15, Onedome, and Two Bit Circus for a discussion about the future of immersive art and entertainment! Together, we'll explore themes like how immersive art can pervade the entire world, where technologies like mixed reality and cryptocurrencies can fit in, and how to improve the economic forecast for artists. Join us!

Tickets are $35 and are open to the public.

Immersive Design Summit Guests can get a 15% discount.

This event is part of Immersive Design Week, an open community platform celebrating immersive art, experiences, and thought as part of The 2019 Immersive Design Summit.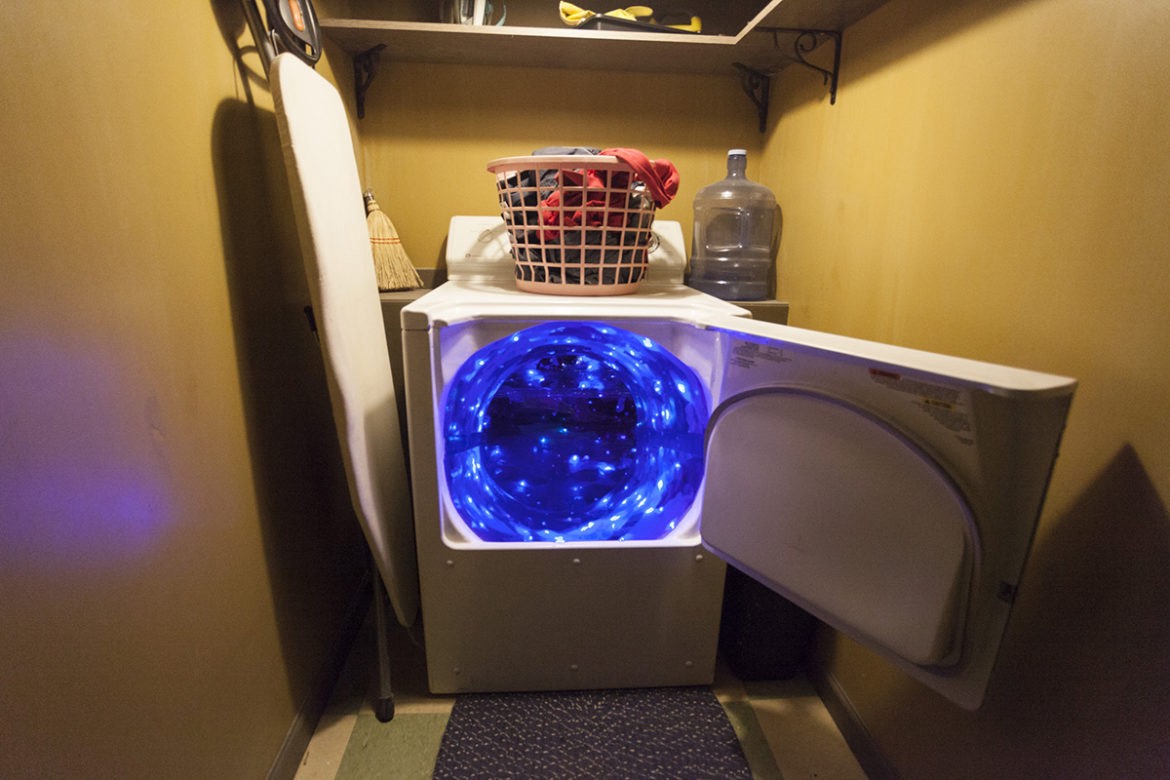 About Vince Kadlubek

Vince Kadlubek believes we are living in a crisis of imagination, but he has plans to change that—starting with his creation, Meow Wolf, an immersive art experience that has become New Mexico's #1 tourist attraction. Meow Wolf will soon open locations in Las Vegas and Denver, and has become a model for immersive exhibitions across the world.

Meow Wolf is an art collective that has transformed into a remarkable, award-winning arts production company. After leading Meow Wolf to win the inaugural startup competition from Creative Startups, Kadlubek created the business plan for Meow Wolf's House of Eternal Return experience and led the team toward its completion. He has continued being the force of vision for the company, thinking about radical ways to subvert current business paradigms while building integral systems that have been tried and true. He is most interested in cocreating alternative realities and bringing unique, indescribable, transformative immersive art experiences to the world.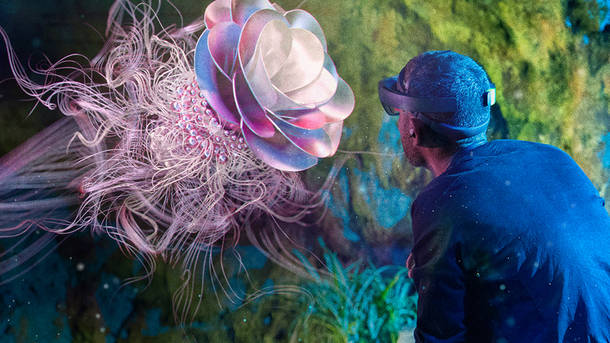 About Leila Amirsadeghi
Positioned at the intersection of experience, art, technology and entertainment, Leila's vision is to create and curate interactive art and entertainment experiences that build connection and community. As Chief Marketing Officer, Amirsadeghi oversees Brand, Product, Marketing & Customer Experience for Onedome, driving strategy across the company and its locations.

Amirsadeghi has worked on many award-winning marketing campaigns, innovative digital products, launch strategies and new business ventures with some of the world's most exciting brands and startups including Warner Bros, Xbox, Live Nation, Two Bit Circus, Netflix, Apple, Ready Player One, Sony, Disney, Microsoft, NBCUniversal and Google. She is currently working on how 21st-century cutting edge technology can be used to elevate art from the mundane to the extraordinary, and how this helps make the art gallery experience typically reserved for classic art aficionados more relatable and inviting to everyone. As well as how the conscious use of immersive technologies can bring us closer to the "magic of reality", and how augmented reality can facilitate the connection to self and to other.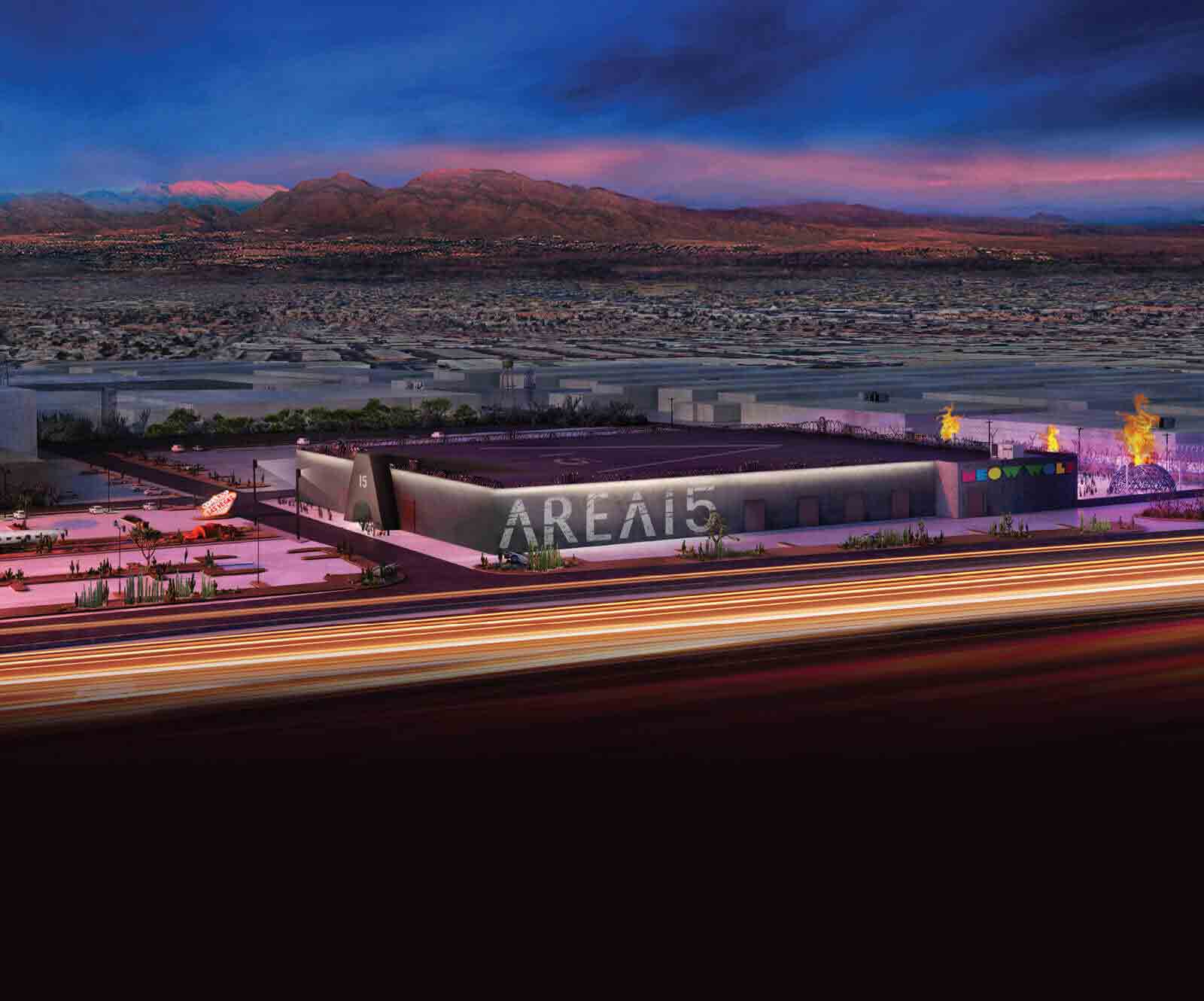 About Michael Beneville

Unbounded by conventional thinking and with great panache, Michael Beneville is the creative force, chief visionary and "silver suit" behind AREA 15. As an artist, designer and inventor Michael and the Beneville Studios team bring a unique perspective and multitude of talents to the traditional world of real estate. With an eye towards the fusion of culture, entertainment, art and retail, Michael looks to connect artists, creators, dreamers and visionaries from all over the world, inspiring them to gather and create their own stories in this immersive bazaar of experiences like no other. Day and night, he dreams up more ideas for the future of AREA 15 in Las Vegas and beyond!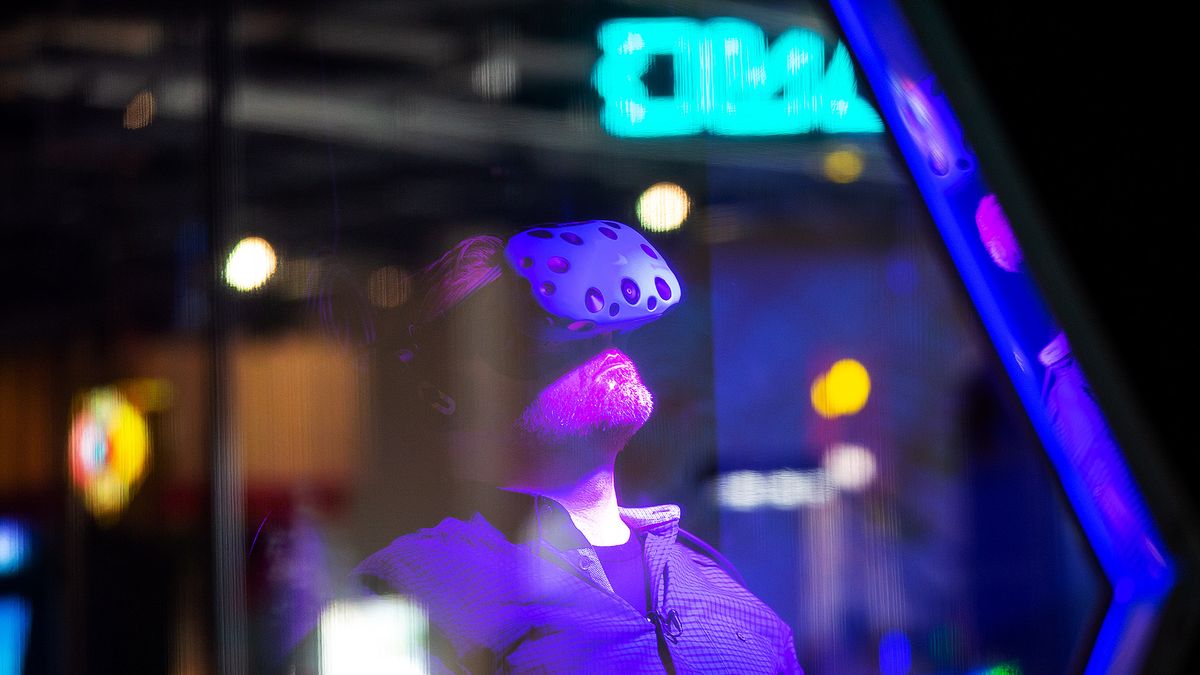 About Brent Bushnell
Brent Bushnell is an entrepreneur, engineer, and CEO/co-founder of Two Bit Circus, a Los Angeles-based experiential entertainment company. The interdisciplinary team strives to create immersive, social fun and is currently building a network of micro-amusement parks featuring free-roaming VR, robot bartenders, an interactive supper club and more. Previously, he was the on-camera inventor for the ABC TV show Extreme Makeover: Home Edition. He was a founding member of Syyn Labs, a creative collective combining art and engineering to create high engagement for large brands and bands including Google, Disney and responsible for the viral hit Rube Goldberg music video for OK Go that garnered 50+ million views on YouTube.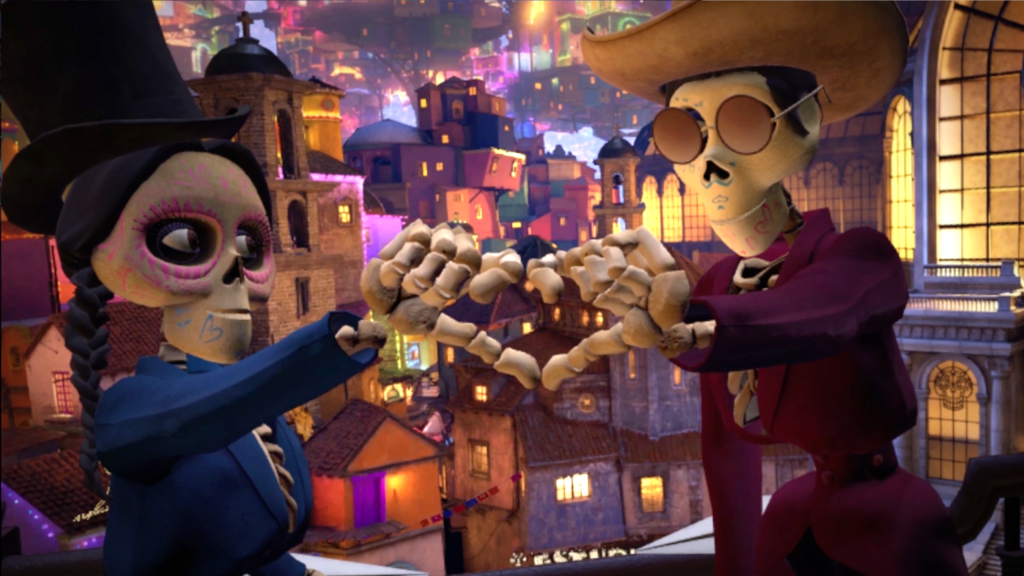 About Yelena Rachitsky
Yelena Rachitsky is an Executive Producer of Experiences at Oculus, overseeing dozens of groundbreaking, narrative-driven VR projects that range from Pixar's first VR project to original independent work. Prior to Oculus, she was the Creative Producer at Future of Storytelling (FoST), which aims to change how people communicate and tell stories in the digital age. Yelena also helped program for the Sundance Film Festival and Institute's New Frontier program and spent four years in the documentary division at Participant Media, working on films like Food Inc. and Waiting for Superman. She's passionate about big creative ideas that will make technology meaningful.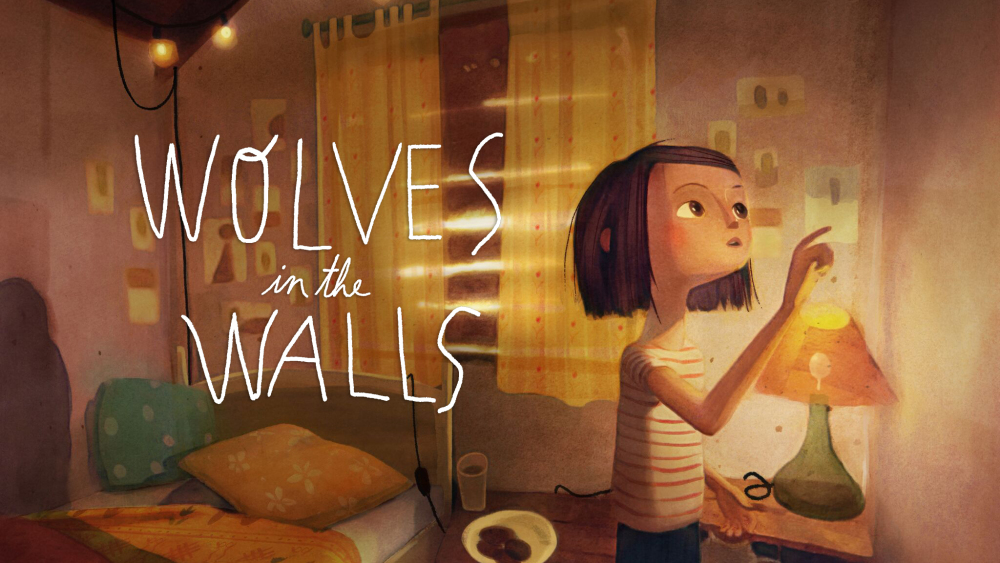 About Pete Billington
Pete Billington is a director, writer, artist, and immersive storyteller. As a co-founder of Fable, he is exploring how characters can emotionally bond with the audience through art, technology, and a little magic.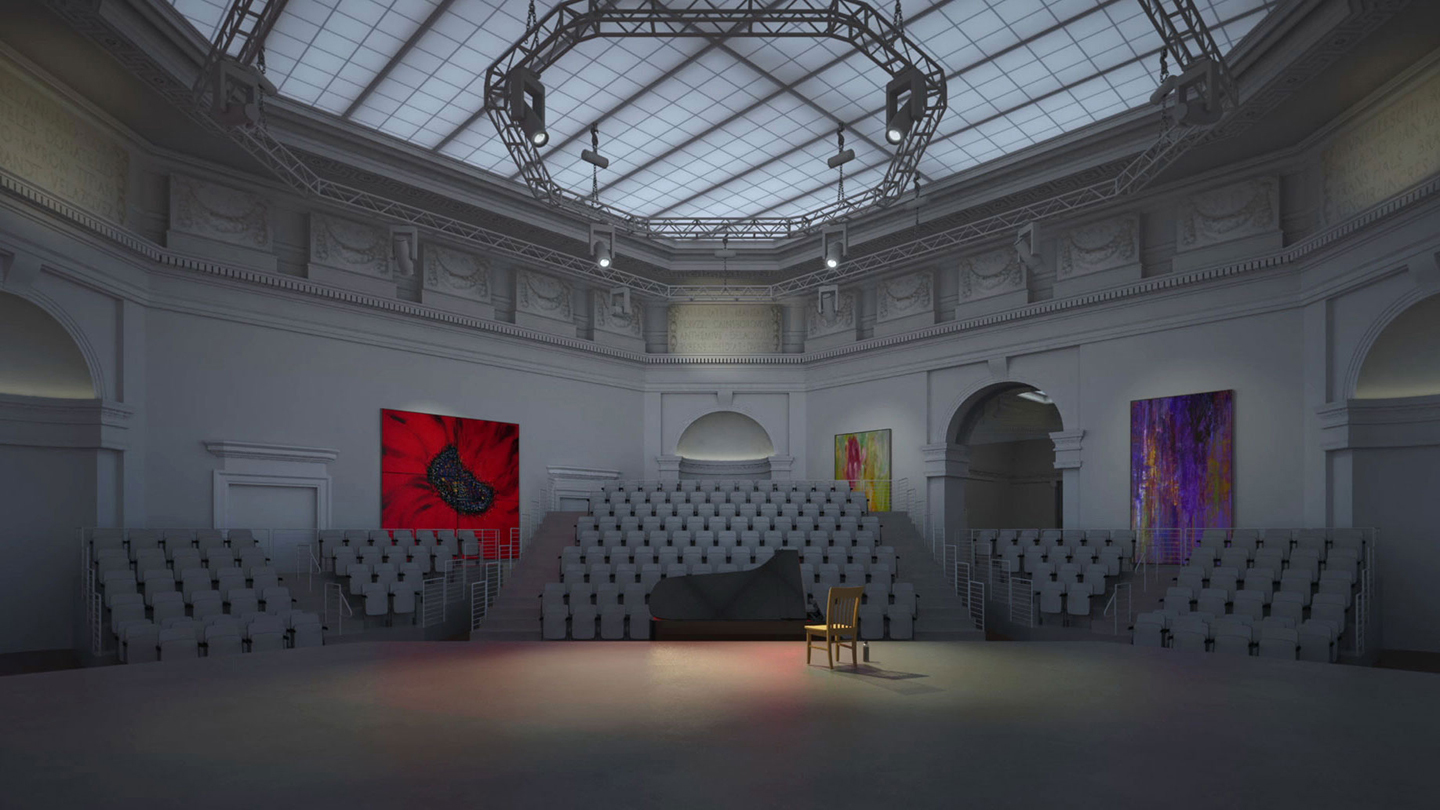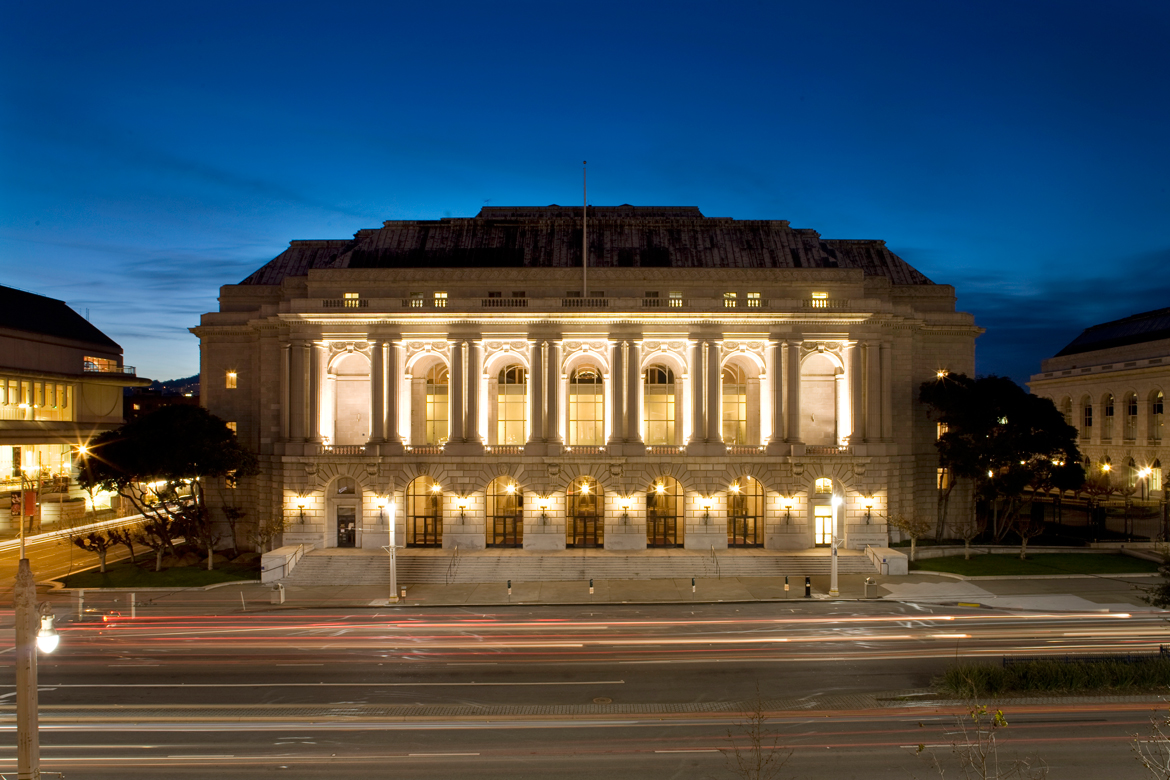 About Epic Immersive

Epic Immersive has created immersive experiences with 14-acre real-world fictional cities and 100+ actors, crafted immersive journeys in China and Paris, and designed experiences for Silicon Valley companies like Apple, Google, and Facebook. At their imaginative events, guests have slid through slides in fireplaces into underground wonderlands, crawled through Dante Alighieri's vaults, descended into replica London Underground stations, launched into mixed reality experiences from inside of Victorian mansions, and joined masquerades from revolutionary France on the docks of San Francisco.
Epic Immersive is one of the founding producers of The Immersive Design Summit, the premiere industry gathering for the immersive world. Immersive Design Summit partners, speakers, and sponsors include: Meow Wolf, Walt Disney International, Two Bit Circus, Area 15, The Museum of Ice Cream, OneDome, Oculus, and more. Masters of partnerships, Epic had worked with a diverse slate of artists including taiko drummers, hip-hop artists, Ballet Folklorico dancers, ASMR specialists, escape room designers, mixed reality developers, swing dancers, and circus peformers. In every year that Epic has existed, more that half of Epic's artists have always been women, and more than half of Epic's artists have always been artists of color.