Event Information
Location
Reimagine Idea Store, Hillsdale Shopping Center
60 31st Avenue
San Mateo, CA 94403
Together we can shape the vision for Hillsdale's next evolution - from a mall into a great neighborhood with retail, homes, and more.
About this event
Throughout our 80-year history, Hillsdale has evolved and changed to meet the demands and expectations of our community. That's why we want to hear from you about your ideas and what you value as we reimagine Hillsdale once again.
We invite you to drop in any time during this open house event - our team will be on hand to hear your thoughts and concerns. Together we'll explore in more detail what the future of Hillsdale could look and feel like. Plus, to thank you for your participation, you'll receive a $10 Philz or Jamba Juice Voucher.
The Reimagine Idea store is located within Hillsdale Shopping Center, on the first floor next to Nordstrom.
We can't wait to see you there.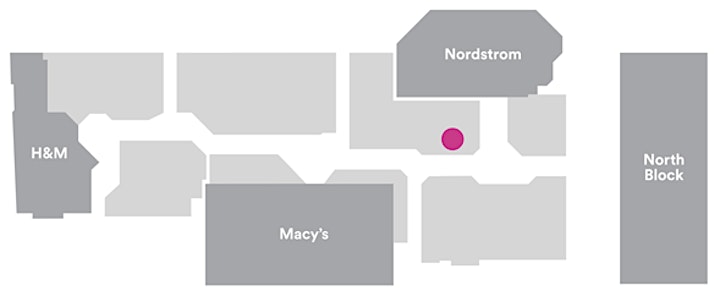 Date and time
Location
Reimagine Idea Store, Hillsdale Shopping Center
60 31st Avenue
San Mateo, CA 94403