Description
WANT TO BE A FOOD FUTURIST?
Join Institute for the Future's Food Futures Lab and People Squared for an evening to imagine the future of food!
IFTF will share our recent research about the future of food, host an open discussion about what food innovation looks like in Silicon Valley, and learn from you about food innovation in Shanghai. Come prepared to learn new skills to think about the future, and to think creatively about how we can use food to solve the biggest challenges of the next decade.
Drinks and light food from Hunter Gatherer will be provided. Space is limited - reserve your spot today!
Agenda

Wednesday, April 5, 2017
Welcome! Enjoy some food and drink, make some new friends
Learn about the future of food: Introduction to IFTF and the Food Futures Lab's research
Be a food futurist! Share some of the signals of change and urgent challenges you see in Shanghai
Practice your forecasting skills: We will lead the group through an interactive exercise to imagine their own scenarios of future food experiences.
What might the future look like? Hear from each other about the possibilities that emerged and the questions that remain about the future of food
Let's talk: An open discussion about food innovation in the Bay Area and Shanghai.
Thank you! See you next time.
Location

People Squared
77 Jiangning Road, Floor 7, Jing'an District, Shanghai
上海市静安区江宁路77号7楼P2•江宁777
About the hosts
IFTF's Food Futures Lab identifies and catalyzes the world-changing innovations that have the potential to reinvent our global food systems. We use a suite of methodologies to systematically envision future possibilities, and draw insights to drive action today. We align the minds, innovations, and resources shaping the future of food with a long-term perspective. The Food Futures Lab challenges assumptions and reveals new opportunities to make a resilient, equitable, and delicious future of food.
Space for people, People-Squared is China's largest co-working space and home to startups, entrepreneurs and innovators, with bold and global ambitions to change the world.
Questions?
Please contact Sarah Smith at ssmith@iftf.org.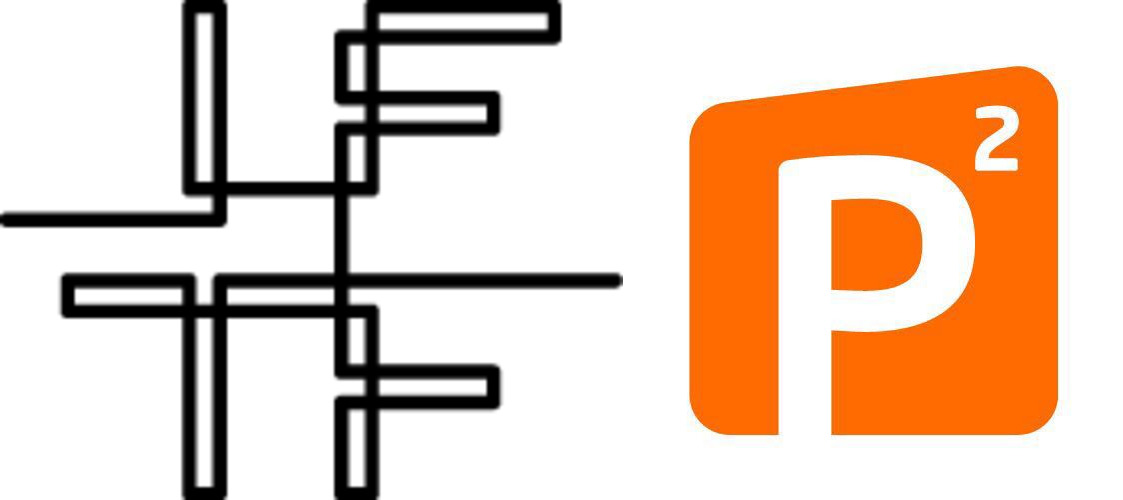 (Image: flickr user insatiablemunchies)