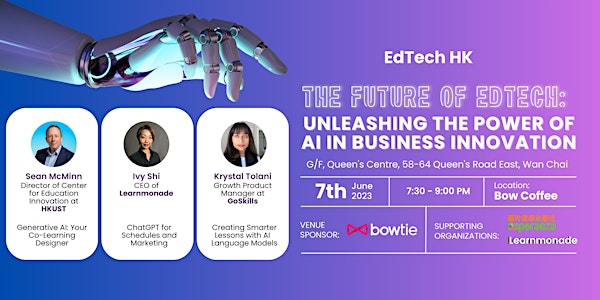 The Future of EdTech: Unleashing the Power of AI in Business Innovation
Join us for an exciting workshop on how AI can help businesses especially in the edtech industry.
Date and time
Wed, 7 Jun 2023 19:30 - 21:00 HKT
Location
Bow Coffee G/F, Queen's Centre, 58-64 Queen's Road East Wan Chai Hong Kong, HKI Hong Kong
Agenda
7:30 PM - 7:35 PM
Introduction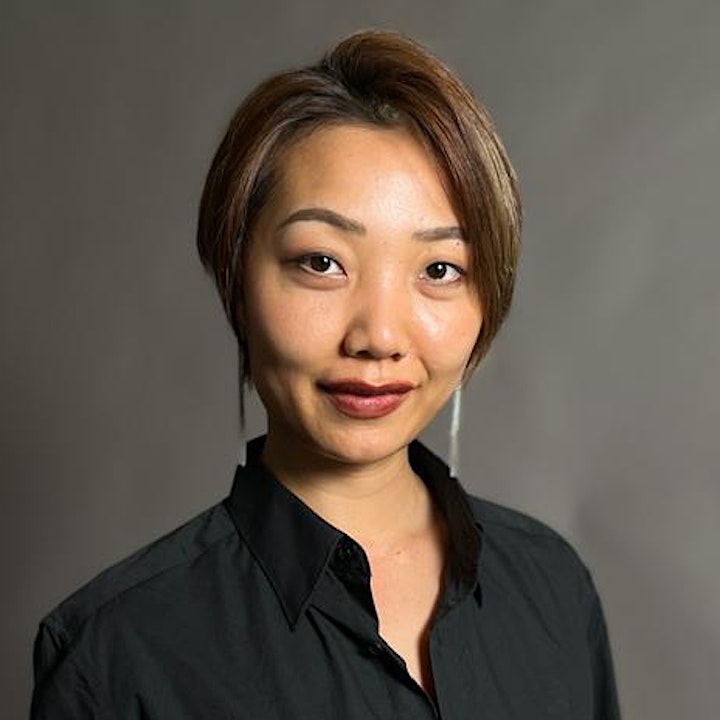 Ivy Shi
---
Introduction to the EdTech HK community and the speakers.
7:35 PM - 7:55 PM
Generative AI: Your Co-Learning Designer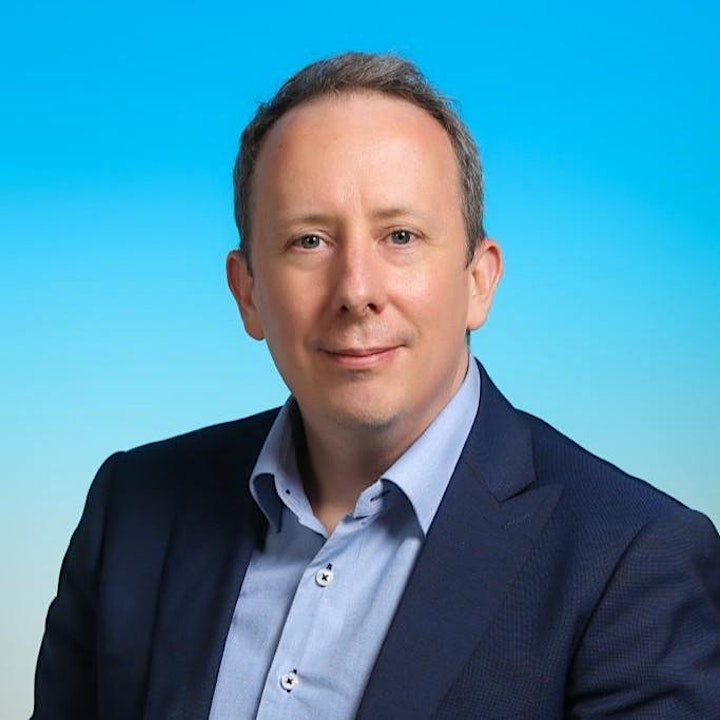 Sean McMinn
---
Sean McMinn - Director of Center for Education Innovation at the Hong Kong University of Science and Technology (HKUST)
7:55 PM - 8:15 PM
ChatGPT for Scheduling and Video Marketing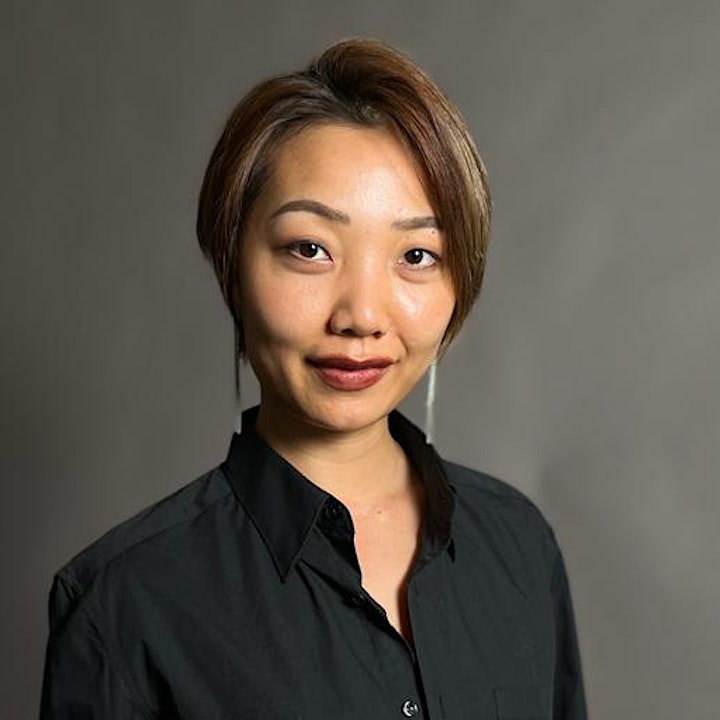 Ivy Shi
---
Ivy Shi - CEO of Learnmonade (E-Learning provider) https://learnmonade.com/
8:15 PM - 8:35 PM
Creating Smarter Lessons with AI Language Models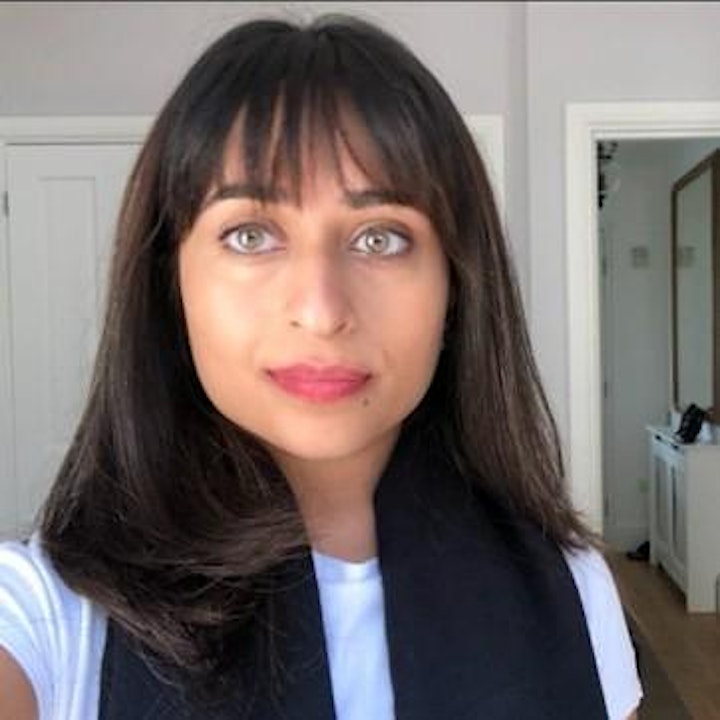 Krystal Tolani
---
Krystal Tolani - Growth Product Manager at GoSkills
8:35 PM - 8:55 PM
Breakout Session
---
During the breakout session, participants will have the opportunity to share their experiences in small groups, focusing on how AI has helped their business as well as the obstacles that they may enc...

8:55 PM - 9:15 PM
Networking
About this event
Unleash the Power of AI in Learning & Development!
Join us for an immersive workshop where we delve into the exciting world of AI and its profound impact on the EdTech industry. Discover how AI is revolutionizing education, transforming the way we teach and learn.
During this engaging event, we will explore the boundless applications of AI in education. From intelligent lesson creation tailored to individual learners to serving as your co-learning designer, AI is reshaping the educational landscape. Gain valuable insights into how AI can optimize the learning experience, providing personalized and adaptive solutions that cater to diverse needs.
In addition to these enriching sessions, we are delighted to offer interactive breakout sessions where you can actively participate in discussions. Engage with industry experts and fellow participants to explore how AI can both benefit and challenge your business. Share experiences, exchange ideas, and uncover practical applications of AI that align with your unique organizational needs.
By attending this workshop, you will leave equipped with practical strategies, actionable insights, and a deeper understanding of how AI can transform your educational endeavors and optimize your business practices.
Don't miss out on this exceptional opportunity to witness the transformative power of AI in education. Join us as we embark on a journey to unlock the limitless potential of AI and revolutionize the future of EdTech!
About the organiser
We host events related to the Education and Technology industries in Hong Kong.
This committee is supported by the following groups: Esperanza, Posit, Learnmonade and GoSkills.