Multiple Dates
The Future Of E-Commerce: Trends That Will DOMINATE [New in KL]
Description
In the last few years, shopping has changed among the masses. The majority of shoppers have moved from traditional brick and mortar shopping to online shopping. This has led to mushrooming of several E-Commerce startups. With valuations crossing billions of dollars, E-Commerce has become one of the most talked about business models. Another aspect that has fueled the popularity of E-Commerce is the continuous innovation that this sector is incorporating.
The speed at which innovations are taking place and new technologies are coming to the forefront, many people have started to lay focus on the future of ecommerce.
So now the question comes, what is the future of E-Commerce technology?

E-Commerce Is Changing
Today's e-commerce is mobile, personal and engaging. And that's something every entrepreneur needs to embrace. If you have neglected e-commerce, it may be time to think again. As time goes by, we can only expect things to get more and more sophisticated. From Instagram shopping ads to apps that allow you to do virtual try-ons, mobile e-commerce is way different than it used to be five or even two years ago.
That's good and bad news for some of us. The good news is we can take advantage of so many new opportunities to reach more consumers and make more sales. The bad news, though, is that you have to keep up or you'll be left behind.
Take a look at your current e-commerce strategy (or lack thereof) and see how you can embrace the mobile, personal and community-based future of e-commerce.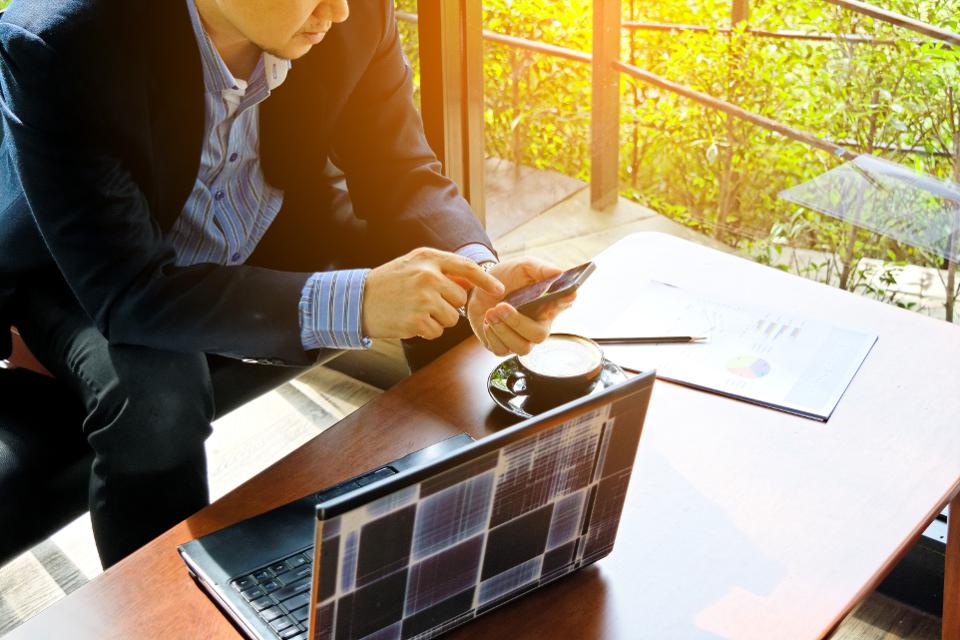 In this FREE 2 hours workshop, come discover
* What is the Future of eCommerce
* What are the opportunities in the eCommerce world
* How to kickstart your own eCommerce business using a C to B Model
* Why starting an eCommerce platform is definitely MUCH CHEAPER than opening up yet another brick-and-mortar store
* How you can use social media to reach a GLOBAL AUDIENCE without breaking the bank!
* How To Identify Profitable Business Scientifically Ahead of Your Competitor
* What is the Most Profitable Business for the Next 30 Years
* How To Create A Lucrative Business Online by Leveraging On The Latest Social Media Trends
* & How a 76 years Old Grandmother Made USD140K in 5 months using FREE methods! (without paying a single cent for FB or Google ads!)
* How you can AUTOMATE your entire business and generate passive income so you don't have to spend hours doing it yourself!
Who should attend the course?
Working Professionals who want to be their OWN Boss!

Entrepreneurs at heart

Small Business owners

Individuals who want to build a personal brand

Stay-at-home Moms/ Working Moms/ Part-timers who are hungry for a change

Retirees who want to be Business Owner(s)

Anyone who wants to earn extra income
Register to secure your FREE ticket to this e-Commerce talk by Millionaire E-Commercepreneur who has successfully expanded his ecommerce empire into 60 countries.

If you can't make it to the above dates or if the location is too far away for you, Whatsapp the organiser team at http://bit.ly/whatsappJen