Description
How can your business take advantage of the growing drone industry?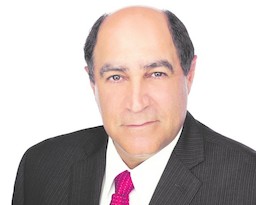 Presented by Michael Toscano, former President and CEO for the Association for Unmanned Vehicle Systems International (AUVSI).
Central New York has become one of the most attractive locations for businesses involved in unmanned systems to grow. Our region is emerging as a global hub for unmanned aerial systems (UAS) and related applications thanks to the Upstate Revitalization Initiative (URI), FAA Test Center, GENIUS NY, and local companies focused on these systems. But what does this mean for the future of CNY and your business?
Michael Toscano, former President and CEO of AUVSI, will discuss the future of the unmanned systems market in Central New York and the Mohawk Valley. He will provide opportunities and examples to demonstrate how your company can get involved and then open the discussion for a short Q/A session.
Free and open to the public. Space is limited.