The Future of Digital Health Conference

Wednesday, May 27, 2015 from 6:00 PM to 10:00 PM (EDT)
Event Details

Israeli Startups NYC, the largest Israeli-American tech community in New York City is happy to invite you to the our 2015 Digital Health Conference.
Join entrepreneurs, angel investors, Venture capitalists and startups for an evening full of innovation and opportunities. 
Top Israeli-American startups in the digital health sector will present and demo their ventures following a panel discussion with leaders in the digital health sector.
Digital Health in 2015 - Where Are We Going Next

We are bringing industry experts in digital health care for a panel discussion on the future of digital health.
Panel members: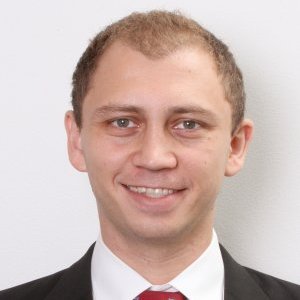 Yossi Saadon - Business Development Manager at New York eHealth Collaborative.
At NYeC, Yossi works as a Business Development Manager, developing industry initiatives and partnerships to enable the development of a digital health ecosystem for the New York Digital Health Accelerator, a 5-month program for growth stage digital health companies that are developing cutting edge technology products for healthcare providers and patients in the areas of care coordination, patient engagement, and workflow improvement.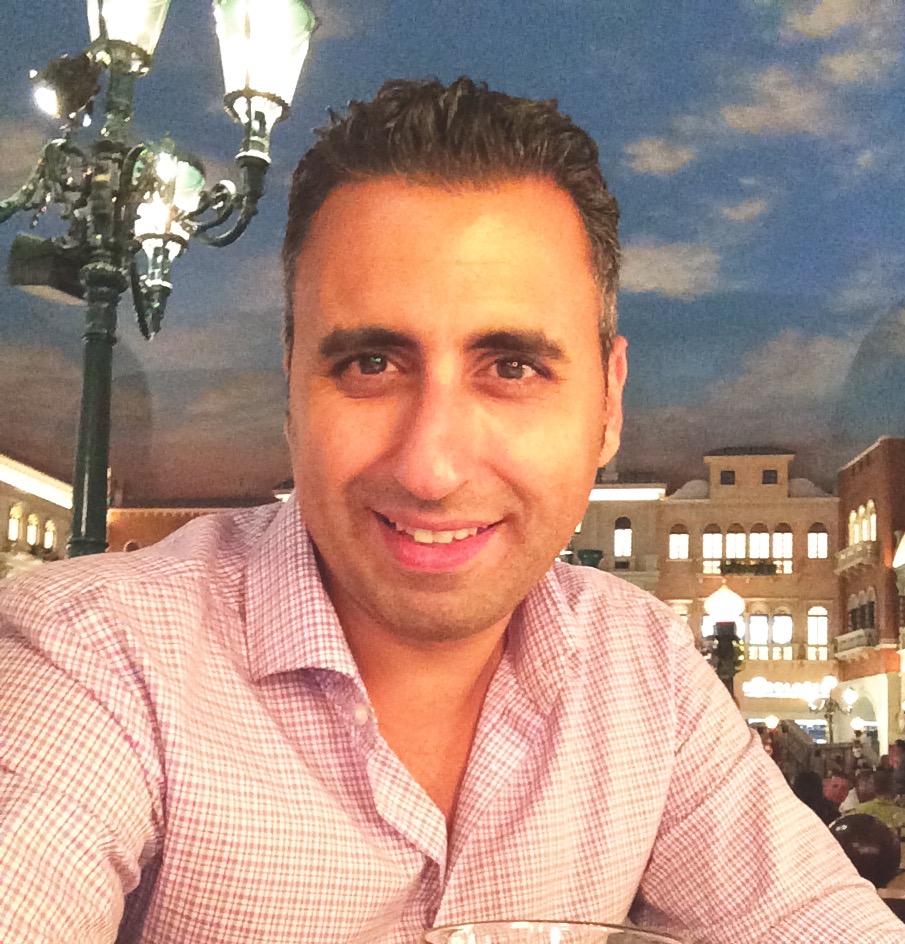 Peri Avitan - Managing partner at Vision USA Investments. A VC fund focusing on health care, mobile and digital health ventures. In 2003, Mr. Avitan founded CCI Systems LLC in New York, NY with the goal of not only providing improved quality of care to patients and residents of health care facilities, but also assisting those tasked with caring for patients by creating custom technological support systems. CCI Systems is currently an industry leader with hundreds of well-known healthcare facilities across the country.
and independent care markets.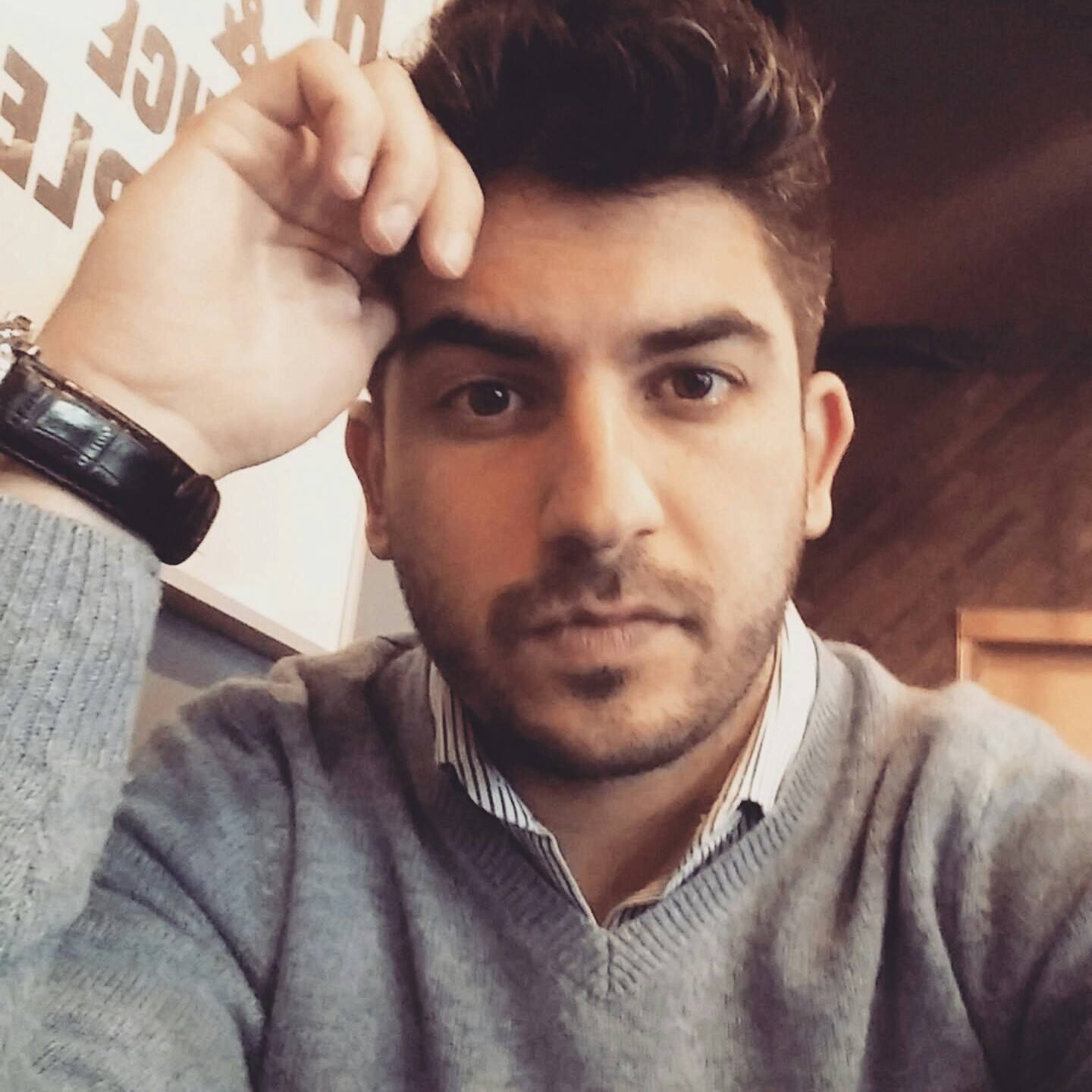 Moderator: Lior Vaknin - Founder & President of Israeli Startups NYC - The largest active Israeli-American tech community in New-York City. Lior is working Working with high net worth individuals and angel investors as a strategic advisor and serves as a mentor and advisor for many promising startups and entrepreneurs.
Startup Pitch and Live Demo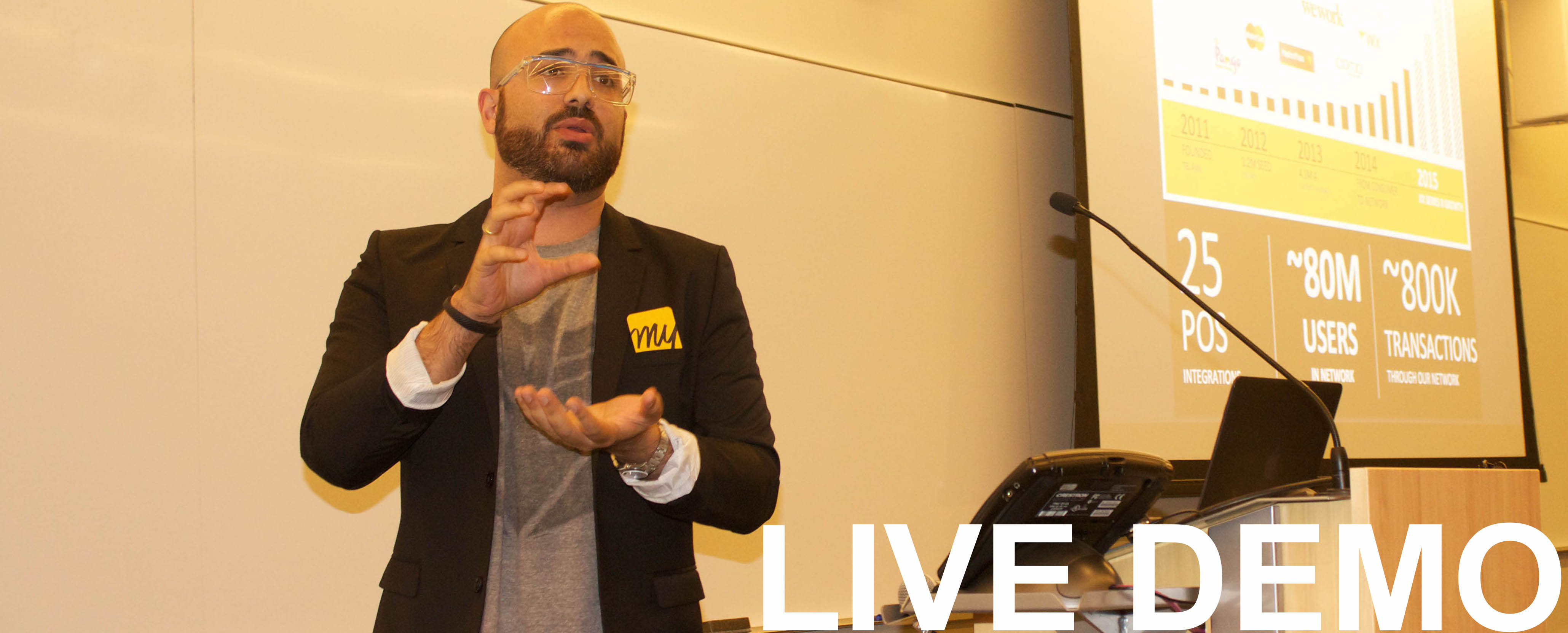 We are going to bring some of the most disrupting companies in the Digital Health space to pitch and demo their product and services. You can't miss that!
Companies Presenting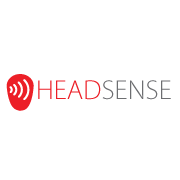 - HeadSense's disruptive technology provides noninvasive ICP monitoring. HeadSense's device includes ear-buds like disposable placed in the patient's ears.


 - Ask Nutrino to plan your next meal, and it will take into account your goals, taste, health and lifestyle to tell you what the ideal food for you is. 

- CareTRx is a holistic solution to improve respiratory disease management by helping patients, their families, and care teams better track use of medications.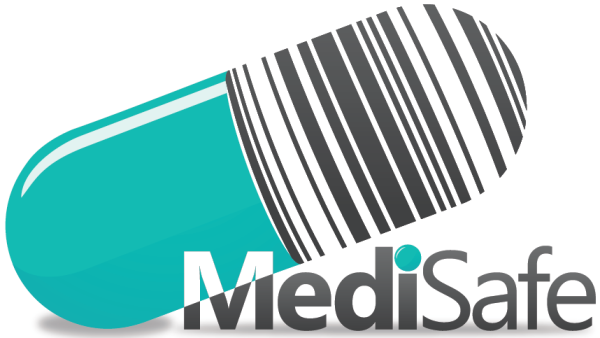 - MediSafe is the leading medication management platform,connecting patients and health providers to improve health outcomes. 
Agenda

6:00 to 7:00 PM: Meet & Greet - Networking session

7:00 to 7:30 PM: Panel discussion - Digital Health 2015, what's next? 

7:30 to 8:30 PM: Company presentations - Live demos & Startup Pitch

8:30 to 9:30 PM: More Networking!
________________________________________________________________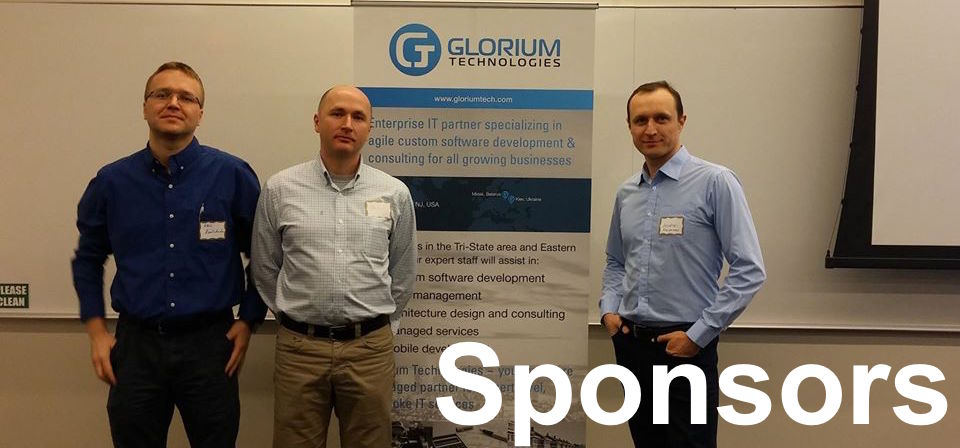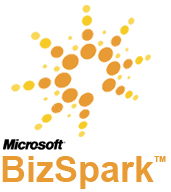 - The Microsoft BizSpark program provides technology, support, visibility, and community to promising startups and entrepreneurs at no charge.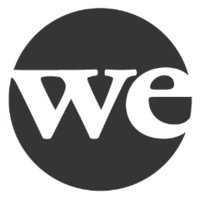 - WeWork is the platform for creators. We provide the space, community and services you need to create your life's work. To learn more about WeWork's 14 locations in New York City, send an email to joinus@wework.com and let them know you were referred by Israeli Startup NYC to receive 15% off of your first month's membership fee.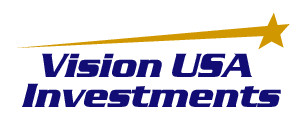 - Vision USA Investments is a New York City based venture capital firm focusing on seed-stage and early-stage investments in the digital health sector. 

 - Alley Boost is a community of over 15,000 of the best and the brightest in Silicon Alley that come together for startup presentations, keynotes, investor nights, and classes.
Press
The Future of Digital Health Conference 2015 Free Press Pass Request Form - Click Here
*Tickets are non-refundable 
When & Where

Microsoft Offices
11 Times Square
New York, NY 10036


Wednesday, May 27, 2015 from 6:00 PM to 10:00 PM (EDT)
Add to my calendar
Organizer
Lior Vaknin
Lior Vaknin is an Israeli entrepreneur and an Hasbara expert, who so the increase in anti semitism and anti Israel movements going around the country and decided to leave his day job, home and friends, buy a camper and go on a journey to all 50 States and share with local communities how Israel's Startup Nation culture can help improve Israel's image and promote it in the best way possible!
The Future of Digital Health Conference