The Future of Design | Staying at the forefront of an ever evolving landsca...
Actions and Detail Panel
The Future of Design | Staying at the forefront of an ever evolving landsca...
Thu, June 15, 2017, 6:00 PM – 8:00 PM PDT
Description
Blackbelt Agency and JBCconnect are hosting a lecture series on THE FUTURE OF DESIGN | STAYING AT THE FOREFRONT OF AN EVER EVOLVING LANDSCAPE on Thursday, June 15th from 6-8 p.m. Speakers include Grant McDougall, Co-Founder and CEO of Blackbelt and Uday Gajendar, Design Lead at Paypal. They will be leading this time on topics ranging from AI Design to UX fundamentals. Join us for discussion and Q&A. All ticket proceeds will be donated to a scholarship fund for Caring Creatives, a company whose mission is to get kids outside while discovering art and nature.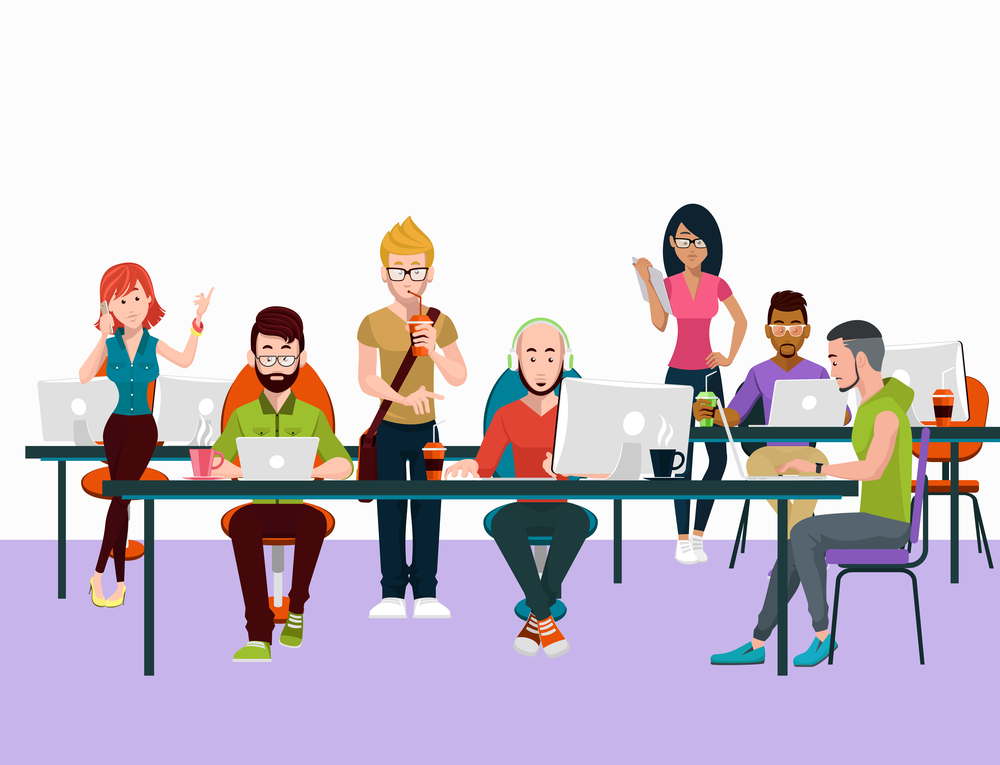 HOSTED BY: Blackbelt + JBCconnect
Blackbelt is a leading AI marketing company which offers creative expertise and consulting services that transform businesses. By combining a core team of passionate thinkers and tapping an on-demand ecosystem of creative problem solvers, we are able to curate unique teams with specific skill sets that cater to any marketing initiative for our clients – these include IBM, NerdWallet, Zume Pizza, Visa, AT&T and VMWare, among others. As an AI-driven company, our cognitive branding approach combines machine intelligence and human intuition to help our clients put their data to work for truly disruptive, insight-driven results. Our proprietary software platform brandOS (bOS) will launch in 2017 to aid in propelling our clients to the forefront of their industries.
JBCconnect is a full service creative technology talent agency, bringing exceptional talent from the advertising, media, marketing, public relations, technology and creative industries to the world's most innovative agencies and tech-forward companies. Following our successful New York, San Francisco, Miami, Dallas, Los Angeles, Barcelona and Amsterdam offices, JBCconnect is thrilled to announce our newest office in London!
CONTACT INFO:
ESarver@JBCHoldings.com
---
Event Type : Lecture
Event Focus : Branding, Business of Design, Digital + Tech, Design Education, Graphic Design, Product Design
REFUND POLICY : We do not offer refunds. If event is sold out, we might be able to give your spot to someone on the waitlist.