Description
The Future of Craftsmanship in Digital Age: when East meets West
新手工艺运动联盟:论中西方手工艺行业在数字化时代的未来
Come to join us for a cool Sunday afternoon party including the most pioneering craft works from China, live chamber music performance, and tasty food and drinks. A great social time for artists, designers, craftsmen, creative e-commerce professionals, and culture-lovers to explore the China-US cultural exchange and mingle with the experts in relevant industries.
#Food #Drinks #LiveMusic #Arts #Handicrafts #Community #CreativeCommerce #ChamberMusic
Event Agenda:
2:30 PM: Check-in, Product Exhibition, and Pre-event Networking
3:10 PM: Opening Remark
3:20 PM: Presentations
Introduction of JianJiang & China Crafts Nouveau Union

Introduction of Throwing Fruit

Introduction of Innuan
4:00 PM: Live Performance by Innuan Artists (~10 minutes)
Maurice Ravel - Sonata for violin and cello

Max Tan - Violin

Bryan Park - Cello
4:10 PM: Small Panel Discussion
Heather Leonard

Susan Susan

Yue Chu

Shiuan Chang
4:30 PM: Q&A
4:50 PM: Networking Time & Wine Time
5:30 PM: Event Ends
---


About the Panel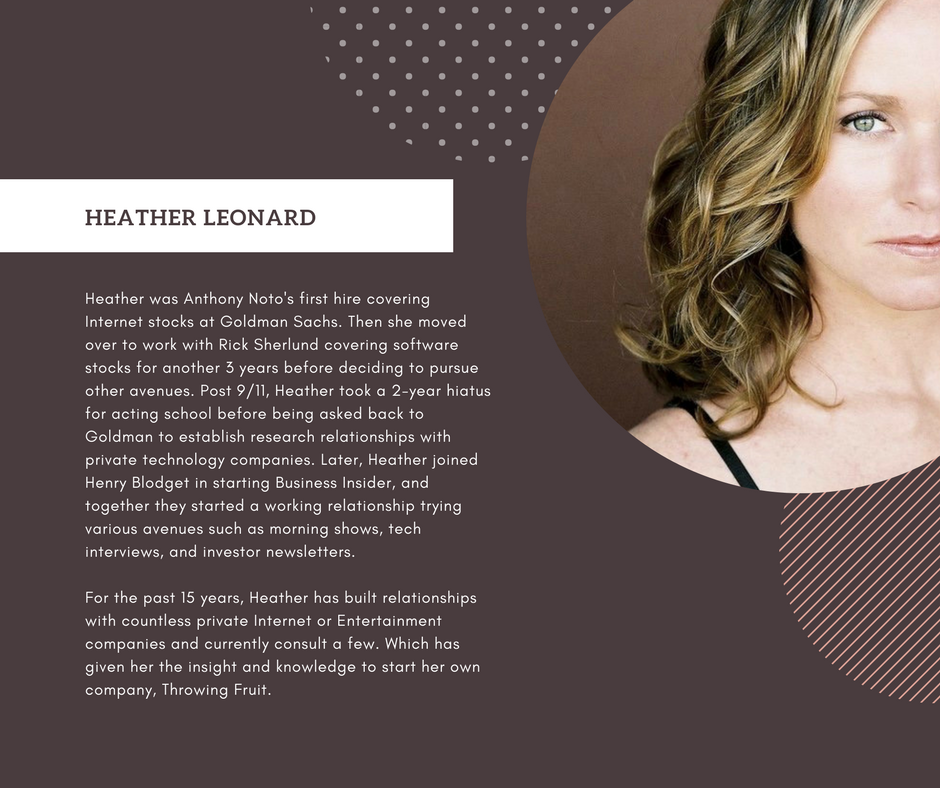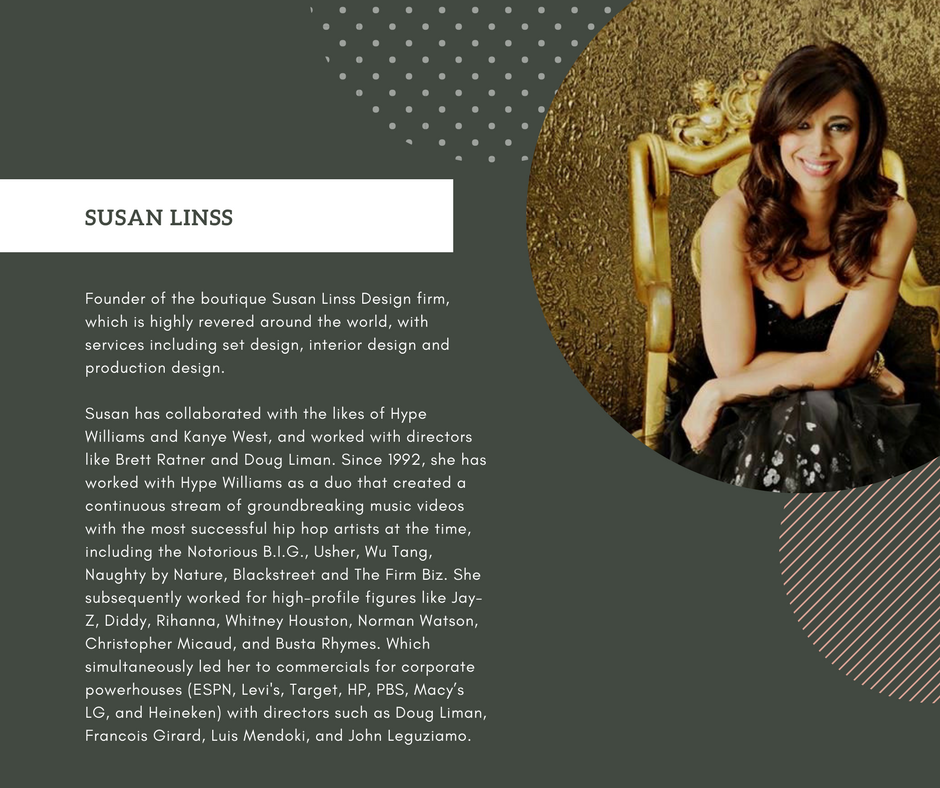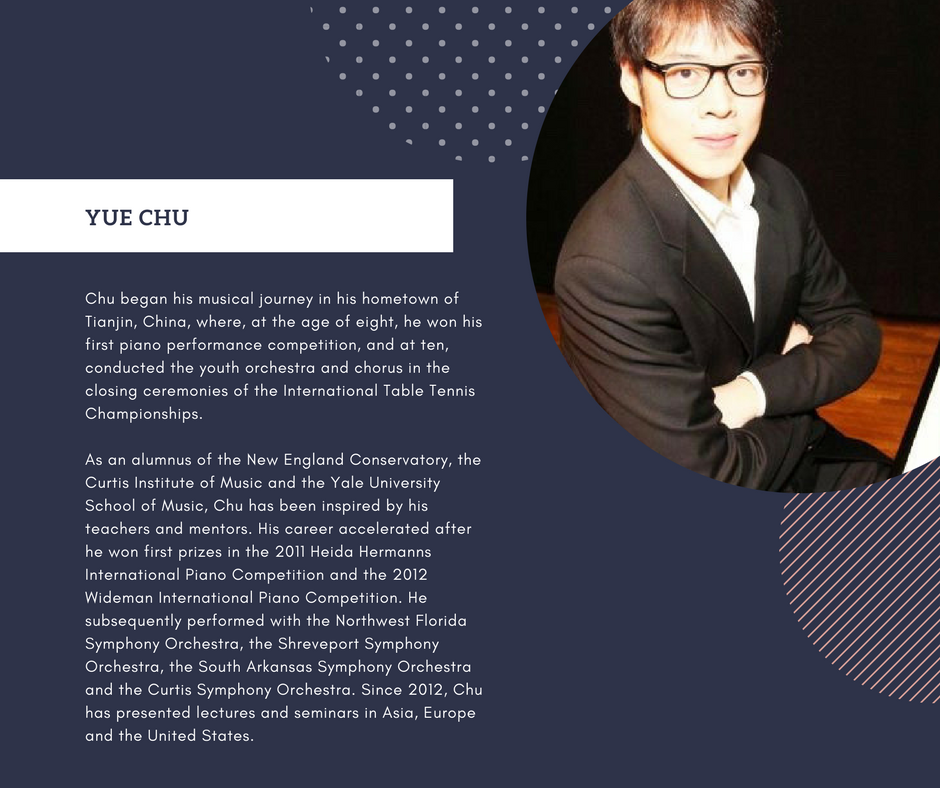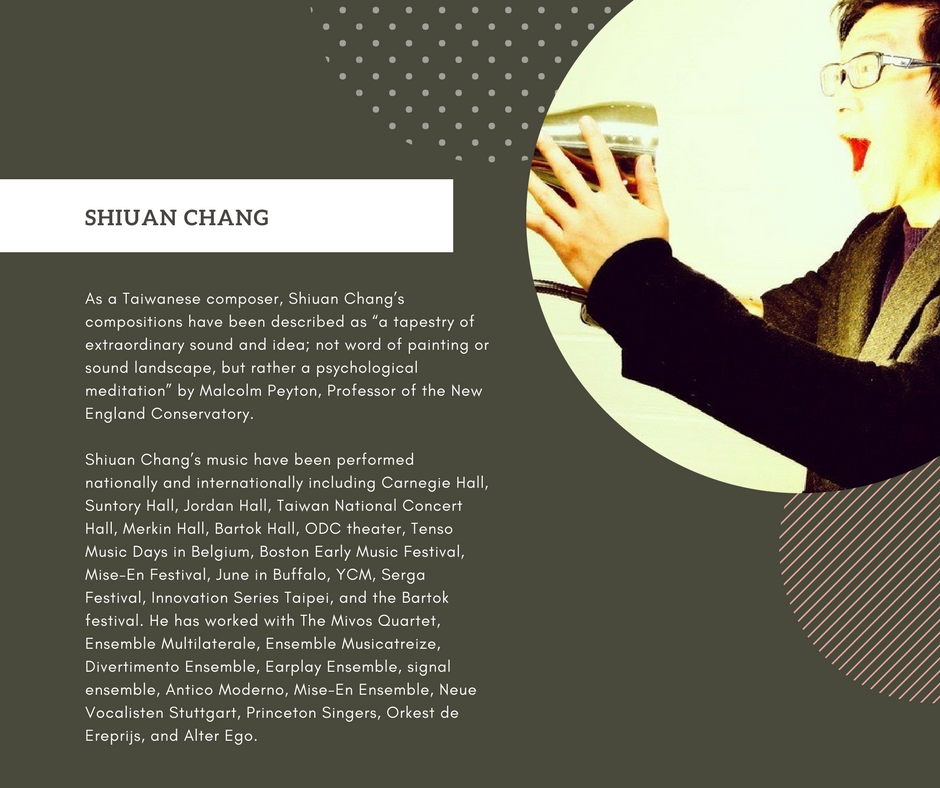 ---


About JianJiang
Leading the China Crafts Nouveau movement, JianJiang dedicates to carry forward the transformation and upgrade of China traditional handicraft, improve the quality image of "made in China", promote the upgrade of culture consumption, speed up the going-out process of Chinese culture, and keep strengthening the soft power and confidence related to Chinese culture.
About Innuan
Based out of New York, Innuan works exclusively with leading musicians and artists who have trained at the world's most prestigious conservatories and art institutes. The music ranges from classical to contemporary to jazz, and can be combined with various types of art on display. Innuan aims to pair live music on equal footing with new artwork.
About Throwing Fruit
TF was founded by tech-savvy artists who believed it was time to find a better way to distribute content. That's why we've developed a platform that provides an easy, non-technical way to release video content directly to your audiences via mobile apps. Call us crazy, but we believe the people who created the content, should control the content.