Event Information
Location
Boston
Online
Boston, MA 02127
A high level overview discussion of the Boston tech & startup ecosystem, the challenges ahead & what trends and opportunities to watch for.
About this event
Who are the future leaders & innovators in the Boston tech scene?
What are the trends to watch for with today's rising startup stars?
When can we expect these changes within the Boston tech community?
Where will the growth occur within the tech scene in Boston?
Why should we care about these developments in Boston tech?
Join us on Tuesday July 7th as we discuss these questions and more at our Future Boston Tech & Startups virtual summit. Our panel of experts from across the local tech community in Boston will share their knowledge, expertise and experience on a variety of issues relevant not only to startups, corporations and investors based in Boston, but mentors and organizations who wish to partner with or start their own tech & startup ventures in The Hub.
Among the topics we'll cover through our one hour Future of Boston Tech & Startups discussion are:
How has COVID-19 affected Boston's viability as a global leader in tech?
What are Boston based startups doing to adapt to today's socially distant world?
What role will tech-driven innovation play in reopening and reimagining Boston?
How would today's tech leaders "sell" Boston as a destination for early and growth stage startups in this "new normal"?
SPEAKERS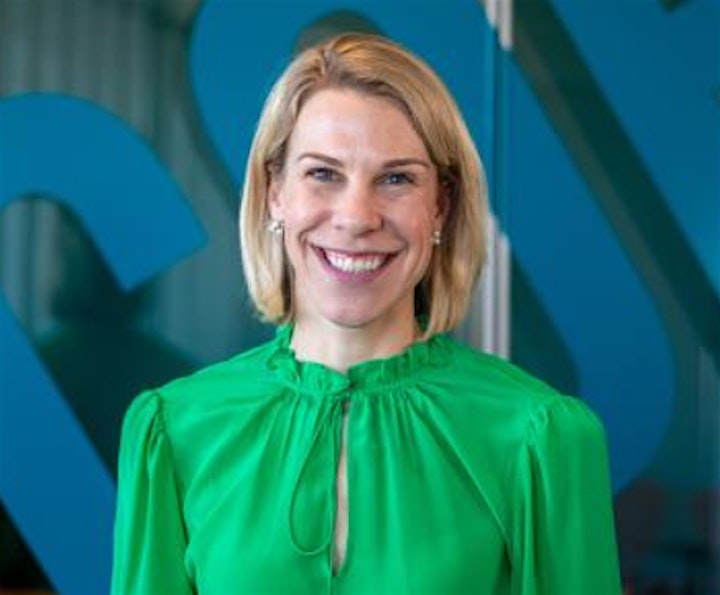 Cait Brumme, Managing Director, MassChallenge Boston
Caitlin Reimers Brumme is the Managing Director of MassChallenge Boston. Prior to MassChallenge, Caitlin led the Impact Collaboratory at the Harvard Business School, a multi-faceted effort to develop world class academic leadership on the topic of "Investing in the 21st Century" including sustainable, ESG and impact investing. Caitlin holds an MBA with high distinction from Harvard Business School, where she was a Baker Scholar, and a B.A. with honors from The Woodrow Wilson School of Public and International Affairs at Princeton University.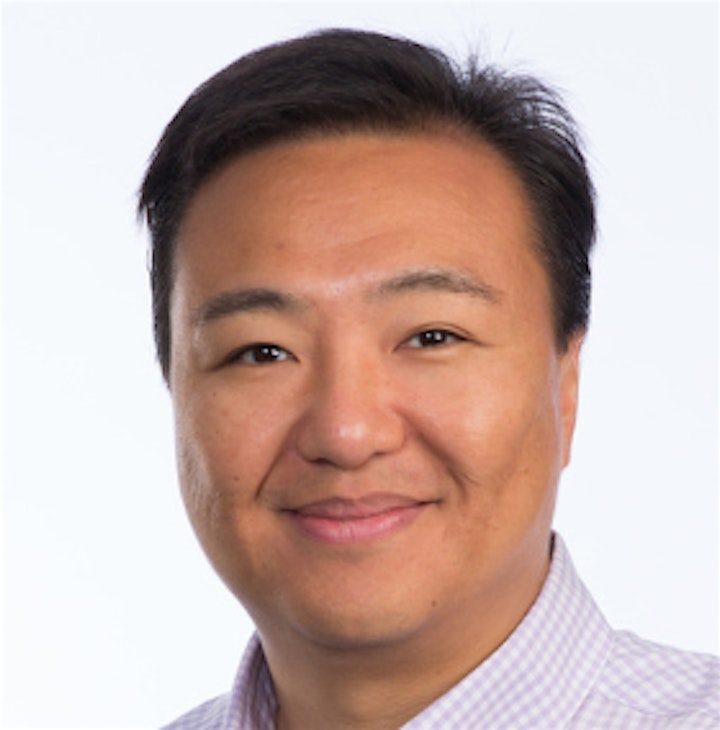 David Chang, Entrepreneur & Angel Investor
David is an entrepreneur and angel investor who has held operating roles at six startups and invested in 60 companies. He was most recently the Chief Executive Officer of Gradifi, which was acquired by E*TRADE. Previously, he was Entrepreneur-in-Residence at Harvard Business School and Director of the Babson Summer Venture Program.
David has held product and marketing roles at five Boston-based startups that were acquired. He previously led the PayPal Boston office and co-founded the Start Tank innovation space. Earlier in his career, he held roles at TripAdvisor (IAC), m-Qube (Verisign), edocs (Siebel), SnapMyLife (Exclaim Mobility), and Goldman Sachs.
As a leader in the entrepreneurship community, he holds several advisor/board memberships and has made 60 angel investments in early-stage startups. Awards include Boston Business Journal's Power 50: Most Influential Bostonians, BostInno's 50 on Fire: Education Winner / Investment Winner / Tech Finalist, and Finalist for NEVY Angel of the Year.
David holds a BS with Distinction in Computer Science from Cornell University and an MBA from Harvard Business School.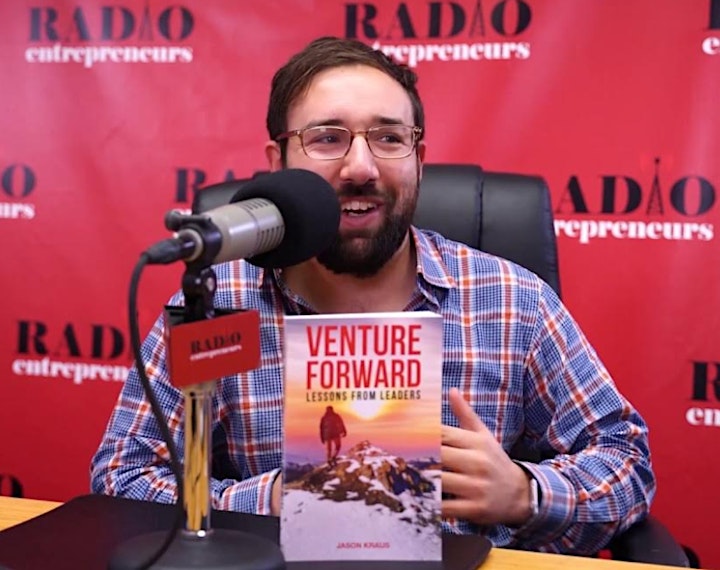 Jason Kraus, Founder & CEO, Prepare 4 VC and Partner, EQx Fund
Jason Kraus has been described as a "serial entrepreneur" by his friends and family ever since he opened his first business while still in college. He's always been intrigued by how companies got their start and how products that are now household names came to be. This led him to found startup consulting firm Prepare4VC, to cofound an alternative investment group Equity Venture Partners and to later join as a partner on a micro-VC, EQx Fund. To help others who share his passion, Jason is actively involved in Startup Grind and NextGen Summit, two notable startup communities developed to aid entrepreneurs in their endeavors.
His passion for business and the knowledge he's accrued has made Jason a sought-after authority by those interested in entrepreneurship and innovation. Over the years, he's been featured in Entrepreneur magazine, All Business Media, Boston Voyager, Radio entrepreneurs and more to share his expertise. His hope is to help new founders get a strong foothold in their industry and increase their chances of success. His book Venture Forward uses stories from well-known entrepreneurs to show these new founders that they can find success through their trials and failures.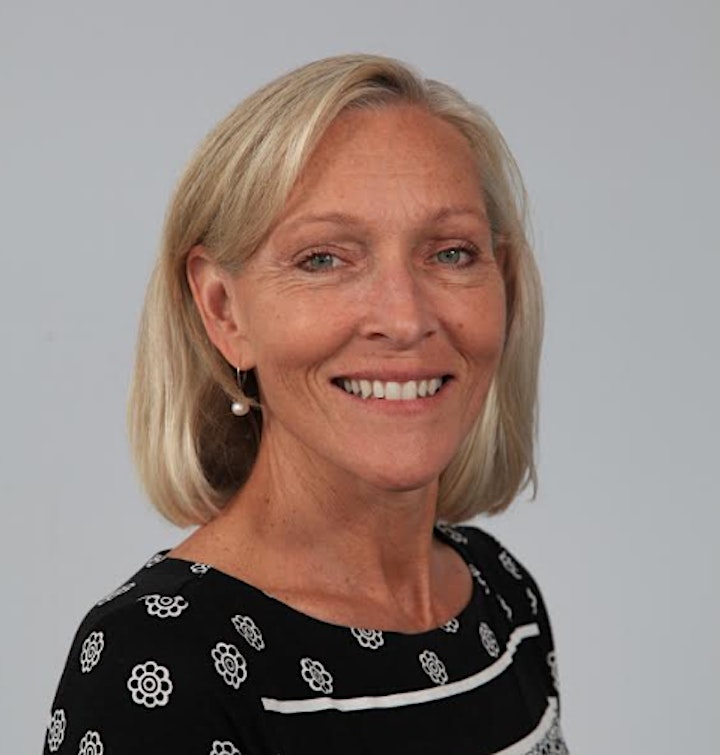 Joyce Sidopoulos , Co-Founder & Vice President, Programs & Community , MassRobotics
Joyce is the co-founder of MassRobotics (2015) where she is currently the Vice President for Programs and Community. She has been convening the growing robotics community since 2013 through work at the Massachusetts Technology Leadership Council. She recently co-founded and launched Robots.Jobs, a company dedicated to connecting robotics technology companies with talent.
Prior experience includes 14 years of civil service with the USN's Naval Undersea Warfare Center where she held positions as Chief Scientist for Acoustic Performance Prediction System, Systems & Test Engineer, and Sonar Systems Analyst/Engineer. She has held senior Business Development and Engineering & Technical Resource Manager roles at General Dynamics and other defense contractors. She earned a BS in Electrical Engineering from Cornell University.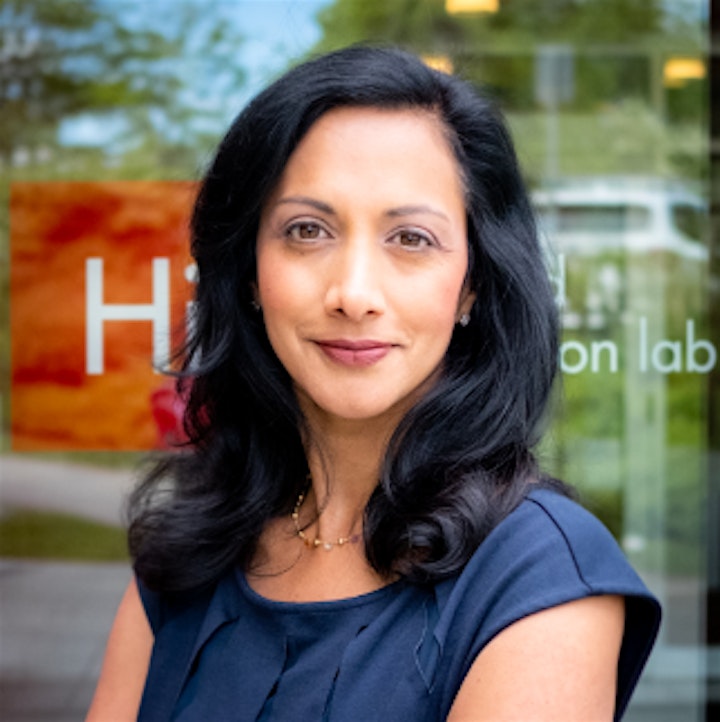 Thara Pillai, Director, Alumni Programs & Engagement, Harvard Innovation Labs
As Director of Alumni Engagement, Thara pilots programs and extends the reach of the Harvard Innovation Labs – both to provide ongoing support to Harvard Innovation Labs' alumni ventures, and to bring together Harvard's greater, global community of alumni entrepreneurs.
Thara is a veteran marketing and business development professional who has mentored and advised early-stage ventures in Boston and beyond. She is a Board Member at TiE Boston, a mentor at Founder Institute, and the founder of a networking and mentoring group for female entrepreneurs, RebelWomen. Over the past three years, she held roles at Harvard Business School's Rock Center for Entrepreneurship, overseeing programs to support alumni founders, from building community to developing programs to advance their ventures.
Thara holds an MBA from the University of St. Gallen, Switzerland, a Master's in Journalism from Carleton University, Ottawa, Canada, and a Bachelor of Applied Arts degree in Broadcasting from Ryerson University, Toronto, Canada.
What is Cities of Tech?
Cities of Tech is a live video podcast series exploring the impact and outlook of tech and business ecosystems across the globe. Each session brings together leaders from a specific locale to discuss trends, opportunities, issues and best practices from different angles From government and advocacy to startups and accelerators, we offer an unparalleled peek into the fabric of the communities powering tomorrow's innovations.
About Linerun:
Linerun is a community driven experiential education platform fueling career and innovation growth for tomorrow's leaders. We empower leaders to connect, innovate and grow through media, events and programs. We offering mentorship, classes & events online and in person in the US.
Date and time
Location
Boston
Online
Boston, MA 02127