Description
Is Augmented Reality or Virtual Reality the Future of Businesses? Businesses are changing rapidly day by day by embracing various technological innovations. These innovations are making it possible for customers to experience as well as envision a product personally without being present physically. Augmented reality (AR) and virtual reality (VR) are 2 powerful technologies capable of making a huge impact on industries.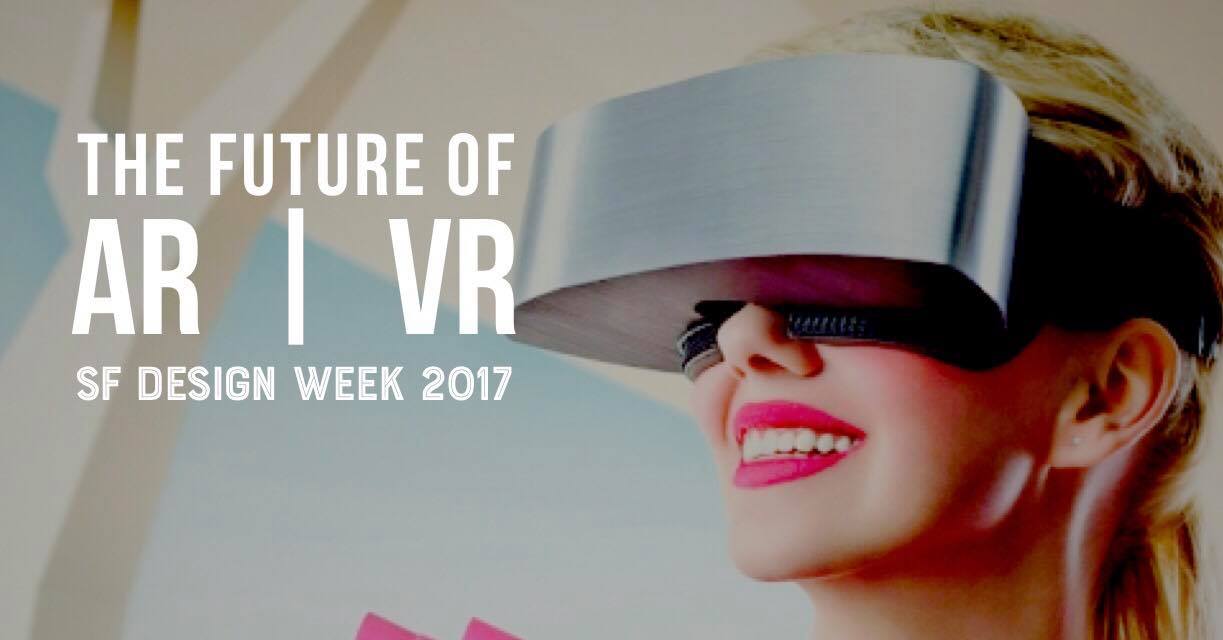 HOSTED BY: San Francisco Fashion And Merchants Alliance, Inc.
San Francisco Fashion and Merchants Alliance, Inc. [SFFAMA] is California's largest fashion industry, education and economic development 501(c)3 non-profit corporation. We champion technology, innovation and entrepreneurship and work on the future of fashion, retail, wearables and design industries. Member of SFCiti.
CONTACT INFO:
owen@fashiontechpr.com
---
Event Type : Panel
Event Focus : Virtual & Augmented Reality
REFUND POLICY : We do not offer refunds. If event is sold out, we might be able to give your spot to someone on the waitlist.