The Future of AI: Where we are, how we got here, and where we are going - P...
Description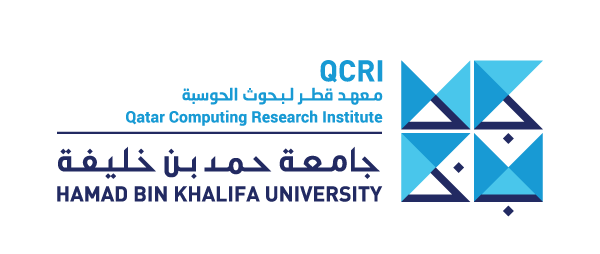 TITLE:The Future of AI: Where we are, how we got here, and where we are going
ABSTRACT:
These are exciting times, times which some label as the Third Wave of AI. Today, IBM's Watson-based systems and Google's deep-learning demonstrations both plainly show that, as data -> infinity, machine-learning systems exhibit a kind of intelligence. Rapid progress has led some to sound alarms about the future of our human species.
But whatever they are, machine-learning systems are not us, because our intelligence is of a different kind. We learn even as data -> 1. We explain what we are doing. We think about how we are thinking. And most importantly, we tell, listen to, learn from, and compose stories, and that separates us from other animals; understanding how we do all that would have world-changing consequences, both philosophical and practical.
How close are we? Maybe at the same point aviation was in 1903 when the Wright flier flew 120 feet. That makes impact seem a long way off until we remember that airplanes were regularly delivering mail fifteen years later.
Our analog to the flier is our story-understanding system. I explain how it reads simple stories, answers questions, exhibits cultural bias, develops trait-driven expectations, retrieves precedents using concepts, teaches instructively, tells persuasively, and exhibits a degree of self-aware thinking.
Bio:
Patrick H. Winston is a Professor of Artificial Intelligence and Computer Science at the Massachusetts Institute of Technology. His first work in Artificial Intelligence was his 1970 thesis on one-shot learning supervised by Marvin Minsky.
Professor Winston joined the faculty of the MIT Department of Electrical Engineering and Computer Science in 1970. He served as Director of the MIT Artificial Intelligence Laboratory, a predecessor of CSAIL, from 1972 to 1997.
At CSAIL, his research group studies how the human story-understanding faculty separates us from other species. His group's story-understanding system reads simple stories, answers questions about them, asks intelligent questions, identifies concepts, retells persuasively, educates, summarizes, compares, and authors.
His research integrates work from several allied fields, including not only Artificial
Intelligence, but also Computer Science, Neuroscience, Cognitive Science, Linguistics, and Paleoanthropology.
Professor Winston has founded, served as board member of, and advised several companies. He is chairman and co-founder of Ascent Technology, Inc., a company that develops products that solve complex resource-planning, resource-scheduling, resource-allocation, and situation-assessment problems.