Description
WHAT
We are on a mission of unveiling the AI Marketing niche and to do so we structured a series of events on the hottest topics for the moment with TOP experts in the field.
This time is the turn of the impact of AI in the advertising space from mobile app acquisition strategies and Intelligent bidding algorithms to Dynamic Ads & media mix optimization.
During the last meetup we discovering what is AI and what is not AI. For this big question mark, we invited the most relevant player in this field to speak at our next event, IBM Watson's Director of Product, Michael Ludden.
WHERE
Mind the Bridge Innovation Center
450 Townsend street, San Francisco (CA) 94107
WHO
Federico Gobbi, Partner at AIMA

TO BE ANNOUNCED

Curious Entrepreneur by nature with immense experience in Product Management, Marketing, and Sales Operations from Cisco, AMD and Six Sigma (Startup). Double Masters in Engineering & (continued) MBA from Stanford University. Loves to doodle and is a proud father :)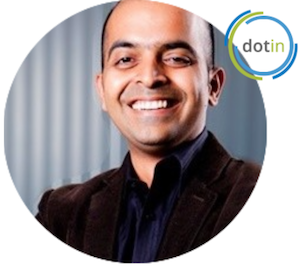 B2B SaaS AI platform that understands the subconscious behaviors of users to reveal very powerful business insights helping users and thereby the business. #EthicalAI #dotinus
---




---


Heidi Yu, CEO & Founder of Boostinsider and BOOSTO, Serial Entrepreneur. MBA graduate from Seattle University. After exiting e-commerce platform Pocomaru, she founded Boostinsider at the end of 2014, providing in-depth data analytics for 350,000 active social media influencers covering 2 Billion followers. In Oct 2017, Boostinsider launches SocialBook: the world's most comprehensive influencer data analytics platform with blockchain technology. It allows brands and influencers to view the demographics and psychographics data of the audience of any YouTuber and Instagrammer, do social media listening and competitors tracking.


BOOSTO, a decentralized blockchain platform that connects social media users with blockchain community. It allows influencers around the world to launch blockchain based influencer stores. In their stores, influencers can directly sell products and engage with their audience through distributed applications, thus forming a decentralized influencer/fans-driven economic system.
---
Colette Nataf is the CEO and Co-Founder at Lightning AI. Previously, Colette was a User Acquisition Manager at MileIQ. After the company was acquired by Microsoft, she managed the Demand Generation team at Intercom. Colette, is now helping marketers scale their businesses through Facebook, Google AdWords, and other channels.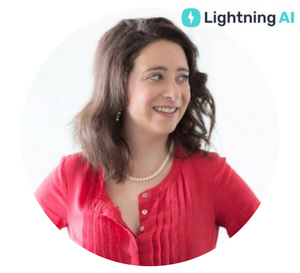 LIGHTNING AI automatically finds your target audience and manages advertising campaigns on Facebook and Google Adwords. It starts by examining your current data – audiences, interests groups and keywords on Facebook and Google AdWords, and then matches your best-performing targeting groups with our data to find new groups to test. Lightning AI grows your business, automatically.
---
AGENDA
5:45pm CHECK-IN
6:30pm
INTRO: AIMA activities & next events
KEYNOTE: The future of AI in Programmatic Ad Buying [CORPORATE CASE STUDY]
7:00pm TOP Startup Technologies in the field [LIVE DEMOS]
7:30pm Q&A + attendees challenges
7:45pm Networking + Italian Style Pizza
8.00pm Drive Safe
SPONSORS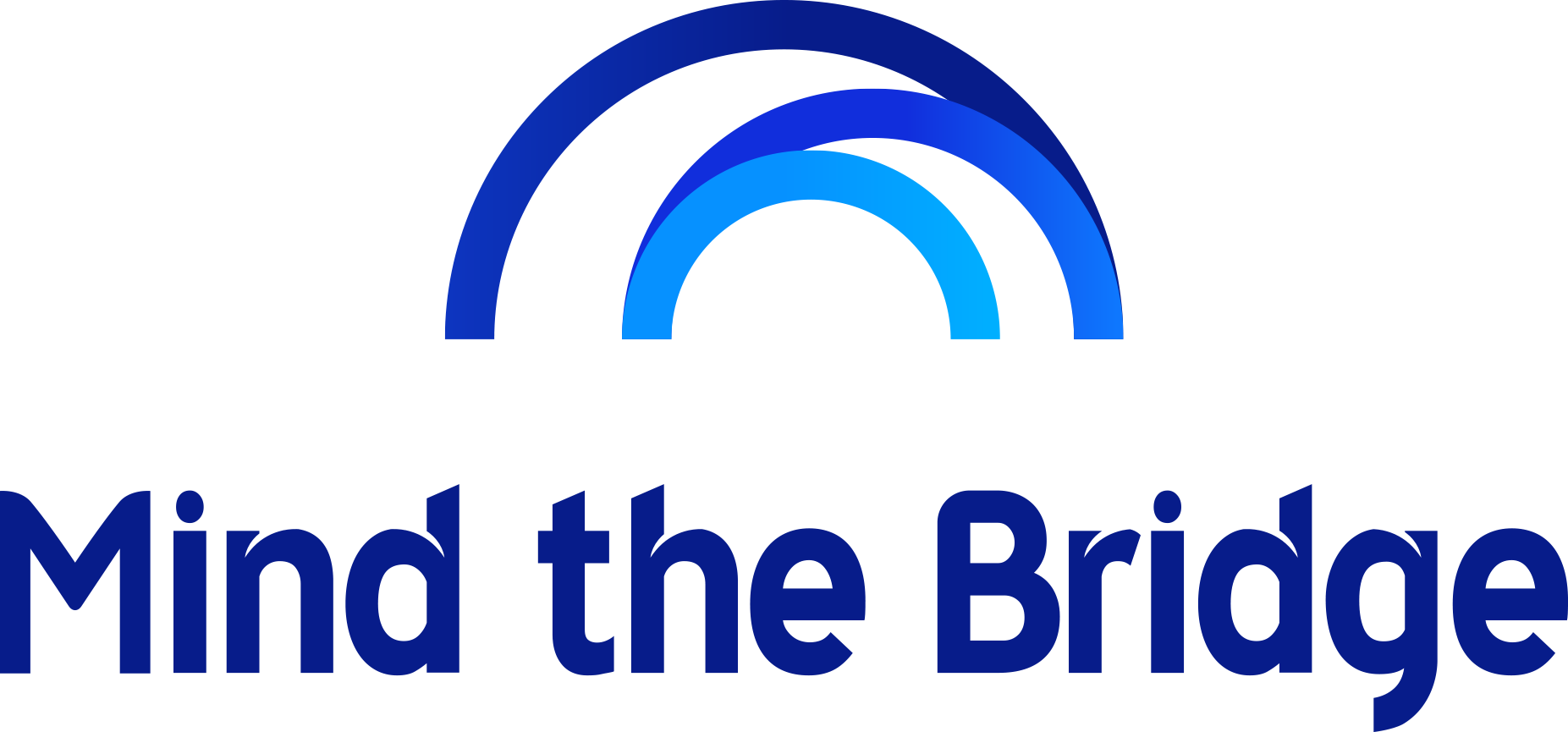 ---