Description
WHAT
We are on a mission of unveiling the AI Marketing niche and to do so we structured a series of events on the hottest topics for the moment with TOP experts in the field.
This time is the turn of the impact of AI in the advertising space from mobile app acquisition strategies and Intelligent bidding algorithms to Dynamic Ads & media mix optimization.
During the last meetup we discovered how AI can be applied to budget marketing dollars. We invited one of the most relevant players in this field to speak at our next event, Mario Vinasco, Manager Marketing Analytics and Data Science at Uber.
WHERE
Mind the Bridge Innovation Center
450 Townsend street, San Francisco (CA) 94107
WHO
Federico Gobbi, Partner at AIMA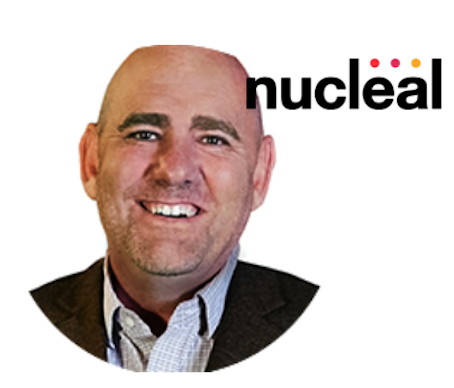 Nucleal is an AI-powered brand strategy platform that helps marketers and creatives make more daring and confident decisions.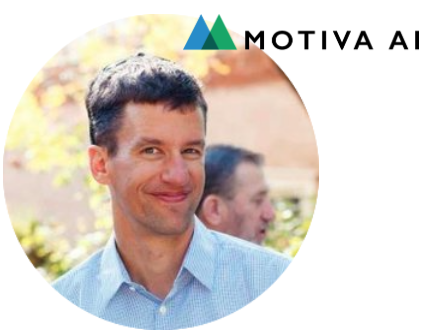 Motiva powers a new kind of customer-centric engagement for modern marketers everywhere. We are intelligence for marketing automation, giving marketing teams everywhere better-performing campaigns - automatically.
---
Well-rounded Senior Technology Executive with a background that includes multi-disciplinary expertise, from product ideation through delivery to support. Excellent success in building teams, developing high tech systems and software engineering SaaS offers-- gaining customer respect. Passionate about building agile/scrum learning organizations with teams that consistently exceed their objectives and always are a step ahead. During his Engineering tenure, Sanjeev managed large multi-site engineering organizations including architecture, hardware development, software development, test and program management functions within companies like Cisco, Juniper Networks, Seimens and NCI Communications. His areas of expertise include ATM switching, high-end routing, VoIP gateways, mobile internet services, security, service control engines and unified communications. He holds Bachelors degree from Indian Institue of Science, MS degree in computer science from Nuffic University and MBA from NYIT/Lynn University. He is the author of 11 US Patents (7 Published, 4 Pending). He also has a passion for music and Bollywood dancing.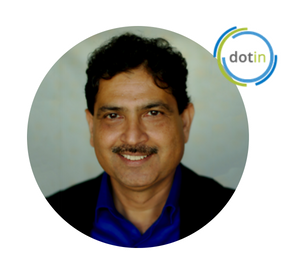 B2B SaaS AI platform that understands the subconscious behaviors of users to reveal very powerful business insights helping users and thereby the business. #EthicalAI #dotinus
---
Avi Tuschman is the Founder and CEO of Pinpoint Predictive, which has brought to market the first privacy-safe and commercial applications of psychometric analytics and targeting. Pinpoint's clients include Fortune 500 companies and their agencies in apparel, consumer telecom, CPG, and e-commerce, as well as leading brands in education, consumer tech, and financial services. Tuschman is an internationally recognized expert on the science of heritable personality traits.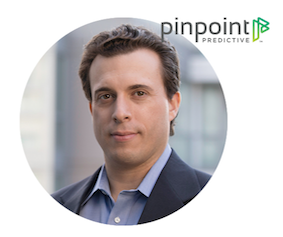 ---


Heidi Yu, CEO & Founder of Boostinsider and BOOSTO, Serial Entrepreneur. MBA graduate from Seattle University. After exiting e-commerce platform Pocomaru, she founded Boostinsider at the end of 2014, providing in-depth data analytics for 350,000 active social media influencers covering 2 Billion followers. In Oct 2017, Boostinsider launches SocialBook: the world's most comprehensive influencer data analytics platform with blockchain technology. It allows brands and influencers to view the demographics and psychographics data of the audience of any YouTuber and Instagrammer, do social media listening and competitors tracking.


BOOSTO, a decentralized blockchain platform that connects social media users with blockchain community. It allows influencers around the world to launch blockchain based influencer stores. In their stores, influencers can directly sell products and engage with their audience through distributed applications, thus forming a decentralized influencer/fans-driven economic system.
---
Colette Nataf is the CEO and Co-Founder at Lightning AI. Previously, Colette was a User Acquisition Manager at MileIQ. After the company was acquired by Microsoft, she managed the Demand Generation team at Intercom. Colette, is now helping marketers scale their businesses through Facebook, Google AdWords, and other channels.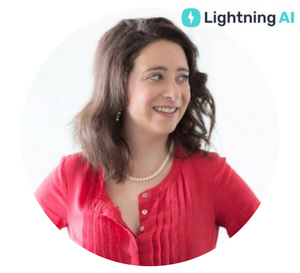 LIGHTNING AI automatically finds your target audience and manages advertising campaigns on Facebook and Google Adwords. It starts by examining your current data – audiences, interests groups and keywords on Facebook and Google AdWords, and then matches your best-performing targeting groups with our data to find new groups to test. Lightning AI grows your business, automatically.
---
AGENDA
5:45pm CHECK-IN
6:30pm
INTRO: AIMA activities & next events
KEYNOTE: The future of AI in Advertising [CORPORATE CASE STUDIES]
7:00pm TOP Startup Technologies in the field [LIVE DEMOS] + Q&A
7:45pm Networking + Home-made Italian Pizza
8.00pm Drive Safe
SPONSORS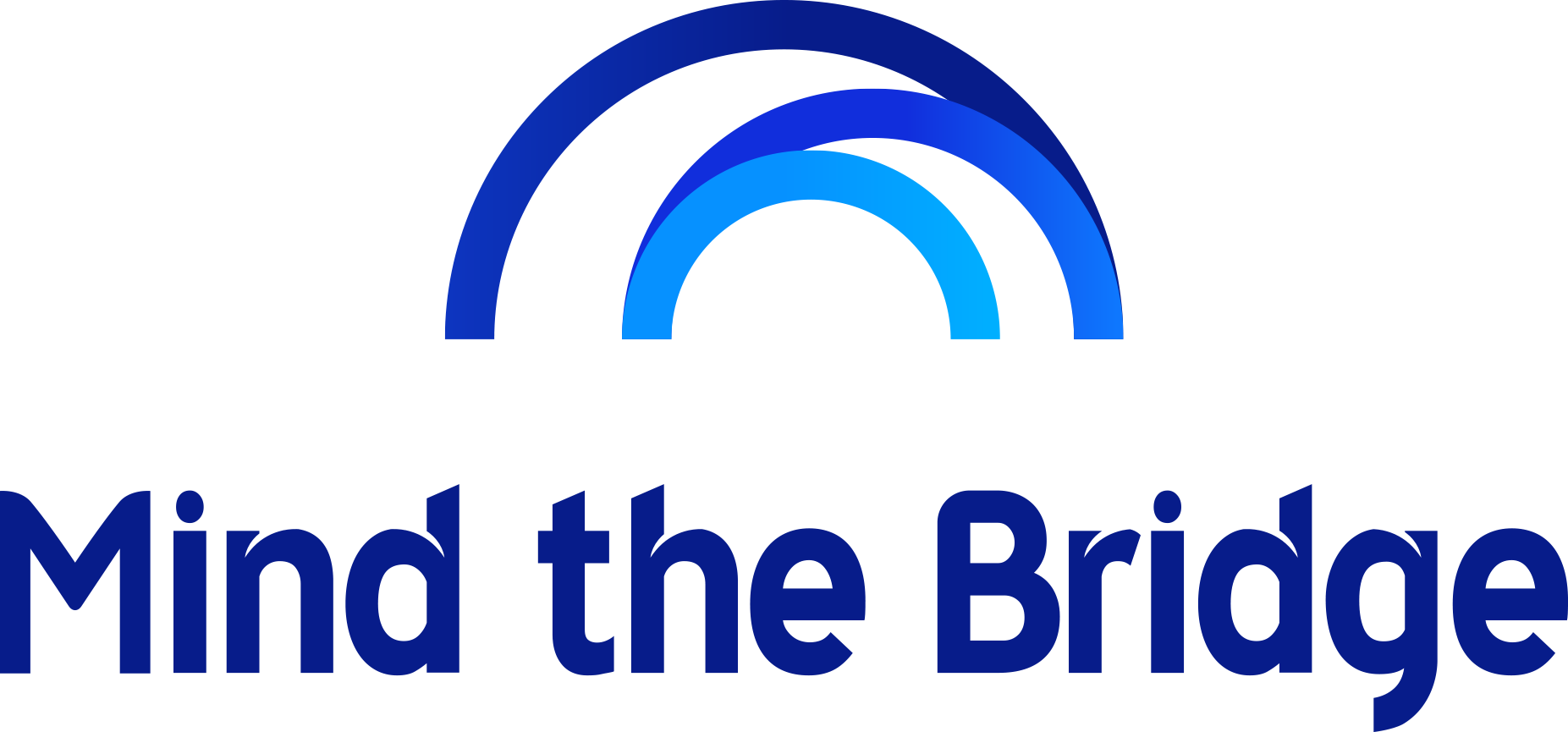 ---