Description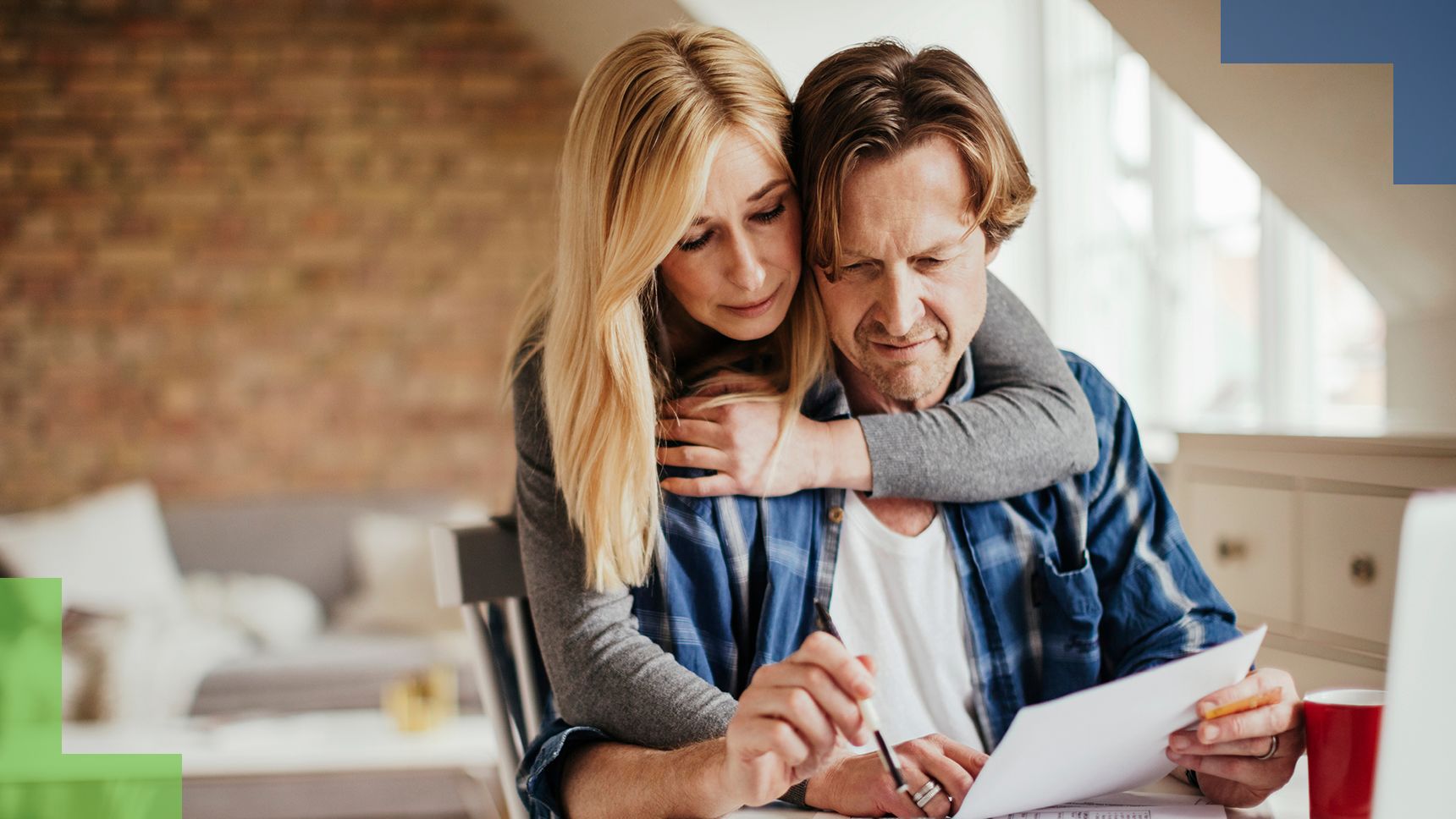 Am I saving enough?

Am I putting my money in the right places?

What are my savings options?

What about taxes?

Will I have enough money to retire?
If you've ever asked yourself those questions, then this workshop is for you!
As we all know...time flies. Retirement will be here before we know it. So what do we do right now?
Join us for a wonderful lunch with guest speaker Investment Strategies Consultant for New York Life, Scott Tagliareni as he discusses

the changing retirement landscape and your options to navigate it. Scott will be discussing what has changed about retirement savings vehicles and what your options are to accumulate money while making sure to take taxes into consideration.



Join us to gain advice and guidance on what you can do today, to create a better tomorrow.
We look forward to hosting you...and don't forget to bring a friend!


---
**New York Life annuities are issued by New York Life Insurance and Annuity Corporation, a wholly owned subsidiary of New York Life Insurance Company, 51 Madison Avenue, New York, NY 10010.
Neither New York Life Insurance Company, nor its agents, partners or consultants, provide tax, legal or accounting advice. Please consult your own tax, legal or accounting professional before making any decisions.
This seminar will refer to mutual funds and/or variable annuities which are offered only by Prospectus. Ask your registered representative for prospectuses for the products you ultimately buy as they contain more complete information about the investments including investment objectives, risks, charges and expenses. Read the prospectuses carefully before investing. Mutual funds and variable annuities involve risk of loss.