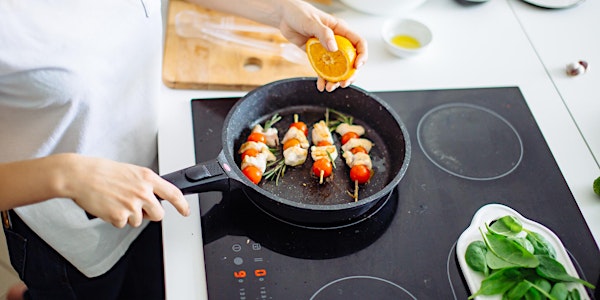 The Future is Electric: Make your Home Healthier, Safer, & More Resilient
Learn how to make your home healthier, safer, and more resilient, while saving money.
About this event
All-electric technologies are cleaner, safer, and higher performing than their natural gas counterparts–this has never been more important than when we're all spending more time at home.
Join a FREE webinar on home energy efficiency hosted by the San Francisco Department of Environment and the Bay Area Regional Energy Network (BayREN).
In this webinar, you'll learn how to take advantage of rebate programs offering over $5000 for home energy upgrades, including replacing your gas appliances with highly efficient electric ones–induction cooktops, heat pump heating and cooling systems, water heaters and clothes dryers.
You'll also learn how you can apply these rebates to energy-saving home upgrades that keep your home a comfortable temperature, regardless of the weather outside.
Come with questions for our energy experts!
Webinar link provided upon registration.