About this Event
As part of Greenbelt Alliance's Future Climate Webinar Series we invite you to join us as we sit down with notable Bay Area climate leaders. In each 30 minute session you will have the opportunity to connect with these inspiring professionals, hear their stories, and get an inside look into the amazing work that they do on issues relating to climate adaptation planning, equity, community engagement and more.
This week our featured expert is Alexandria McBride, Chief Resilience Officer for the City of Oakland. Alexandria leads city-wide resilience building efforts, with the goal of helping Oakland prepare for, withstand, and bounce back from the "shocks," of catastrophic events like earthquakes, fires, and floods, and "stresses," i.e. slow-moving disasters like sea level rise, homelessness, and economic inequality.
Prior to this role, McBride served as director of environment & sustainability at the Information Technology Industry Council in Washington D.C. There, she directed climate and product energy programs and activities on behalf of the tech sector while developing and advocating for positions on domestic and international policies related to product energy efficiency, clean and renewable energy, and climate. She holds a Master of Science in Environmental Policy and Sustainability Management from The New School, Milano School of Policy.
Learn more about the City of Oakland.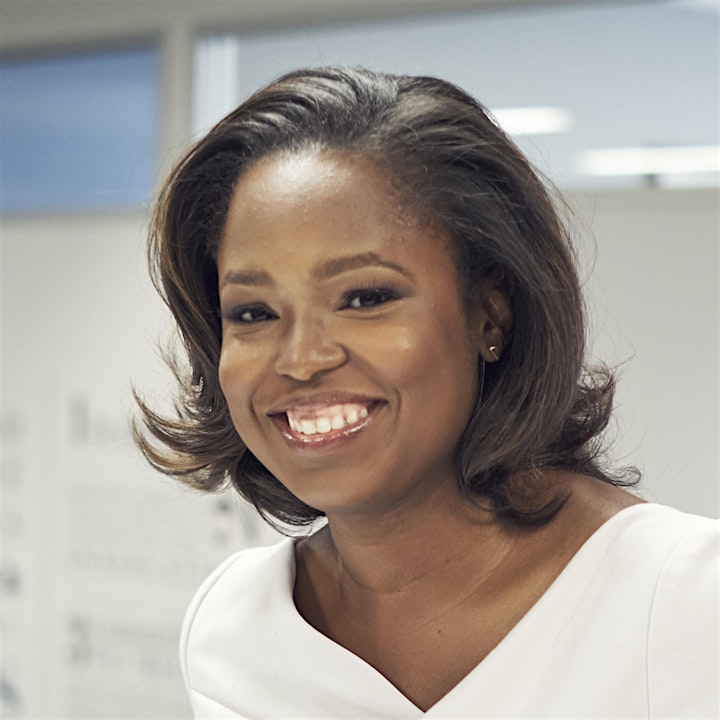 The Future Climate is a series of short talks and Q&A with experts and Greenbelt Alliance on adapting to climate change through smart city planning and conservation. Watch past episodes here.