Description
This upcoming Wed, April 24th from 7P-10P marks our monthly
FUNKY MONKEY VARIETY SHOW!
It will be a night of celebrating art, music, dance, short theater acts, rainbow unicorns and all talent!
Spinning the night will be our Guamanian Soul Brother dropping Sweet Beats with vibes in the genre of soul, funk, rare groove, disco and house - Tony McCoy.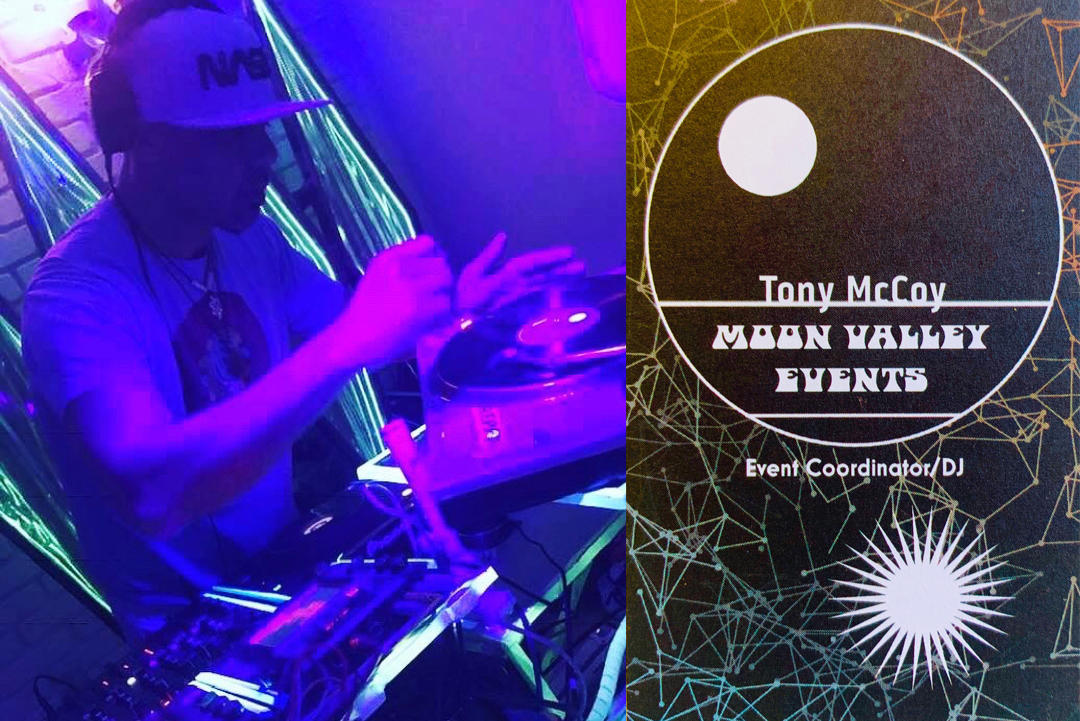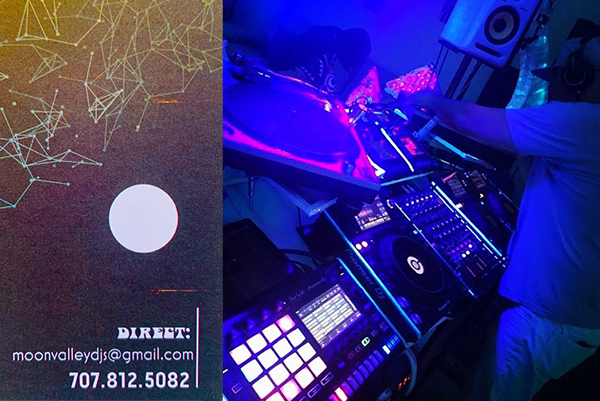 Check him out on:
Facebook: bit.ly/moonvalleyeventsfb
Soundcloud: bit.ly/ch_elusoundcloud
Join us for a night of celebration as we come together as a community of communities that celebrating our collective creative expression!
Drinks & food will be served but NOT INCLUDED in the TICKET PRICE.

Next Wed April 24th, 7P-10P
$15 at the door | $12 online
__________________________
IF YOU'RE A PERFORMER, SIGN UP and contact us!
WE ARE LOOKING for talent!
If you or someone you know is a gifted talent and enjoys performing (whatever it is), have them email everyone@spicemonkeyrestaurant.com with SUBJECT: VARIETY SHOW SUBMISSION:
The range of talent is wide and expansive, whether it's spoken word, slam or otherwise poetry, maybe a reading of some sort, do you play music, are you in a band?
If solo act, we're looking for 3-7 mins / per act.
If a group act, then we can go as long as 15 mins.
Please be ready to perform 2-3 acts, so your talent really shines!
The whole show will be recorded and then shared via our social media channels...who knows, you might even become discovered (no promises).
We would love to have you! We have a number of great performers already on the roster! Email us at everyone@spicemonkeyrestaurant.com with SUBJECT: VARIETY SHOW SUBMISSION:
Or contact 408 722 1878!
Thank you and see you all there!
~The Spice Monkey Team