The Funky Biscuit Presents Maria Muldaur with Special Guest Sista Mary Beth
When and where
Location
The Funky Biscuit 303 SE Mizner Blvd Royal Palm Place Boca Raton, FL 33432
Description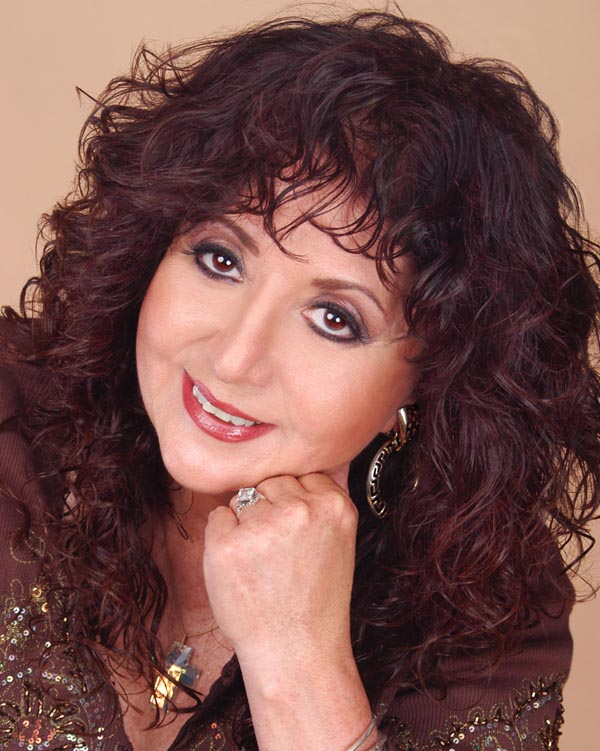 Maria Muldaur is best known world wide for her '74 mega-hit "Midnight at the Oasis," which received several Grammy nominations, and enshrined her forever in the hearts of Baby Boomers everywhere; but despite her considerable Pop Music success, her 49-year career could best be described as a long and adventurous odyssey through the various forms of American Roots Music. During the folk revival of the early '60s, she began exploring and singing early Blues, Bluegrass, Appalachian "Old Timey" music, beginning her recording career in 1963 with the Even Dozen Jug Band and shortly thereafter, joining the very popular Jim Kweskin Jug Band, touring, and recording with them throughout the '60s.

In the 37 years since "Midnight at the Oasis," Maria has toured extensively worldwide, and has recorded 38 solo albums covering all kinds of American Roots music, including Gospel, R&B, Jazz and Big Band (not to mention several award-winning children's albums), before settling comfortably into her favorite idiom, the Blues, in recent years. Often joining forces with some of the top names in the business, Maria has recorded and produced on-average an album per year, several of which have been nominated for Grammy and other awards.

Her critically acclaimed 2001 release, Richland Woman Blues, was nominated for a Grammy and by the Blues Foundation as Best Traditional Blues Album of the Year, as was the follow up to that album, Sweet Lovin' Ol' Soul. Her timely 2008 album, Yes We Can!, featured songs from some of the most socially conscious songwriters of the past half century: Bob Dylan, Marvin Gaye, Allen Toussaint, Garth Brooks and others, and featured her "Women's Voices for Peace Choir," which included: Bonnie Raitt, Joan, Baez, Jane Fonda, Odetta, Phoebe Snow, Holly Near and others.

For her 2009 release, Maria revisited her original Jug Band roots, teaming up with John Sebastian, David Grisman and Dan Hicks. Maria Muldaur & Her Garden of Joy was nominated for Best Traditional Blues Album of the Year by the Blues Foundation, and garnered Maria her 6th Grammy nomination, as well.

Now, in 2011, detouring from her ongoing exploration of vintage blues - for her latest release, Steady Love, Maria returned to her much-beloved New Orleans (the place she calls her "musical and spiritual home") to record a contemporary electric blues album that reflects the kind of music she loves to perform live - what she calls "Bluesiana Music" - her own brand of New Orleans-flavored blues, R& B and "swamp funk." Maria continues to enjoy creative collaborations with some of the finest artists in her field, tours regularly world wide, and is available for festivals, concerts, club dates, workshops and residencies.