Description


Set sail and join Crossroads out on the high seas.

We are pleased to bring you another San Francisco sunset cruise on October 21 with the legends Chromeo (DJ Set) and Blair (DJ Set)! So grab your captain's hats and dancing sea legs, because this boat will be down and dirty with all the sweet and sticky funk jams on THE FUNK BOAT!

Boarding begins at 5PM at Pier 3 on The San Francisco Belle.

Opening Set by: TBA
ALL SALES ARE FINAL - NO REFUNDS.
________________________________________________________
Photos will be taken for marketing purposes for both Hornblower Cruises & Events and Crossroads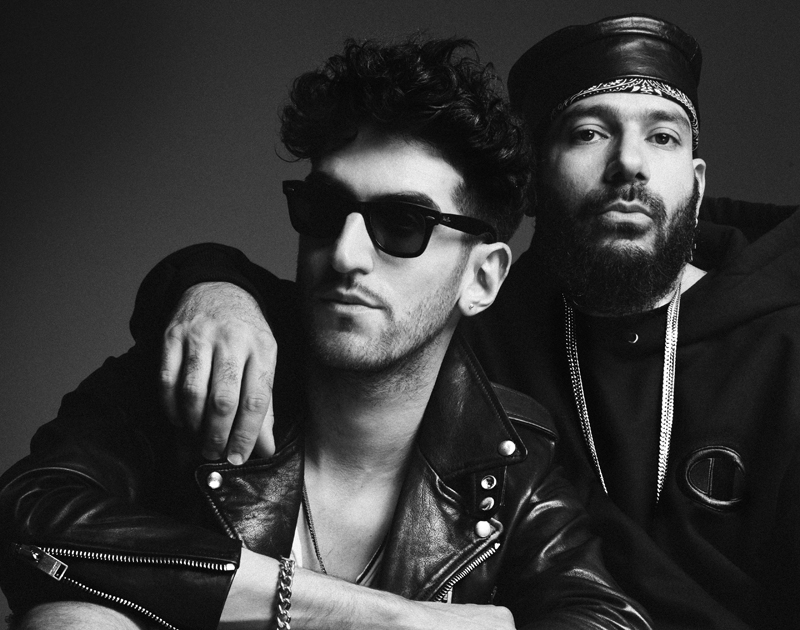 CHROMEO
World leaders, powerful CEOs, and assorted other fat cats could learn myriad lessons from Chromeo, but the number one tip that Dave 1 and P-Thugg have is this: Know thyself, know thy vibe, and stay thy course. The rest of the population will catch up. What this means is that Chromeo is really good at being Chromeo. The mission, the package, the vision -- it's been a straight shot of pure intentionality from the jump. These Chromeo dudes? They have the whole being-these-Chromeo-dudes thing totally wired.

And with the benefit of blessed hindsight, we can all see now that Chromeo stuck to it with the natural doggedness of the soulful heirs that they are. Funk a game plan -- these guys had a ten-year battle strategy. When they released their first album in 2004, Rick James was still the Antichrist to all but the enlightened. Fast forward to today, and '80s funk -- which makes up a major part of Chromeo's DNA -- is all over the charts.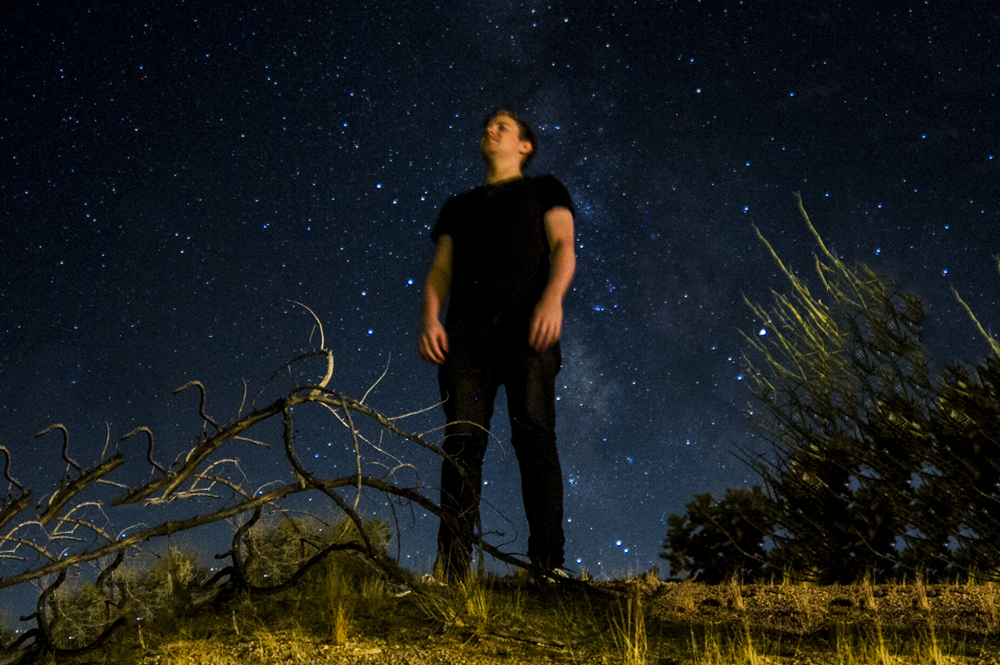 BLAIR
Crisp, clean guitar riffs, driving drums, and keyboard synths that echo all the sexiest bits of the 80s; this is Blair, the modern rock star. Fusing together sounds from eras past, present, and future, Blair creates infectious rock n' roll that strives for authenticity and staying power, moving your body as much as your mind. Truth in every melody, and life in every chorus – you can't help but catch the musical vibes of Blair.

Blair is not a savior. He's not trying to be the face of a genre, or a poster boy for your favorite scene. What he is can be found in his music – and his music kicks ass. With a single slated for release on label behemoth Atlantic Records and an album on the way, it won't be long before Blair's sound waves are everywhere.

________________________________________________________
UPCOMING CROSSROADS EVENTS
08/27 -- EDX + CROATIA SQUAD -- THE PHOENIX HOTEL
09/17 -- THE KNOCKS (DJ SET) -- BOAT PARTY
10/01 -- POOLSIDE -- THE PHOENIX HOTEL
10/21 -- CHROMEO (DJ SET) + BLAIR (DJ SET) -- BOAT PARTY
10/27 -- DEADLY DISCO W/ DUKE DUMONT, CLASSIXX (DJ), VICEROY -- THE ARMORY
11/10 -- TOBTOK -- BERGERAC