The Functional Medcine Group of OC presents Lawrence B. Afrin, M.D
Description
Please join us on December 4th at The Ayres Hotel for the last Functional Forum of 2018! The event will start at 6pm with a buffet style gluten-free & Dairy-free menu and a mix and mingle with our sponsors and fellow like-minded practioners. Then join us for an informative lecture by Dr. Lawrence Afrin who will be presenting "Mast Cell Activation Disease: Current Concepts". After the lecture, if time allows, you can continue to mix and mingle with the sponsors and fellow colleagues. We hope to see you there!
Lawrence Afrin, M.D.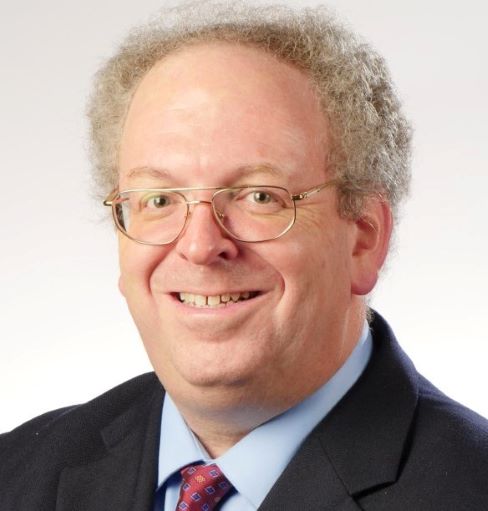 Dr. Afrin earned a B.S. in Computer Science at Clemson University in 1984 and then an M.D. at the Medical University of South Carolina (MUSC) in 1988, where he also pursued internal medicine residency and hematology/oncology clinical and research fellowships. While on faculty at MUSC 1995-2014, he was active in undergraduate and graduate medical education, information technology and educational administration (including hematology/oncology fellowship program director for 13 years), and practice and research in hematology/oncology and medical informatics. Since the mid-'00s, his clinical work has increasingly focused in hematology, especially mast cell disease; he also directed MUSC's myeloproliferative neoplasms clinical trials program. While at the University of Minnesota 2014-17 furthering his interests in mast cell disease, he also served as assistant hematology/oncology fellowship program director and as an IRB reviewer. In 2017 he left UMN to develop an independent institute (located in the greater New York City area) for advancing care, research, and education in mast cell disease, and he is also working to develop a global investigative network in this area. He has served on national panels on oncology education and quality care and has spoken widely in his areas of focus. He has an extensive record of peer-reviewed publications, including some of the most highly accessed articles about mast cell activation syndrome and a popular book in the field, and serves on the editorial boards for several journals. He also has served on the medical advisory boards for various organizations in the field including The Mastocytosis Society.