About this Event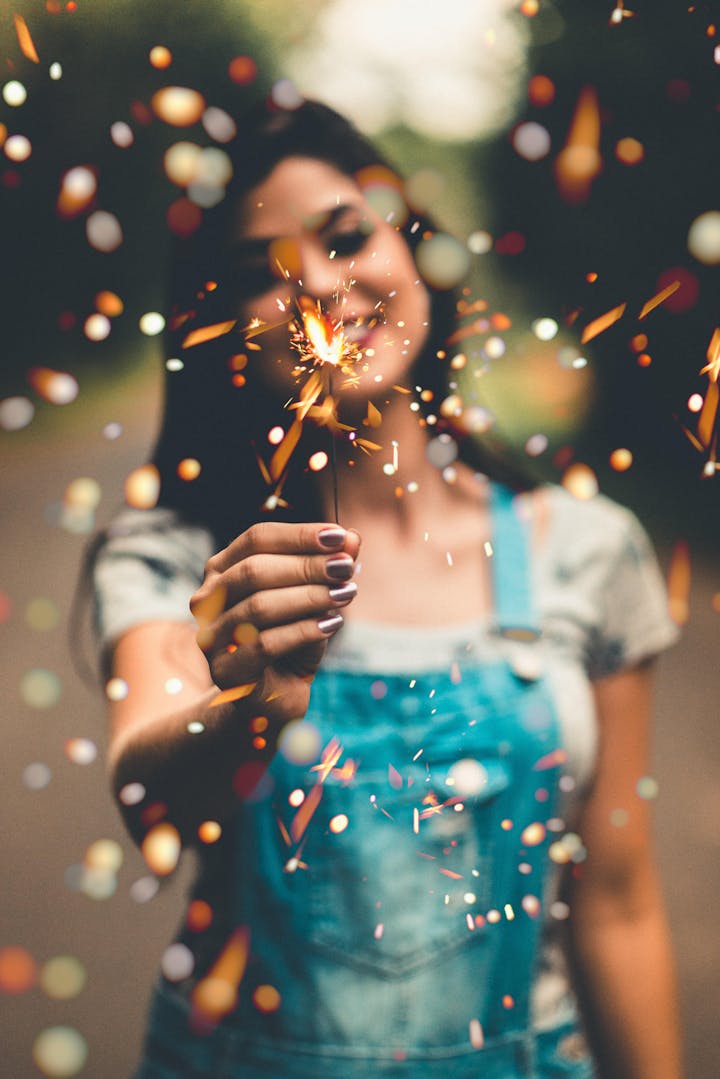 A party. A bazaar. A gathering. The Full Moon Fêté is an interactive and enlivening immersive experience. During the May 18th Full Moon you can find the Full Moon Fêté on Thompson's Point at Stroudwater Distillery. Come join us for music, drinks, flower crowns and a night of magic. 
The Full Moon Fêté only exists under the full moon, and like an orchid it blooms. It is a nomadic experience - a party, a festival, and a ritual, and it arises where it needs to be. Brought to you in a collaboration by Needfire Wellness and The Fashion Cookbook.
Our first Full Moon Fêté will be in honor of the fierce warrior goddess, Freya. Vendors will be selling their wearable wares - elaborate custom flower crowns, crystals, pop up braid bar and more. Tarot readers will be set up for mini and full readings. Stroudwater Distillery will be selling elegant moon magic cocktails. 
More mysteries abound.. you will just have to come see for yourself. 
Tickets are $15 presale and $20 at the door.
Tickets are $15 presale and $20 at the door.
Silver Moon Ticket: Access to Sun and Moon Lounge, Needfire Gift Bags, other hand picked goodies. $50
Golden Sun Ticket: Access to the Sun and Moon Lounge, Needfire Full Moon Box, Custom Flower Crown, other hand picked goodies. $75