Event Information
Location
Larimer Lounge
2721 Larimer St.
Denver, CO 80205
About this Event
All sales are final. Review your order carefully, there are no refunds for any reason. Tickets are non-transferable. No tickets are mailed to you, your name will be on the will call list night of show. Night of show (1) bring a valid government issued ID and (2) print your confirmation e-mail and bring with you night of show.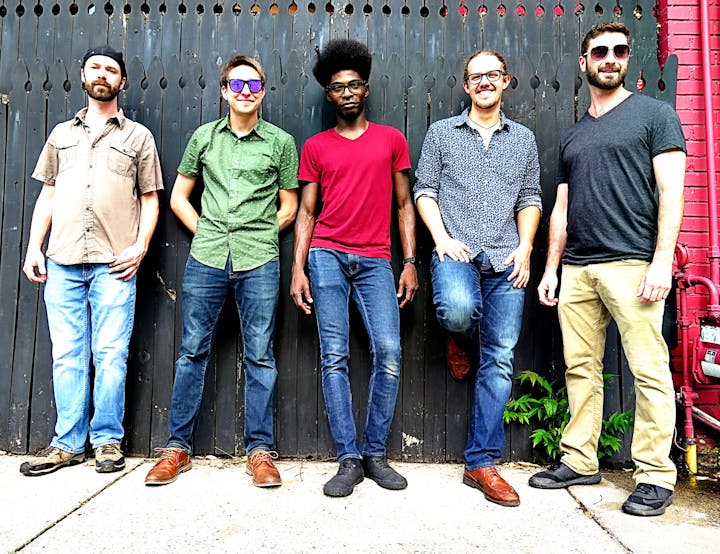 The Fritz is a soul-driven dance rock band hailing from Asheville, NC. The group's aggressive approach to funk, soul, and rock creates a sound that is uniquely their own. Their high-energy, danceable songs provide a platform for each member to shine. With powerful vocals, climactic solos, and tight grooves, The Fritz has built a devoted following and is captivating audiences everywhere.
Originally formed in the rehearsal spaces of University of North Florida's School of Music, The Fritz discovered an immediate chemistry. Drawing on influences such as Prince, Talking Heads and Jimi Hendrix, the quintet integrated their diverse musical tastes and began writing music together.
With their college days behind them, the Fritz soon set their eyes on the mountains of Western North Carolina, eventually settling in Asheville in July 2011. After the release of their 2012 debut album, Bootstrap, the band launched into a near-constant touring schedule. With appearances at festivals such as Hulaween, Wakarusa, and Catskill Chill, the band quickly gained a reputation as a live act not to be missed.
The band's 2017 release, Natural Mind, captures a sound that has been years in the making.
"We intentionally waited to go back into the studio so that we could really work on the music and figure out what makes this band special," vocalist and keyboardist Jamar Woods said.
For the new album, The Fritz headed north to More Sound Studios in Syracuse, NY and enlisted the help of producer Dave Brandwein (Turkuaz, Galaxy Smith Studios) and engineers Jason "Jocko" Randall and Jose Varona to assist with the recording process.
"We wanted to work with a producer whose work we respected and who we trusted to add a different perspective," percussionist Mikey "Spice" Evans said. "Dave played an invaluable role in producing our album."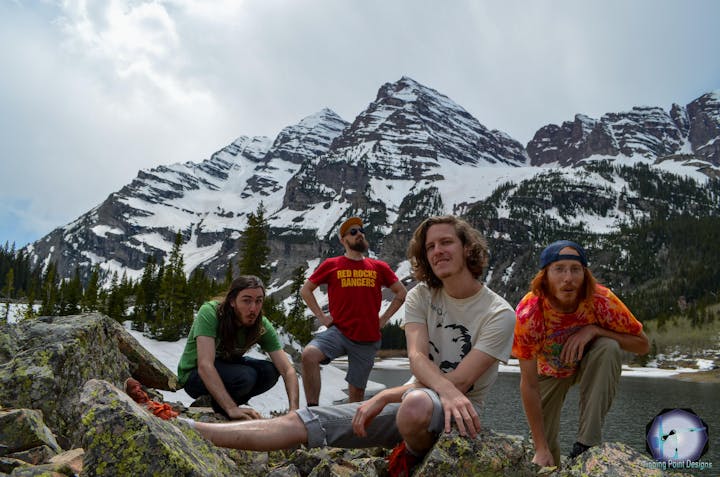 Website | Facebook | Twitter | Instagram | Soundcloud
Universal Sigh is set for high gear in 2019 and beyond. Their unique "metamorphic rock" compositions are rooted in quintessential groove rock that delves into an epic, cinematic, psychedelic jazz journey. Their soulful melodies reflect peaks and valleys of emotion and their harmonious improv sparks fascination in their listeners. This year will be a very productive year for the band boasting several single debuts and the release of the band's second full-length album.
Based out of Athens, GA these southern rockers have been bringing the heat across the country since 2013. In the past 2 years, the band has shared the stage with Leftover Salmon, Papadosio, Twiddle, Pigeons Playing Ping Pong, Spafford, The Main Squeeze, The Werks, Aqueous, Naughty Professor, The Jauntee, Cycles and more. The quartet regularly tours between the southeast and Colorado and produce their annual Sigh in July Music & Arts Festival every summer.
The band name Universal Sigh signifies a common thread that links everyone to life – the breath. Music, like breath, provides connection, awareness, and brings you into the present moment. Each breath and song is a simple reminder that we are all connected and reliant on each other in this journey through life.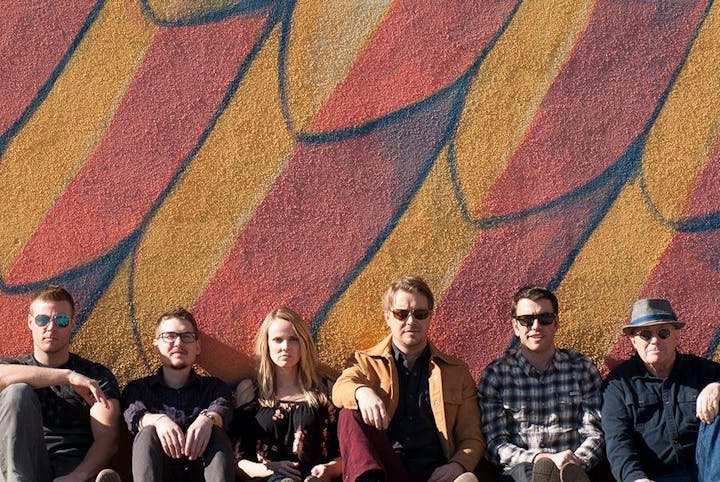 Facebook | Website | Instagram | Youtube
Treehouse Sanctum is an Americana / Folk-Rock band based in Denver, Colorado. Their sophomore album, ​Vivere​, released May 5, 2017,​ was co-produced by Grammy-nominated engineer Nick Sullivan and mastered by Grammy award winner Jonathan Russell in Nashville, Tennessee. ​Treehouse Sanctum focuses on intelligent, emotive lyrics covering heroism, love, hope and faith; coupling that with driving, groove filled rhythms and intricately layered, nuanced instrumentation, the band creates a lush and dynamic sound that wins over audiences each time they play.
Date and Time
Location
Larimer Lounge
2721 Larimer St.
Denver, CO 80205