The Frenchman who changed Virginia's history... and he wasn't Lafayette.
About this event
In the far southwest Virginia, where the Clinch River cuts a wide swath through the lush mountains, aristocrat and French coal engineer Pierre Du Tubeuf staked his future on a new life of peace and prosperity. He had traveled from Paris with letters of introduction from the Marquis de Lafayette, and five families who he convinced to move to America. But nothing was as he planned. This is the incredible true story that has taken three centuries to tell.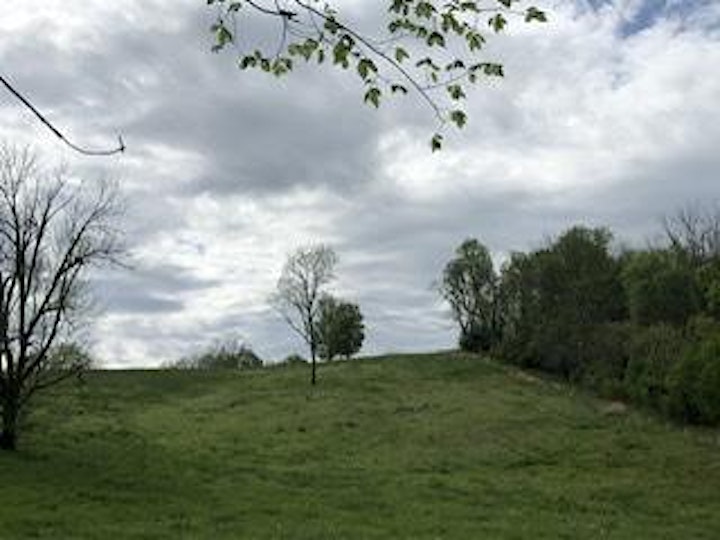 Sugar Hill — the Virginia land in Russell County purchased by Pierre Du Tubeuf
Organizer of The Frenchman
Shoestring Theatre Company is a small community theatre based in Virginia. Our mission is to share the culture of Southwest Virginia with the rest of the country through entrtaining, orginal stories. We are a 501(c) 3 non-profit organization.
Contact
Call:  703-731-2895

Email shoestringtheatrecompanyva@gmail.com