The Freestyle Experiment Open-Mic Cinco De Mayo edition w/ Donte Peace, Hip-Hop Weekly

Tuesday, May 5, 2015 from 8:00 PM to 11:30 PM (EDT)
Event Details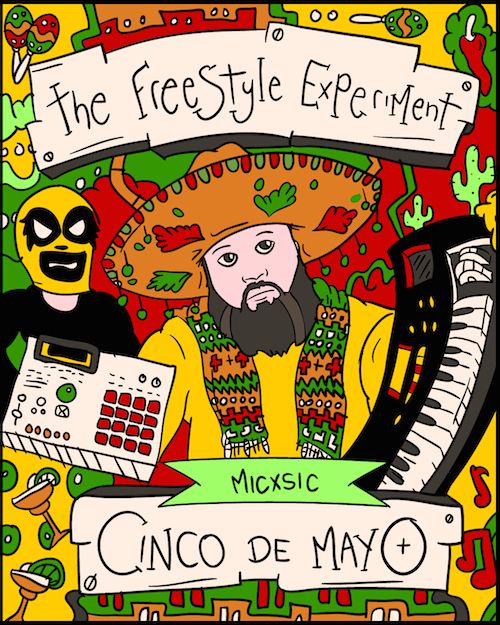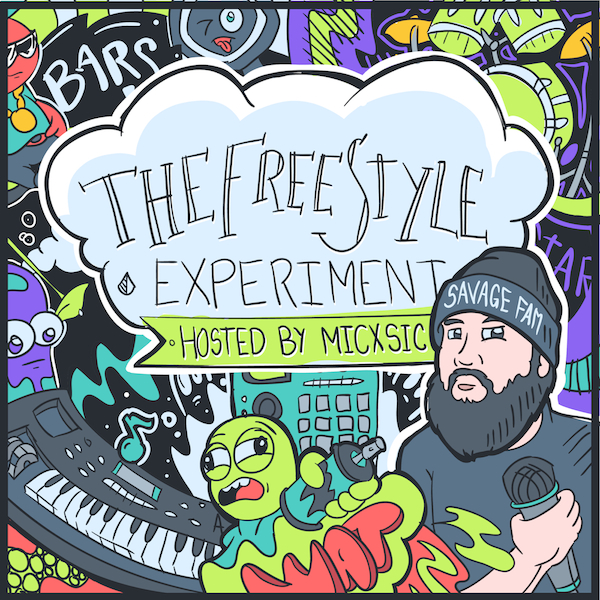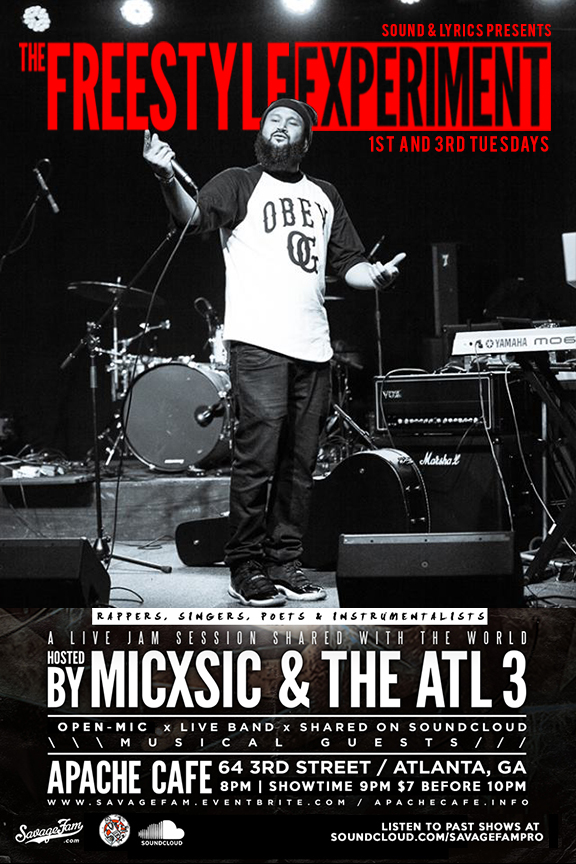 #LiveInTheMoment
Sound and Lyrics Presents
The Freestyle Experiment
Sound and Lyrics Open-Mic Series: The Freestyle Experiment is an all-genre open-mic jam session shared with the world on Soundcloud. Its unique mashup up of live music, freestyle rap, singing, on the spot beat creation and crowd participation is what makes The Freestyle Experiment one of the most inspiring and entertaining live music events in Atlanta! The best clips from the night are mixed and shared with the world on the @SavageFamPRO Soundcloud! Artist should come prepared to Freestyle or perform an original song with our house band.
Slots are limited List opens at 8pm.
Come be a part of our audience and witness what makes The Freestyle Experiment so intriging. Invite a friend and spread the word.
Listen to music from The Freestyle Experiment at www.soundcloud.com/savagefampro **
FEATURED ARTIST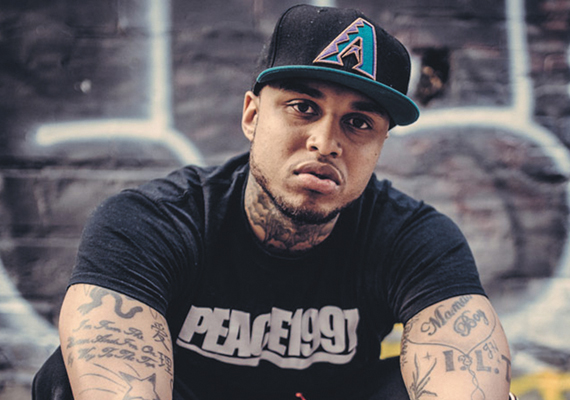 Donte Peace
(Seattle, WA)
BIO
With features from some of the regions greatest artists besides the likes of Macklemore, Donte Peace is significantly heading in the right direction of conquering and being heard by Hip Hop lovers world wide. Along with his authentic persona, smooth vintage hip hop is what you will get from the Northwest wordsmith.The grunge college kid lifestyle he shares through vintage sampled out production is only the beginning of what he has in store for hip hop lovers everywhere. There is nothing local about this kids music,just a matter of time before masses are exposed and given the option to love or hate it.
VIDEOS
Donte Peace - iLL HiLL video link: https://www.youtube.com/watch?v=kBf8EB8oNrM
Donte Peace - Remember '97/Freethrow video link: https://www.youtube.com/watch?v=IoJXQXtUsbg
Donte Peace - Our Girlfriend song link: https://soundcloud.com/donte-ill-peace/donte-peace-our-girlfriend
SHOW SCHEDULE
8pm DOORS/Music/List/Dinner and Drinks
9pm: Live Band/Open Mic Start
10pm Band Break/ Featured Artist Donte Peace  
10:20pm Producer Challenge Intro and Sample Selection
10:30 pm Live Band and Open Mic Continued
11pm Producer Challenge beat reveal & impromptu song creation/cypher
12:00am Kitchen Closes
12:30 am End Show
Come Freestyle or perform original material
#LiveInTheMoment
  (Track slots limited to 4)
To inquire about being a featured musical guest to perform up to three songs and be marketed and promoted by Savage Fam and Apache Cafe email savagefamproductions@gmail.com this is perfect for artists coming from out of town or artists looking to be marketed and promoted with an extended set with our without the band.
About the venue:
 Nestled next to the iconic Olympic torch of I-75 behind The Varsity off North Avenue and Spring St. in downtown Atlanta, this diamond in the rough has been a staple in the art and music community for over a dozen years.  Eclectic art drape the walls and live music ranging from jazz, funk, soul , spoken word and Hip-Hop paint the room every night giving this place a unique sense of creative euphoria unlike anywhere else. 
Full menu
Full Bar
Check out the Apache Cafe website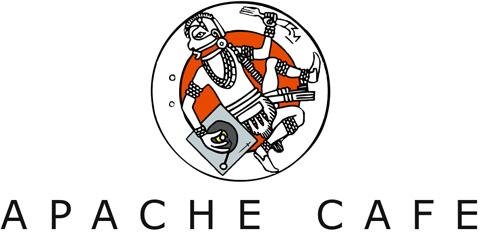 Organizer
Savage Fam Productions
Based in Atlanta, GA
Events- Marketing - Brand Development - Music Label
Current in-house events includ:
The Bar Exam - The definitive showcase and open-mic competition
The Freestyle Experiment - live music jam session #LiveInTheMoment
Controllerise - LoFi Beats and Anime
Music and talent curater for 'The Arts' Sundays at League Tavern
Reimagining the human experience through art and entertainment. 
Founded by Emcee @MICXSIC .
The Freestyle Experiment Open-Mic Cinco De Mayo edition w/ Donte Peace, Hip-Hop Weekly