The Freestyle Experiment Live Music Open-Mic • Hip-Hop • R&B • Poetry • Producers • Live Band

Tuesday, February 6, 2018 from 8:00 PM to 11:30 PM (EST)
Event Details

Entry Priority:
Table Reservation and Pre-Sal Ticket holders  the RSVP (through Eventbrite)
To buy pre-sale tickets or make table reservations visit Apache Cafe on Ticketmaster
The Freestyle Experiment is a live music Jam Session shared on Soundcloud. The unique mashup up of live music, freestyle rap, singing, on the spot beat creation and crowd participation is what makes The Freestyle Experiment one of the most inspiring and entertaining live music events in Atlanta!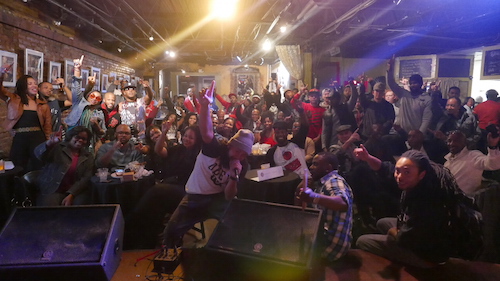 Photo cc: Wesley Parsons Fatboypicture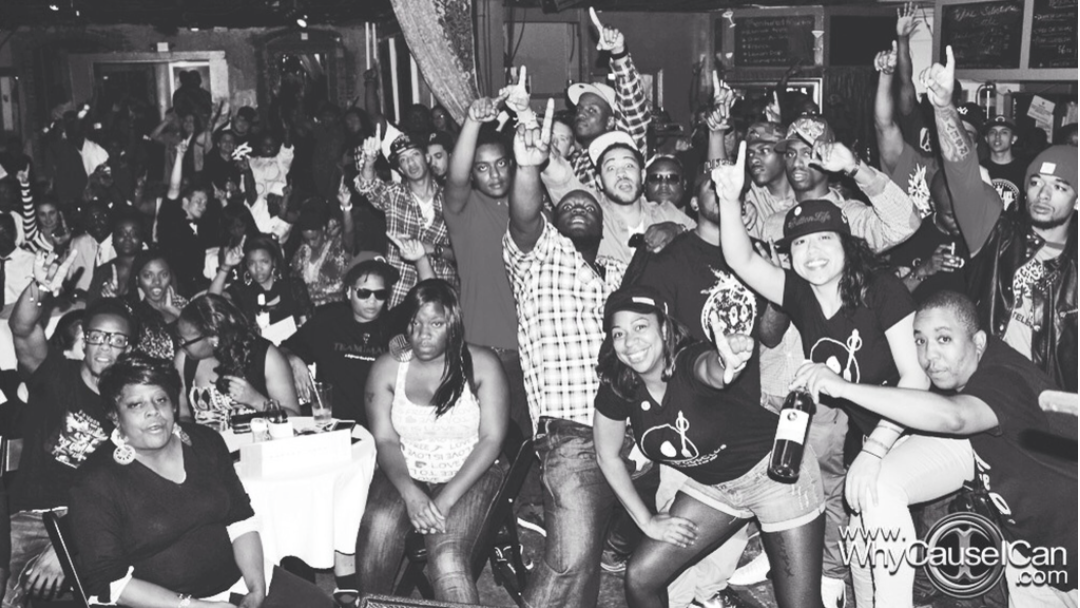 Photo CC J White with Whycauseican.com
#LiveInTheMoment
Sound and Lyrics Open-Mic Series:
The Freestyle Experiment
Sound and Lyrics Open-Mic Series: The Freestyle Experiment is an all-genre open-mic jam session shared with the world on Soundcloud. Its unique mashup up of live music, freestyle rap, singing, on the spot beat creation and crowd participation is what makes The Freestyle Experiment one of the most inspiring and entertaining live music events in Atlanta! The best clips from the night are mixed and shared with the world on the @SavageFamPRO Soundcloud! Artist should come prepared to Freestyle or perform an original song with our house band.
Singers, rappers and poets, come Freestyle or perform original material!
Sposored in part by Scratch DJ Academy
Media coverage by Invisibile Man Media
 Hosted by MICXSIC 
Admission is $7 before 9pm $10 after
Artist Sign up is promptly at 8pm. THe list will fill quickly. We do not go past 1230am. 
Free to perform with our host band with paid submission
For artists wishing to perform to their own show track (no lead vocal please) there is a $25 premium in addition to addmision. We do this to preserve the live music aspect of the night while accomdating artists wanting to use their own music. Those slots are limited. Please bring music on USB drive. We will not play music through a phone or laptop
Slots are limited. List opens at 8pm. First come first serve
Come be a part of our audience and witness what makes The Freestyle Experiment so intriging. Invite a friend and spread the word.
To inquire about being a featured musical guest to perform up to three songs and be marketed and promoted by Savage Fam and Apache Cafe email savagefamproductions@gmail.com this is perfect for artists coming from out of town or artists looking to be marketed and promoted with an extended set with our without the band. Artists must have a marketing budget and meet promoter requirements (good music)
---
 HIGHLIGHTS FROM PAST SHOWS
Listen to music from The Freestyle Experiment at www.soundcloud.com/savagefampro 

Click to listen to this on the spot collaboration between 3 very talented artists; Rappers Phene and BIGREC along with Athena Renee

Click to listen to this cypher with producer Floyd The Locsmif that goes moves from a girtty J-Dilla-esq vibe to Dancehall and back again.

Click to Listen to an original song titled "The Simple Things" by Felisha Fury (formely of the group Cherish). She starts out on her accoustic electric before the band slows add's layers on to bring this Folk-sy Blue's song together.
---
About the venue:
 Nestled next to the iconic Olympic torch of I-75 behind The Varsity off North Avenue and Spring St. in downtown Atlanta, this diamond in the rough has been a staple in the art and music community for over a dozen years.  Eclectic art drape the walls and live music ranging from jazz, funk, soul , spoken word and Hip-Hop paint the room every night giving this place a unique sense of creative euphoria unlike anywhere else. 
Full menu
Full Bar
Check out the Apache Cafe website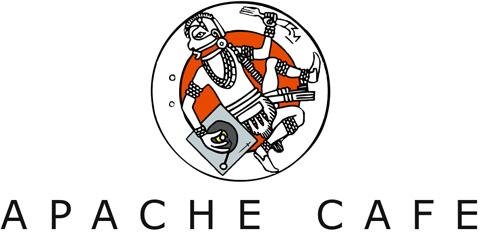 About Scratch DJ Academy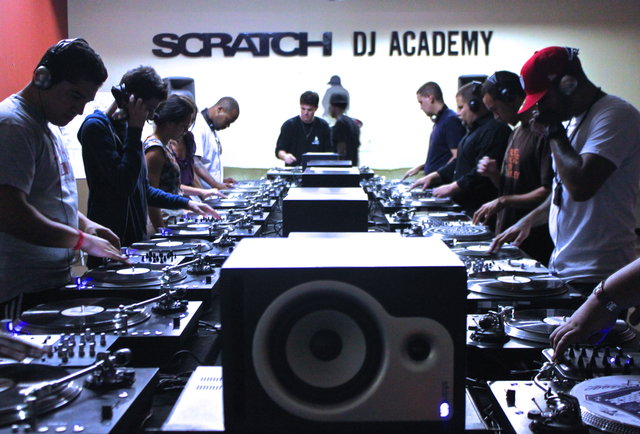 Savage Fam has partnered with Scratch DJ Academy to give their students an expressive platform and further enrich the experience of The Freestyle Experiment by adding a DJ to our mix of Live Music, and Electronice Music Production.  Each month a Scratch Academy student or instructor will take residency at The Bar Exam.

Scratch DJ Academy's mission is to provide education and access to the dynamic art form of the DJ and producer. Scratch lowers the barrier of entry to these crafts by providing access to amazing instructors, proven curriculum, state-of-the-art equipment, and scholarship opportunities. With over 15 course offerings, private lessons, and workshops, instruction is provided for DJs and producers of all interests, skill levels, and commitments.
Scratch provides a rich social community to promote the art form – both locally at our academies and through our online networks. Offering practice space, community events, and specialization workshops Scratch grants an inspirational and informed environment that encourages individual growth as well as collaboration between individuals of all backgrounds. Our online networks serve as a resource for DJ tips, new music, popular trends, socio-cultural topics, and discussion among music lovers.
In 2002, Rob Principe partnered with the great Jam Master Jay of Run DMC to bring his long held vision to life. If jazz can successfully be taught at every major university around the world, why isn't the same done for the art form of the DJ? After all DJs are musicians and turntables are bestselling instruments. It was this question and the ensuing tireless work that spawned the now famous Scratch DJ Academy.
With the goal of lowering the barrier of entry to the art form of the DJ, Scratch's historic first semester received media attention worldwide with instructors including Jam Master Jay, DJ Premier, A-Trak, Evil Dee, and many more. Scratch DJ Academy went on to sell out every semester during its first year and eventually moved to a permanent location in the East Village (where it is located today).
Over the next few years, Scratch opened additional locations in Los Angeles (2004), Miami (2005), Chicago (2013) and Atlanta (2014) as well as expanded its course offering to include music production. Today, Scratch teaches over 50,000 people how to DJ annually through its physical locations and national tours. Scratch has taught students from all 50 states, 35 different countries, and is widely recognized as the world leader in DJ and music production education.
About Sonicbids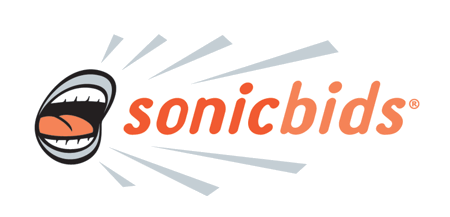 Sonicbids was launched with a basic mission: great music should always find an audience. Since 2001, we have grown into a global platform connecting more than 500,000 bands with 35,000 promoters from over 100 countries and the exclusive application platform for South By Southwest, CMJ, and NXNE.


Sonicbids is the leading career platform for musicians. Over 25,000 music industry professionals search Sonicbids each day looking for artists to book for opportunities including live shows, licensing opportunities, press features, and more. Just by signing up and creating a free EPK, your band will be featured in those search results. You can message and network with promoters and other bands, apply to play gigs, and more – all right on sonicbids.com. Through our exclusive partnerships, thousands of Sonicbids members have been given the opportunity to play legendary festivals and venues around the world, have their music placed in major TV shows and commercials, and so much more.
---
PR by Invisible Man Media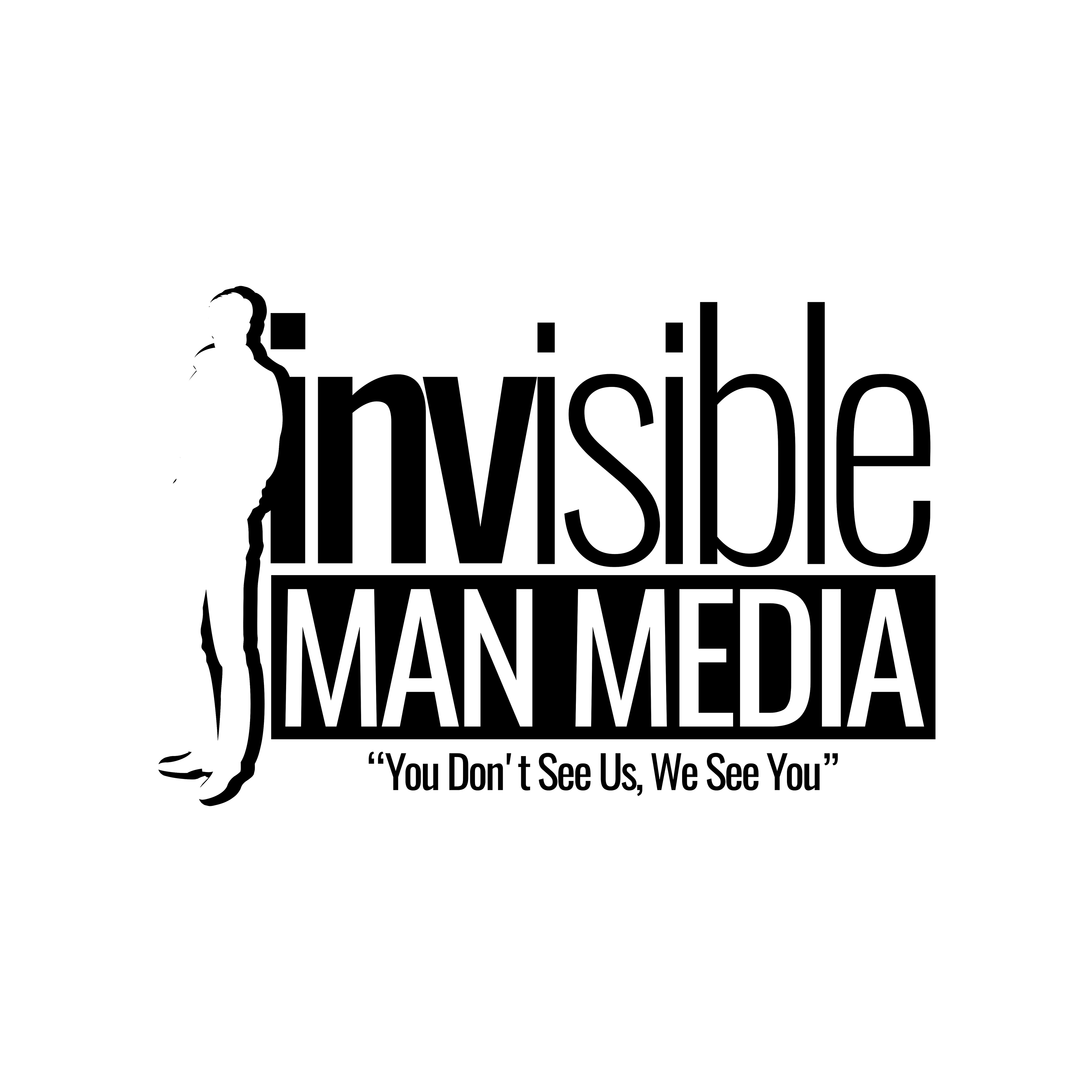 Organizer
Based in Atlanta, GA
Events- Marketing - Brand Development - Music Label
Current in-house events includ:
The Bar Exam - The definitive showcase and open-mic competition
The Freestyle Experiment - live music jam session #LiveInTheMoment
Controllerise - LoFi Beats and Anime
Music and talent curater for 'The Arts' Sundays at League Tavern
Reimagining the human experience through art and entertainment. 
Founded by Emcee @MICXSIC .