The Freedom Day Experience - The End of Money-Worries
Description
Imagine what your life would be like when you stop worrying about money.
Imagine how different you would feel if you felt safe, strong and peaceful no matter the balance in your bank account.
Imagine you would have the secret to your Midas-Touch to always make the money you need right now and in 2017 and beyond!
What led me to offer you this Freedom Day Experience
- The End of Money-Worries:
I'm a business woman next year in my 20iest year. I had good years and not so good years. I made more than a million-dollars of revenue over my first years back in Germany. I made good and bad investment choices. I accumulated debts. I reinvented myself moving around the world.
I live now in my personal paradise in sunny California with my husband from new Zealand and two boys serving clients on three continents. Our combined networth makes us globally 1%ers. Yet watching myself over the years I started to see a frustrating connection between the numbers in my bank-account, my self-confidence and my ability to relax and truly enjoy m life:
It was a double-roaller-coaster!
When money was high, I felt high.
When money was low, I felt low.
And even when money was coming in big times and steadily over months I still didn't feel safe and couldn't stop being busy.
I was coaching top-executives from Fortune 500 companies on leadership and stress-management whose decision coming from my coaching might impact thousands of people yet I struggled with my confidence being unable to relax myself and feeling like a fraud!
Sounds familar to you?
When we don't feel confident because e.g. we have debts, it is hard to sell our services or products to new cients or when our husband lost his job or we went through a divorce and our family is depending on our salary yet we feel fragile it is hard to negotiate a higher salary.
When money-worries keep us up at night it is hard to relax and enjoy what we have during the day, right?
The dirty secret:
Too often we make our sense of self-worth depending on the number in our bank-accounts!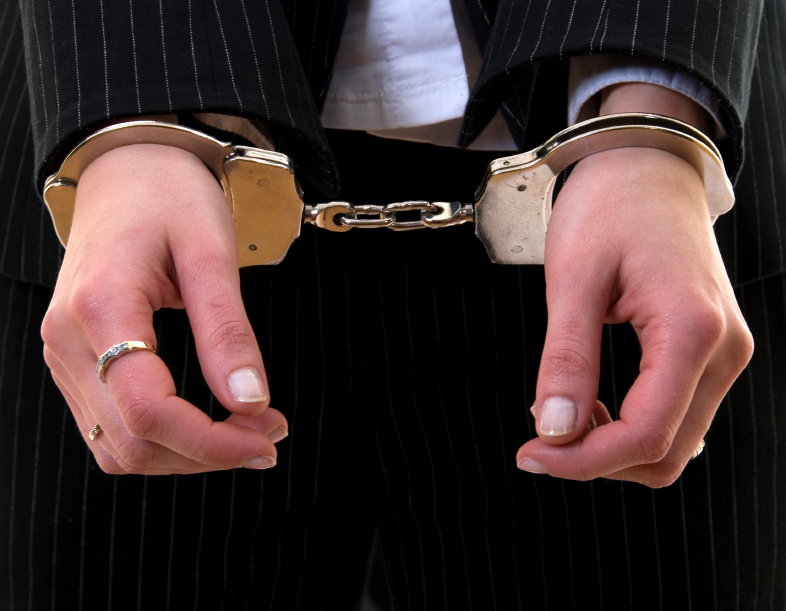 What if there is a different way to work, life and be when it comes to money?
What if there is a definition of true financial freedom which has nothing to do with the numbers in your bank-account?
What if I would give you in just one day the 'magic pill', the secret to experience freedom from money-worries?
Come and join me - Sylvia Becker-Hill, executive coach, women's empowerment wizard and founder of Über Women International - for the launch of The Freedom Day Experience with number 1: "The End of Money Worries".
Learn how to turn undesired results into dream successes and manifest the results you want in your life. Bust outdated self-sabotaging habits like perfectionism, procrastination and comparison-with-others for good!
Enjoy the safe space of sisterhood and the power of an experienced leadership mentor.
I tell you from my personal experience: Feeling good about myself and loving myself deeply even while I went through a time of insolvency for 2 months in my business parallel to a big health crises privately is simply AMAZING!
I know now how true financial freedom feels and looks like. And I want the same for you!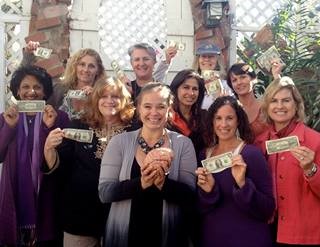 What You will Recieve:
√ The Über Women Manifestation Blueprint
√ Tools and rituals for daily-empowerment
√ Access to a closed Facebook Group of committed Über Women claiming their power
Bonuses especially for this December Freedom Day Experience:
√ A FREE 1-hour Q&A Implementation Conference Call with Sylvia
√ A FREE Bring a friend ticket via email after registration
What you will experience:
√ Deep Understanding of Human Inner Dynamics and
√ Inspiring empowering shifts out of self-sabotage into the freedom to act upon your desired goals
√ Lasting positive transformation in your relationship with money and yourself towards freedom
At a Magical Special Venue: A Creative Art Gallerie!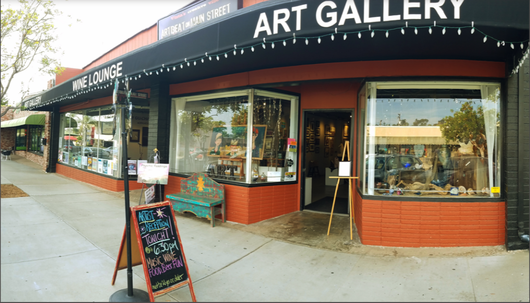 The colorful art and creative expressions of mainly female local artists surrounding us is the perfect metaphor for your life as a piece of art and your life as the result of your creative self-expression yet also the perfect safe 'womb space' where the transformation of the Freedom Day Experiences will take place.
Expect to be in front of the audience and experience a shift unlike anything before!
Here is my Message and Big Promise to You:
"You are limitlessly powerful!
When you remove the fears blocking you, your freedom grows along with your power to create the life you've always wanted with such little effort that it feels like magic.
No matter the balance in your bank account, I guarantee that after spending the day with me, you WILL be free of money worries or I'll give you your money back!"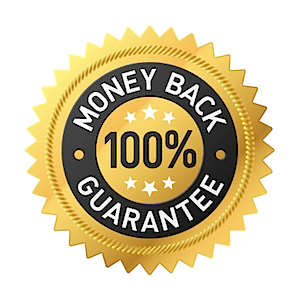 Here is what past participants said about working with me:
"Sylvia's passion for helping successful women overcome money issues is palpable. When she talks about overcoming money issues, she has a way of making you think about your connection to money in new ways. Her workbook is jam-packed with thought-provoking questions that really make you stop, think and dig deep. This is a great tool for those looking to have a better relationship with money."
Meredith Liepelt,
CEO of RichLifeMarketing

"The two workshops that I have previously taken from you have both been so powerful and helpful -- that I have to say they have been life-changing! You really do deliver on getting breakthroughs! I think it's because you are not afraid to get at the truth and you don't just regurgitate the same old information that we've heard 1,000 times before from others. Every time I speak with you, I walk away with more value. And there are not a lot of people that I would say that about. I look forward to receiving more breakthroughs from your work!"
Beverly Bergman,
CEO CopywritingForCoaches.com
"Before working with Sylvia I felt stuck and extremely limited about what success was possible for me. Sylvia is masterful in her ability to work with a group and assist each individual to experience what they need to make real transformation. I broke through my powerful old family stories. I now know I am the creator of my life story going forward. Life is good!"
Kathy Igoe,
Professional Certified Coach
"I'm impressed by Sylvia's ability to find the precise words that describe exactly what I am experiencing. Then she suggests the perfect change-model and intuitively uses it to guide my progress towards my goal. Sylvia has an exceptional gift to empathetically 'get' people and to pinpoint what they need. Sylvia's training helped me to understand myself better which raised my confidence level which was crucial to land my dream job!"
Christine Klisch,
Project Manager Distribution Management Tognum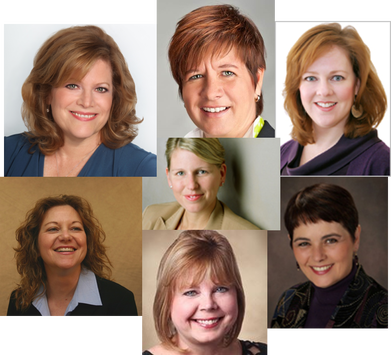 "The work was transformative! I have now a clear vision and I am reconnected with my core passions, plus I have a powerful plan to get there. Most surprising for me was how many old, often painful, stories resurfaced and how fast and easy Sylvia was able to help me integrate and release them. My time with Sylvia is one of the best investments I've ever made!"
Sydney A. Paredes,
President Breakthrough Leadership Inc.
"Sylvia's incredibly diversified knowledge, combined with her ability to understand and verbalize her client's needs, made the training deeply valuable. Her training went above and beyond the average continuing education. I was able to grow not only professionally, but also personally. Thank you for that!"
Dunja Crusen,
CCC Career Coaching Crusen
"I must say that Sylvia's workshop is still one of the most mentioned and positively remembered ones! Experiencing her how she – literally – moves more than 60 people in rows of pairs through the room following all her creative exercises and transforming discomfort/fear into confidence with ease is just amazing. Sylvia is a speaker who authentically cares for her audience to experience deep lasting changes in the moment. Her style is powerful, direct, funny and very unique and as a host I can trust her to produce measurable results wanting my members coming back for more."
Janet Blair,
President Tri-County Business Exchange


---
A Personal Message from Sylvia for You:
"This is just the beginning. The beginning of an awakening of women who are ready to claim their power and freedom to define what success is on their own terms and go for it in an authentic Über Women style. The time of stressed out overwhelmed and unfulfilled Super Women who worked themselves into burnout trying to fulfill external expectations based on the belief "it's never enough" is over!
Join me for this celebration and launch of my new Über Women Tribe by freeing yourself from money-worries for good!
Please enroll as many girl-friends as you can to join us. Each women liberated raises the level of freedom and power of the collective consciousness of women. This is an evolutionary shift of global and historic proportions. We are in that together for the long run!
Welcome to my world of Über Women Magic!"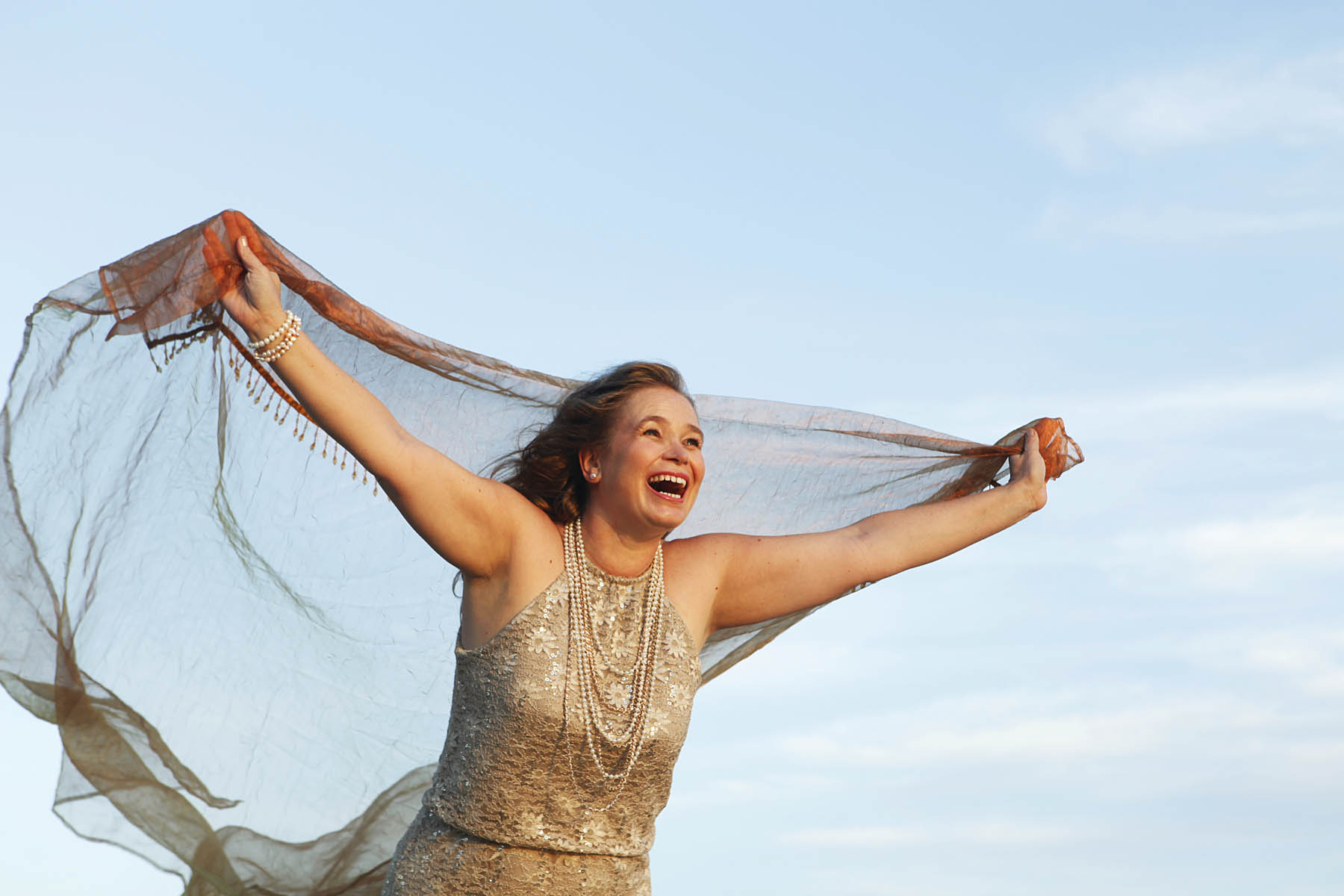 Frequently asked questions:
1. Is this a money-seminar where you teach me how to get out of debts, save more and invest better?
"No. This is not a financial educational seminar or investment training. This is a transformational event during which I will teach you how to feel financially free independant from the numbers in your bank account. You will get the tools to turn yourself into a money-magnet bestowed with the Midas-Touch.
In order to e.g. pay of debts or save more money or invest better, you need to be able to think creatively, stay focused and be disciplined. These are capabilities which are diminished in a brain which is in the state of worry about money. Worrying about money keeps you stuck and sucks away your confidence level. Worrying will change nothing.
After the day with me you are free and empowered to do what you know you should be doing to better your financial situation. I will not tell you what that is.You already know. I simply make sure you can act upon your knowledge and stop sabotaging yourself.
I'm committed to empower women to live their dream life. Getting you out of money-worries is one big step to get you there!"
---
2. Why is this such a low ticket-price for such a big promise, a whole day and your amazing expertise?
"The one day tickets for the Freedom Day Experience will go steadily up in 2017 till $1997 over the course of the year to reflect the value of the transformation participants are getting from it and to attract women who truly are committed into their growth as leaders for this planet.
Because this is a new event with a super short enrollment phase of just 10 days during the most busiest Holiday time of the year I want to make it easy for people to say 'Yes' and also easy to enroll more friends to join them. This is why you not only get it for just $97 you also get a ticket for a friend for free! I could have waited till January with the launch yet my inner guiding voice told me very loud and clear I have to offer it NOW on that specific day! Believe me, I was fighting it yet ultimately surrendered to my intuition.
The Holidays are sadly a season where for a lot of women money triggers fears, stress and conflicts with family-members. I want women to enjoy the season with a new level of confidence and peace carrying their new found Midas -Touch into 2017!"
---
3. Will this be just another pitch-fest with several speakers selling me something?
"NO!! It will be just me on stage: teaching, guiding, demonstrating, healing, transforming... No other speakers! I will make an invitation to join me in my new Über Women Tribe and will use around 10min to describe that opportunity in the afternoon. You will have time during the afternoon break and at the end of the event to sign-up for that. Yet I will make an invitation, not a hard-sell from stage. I wouldn't be in service and authentic if I wouldn't share how you can get more transformation and more freedom by working with me in my Über Women tribe!"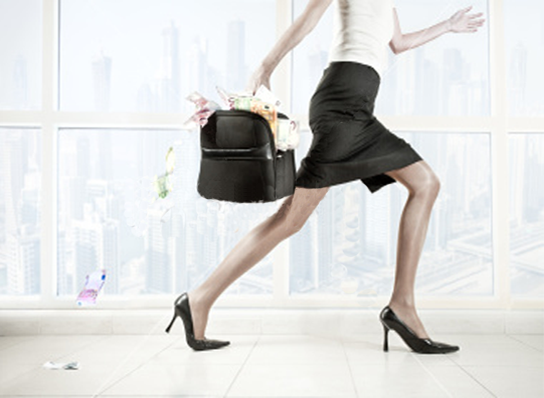 Come and join me to stop your money-worries and step into your power and freedom!
Give yourself this Holiday-Gift: The Midas-Touch for financial freedom in 2017 and beyond!
Click on the ticket button on the top right to register and I see you soon!
You will get emails with tips how to be best prepared and a surprise gift!
Plus you'll be added to the new Über Women Tribe closed facebook-page which will be opened a few days before the event.