Description
---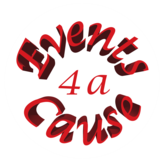 ---
Come out to St. Charles and participate in a fun Pub Crawl to benefit two animal friendly causes.
Fox Valley Wildlife Center, Elburn, IL
4 Paws 4 U 4 Ever Dog Rescue, West Chicago, IL
Both sponsees will be at The Filling Station from 11am-1pm.


---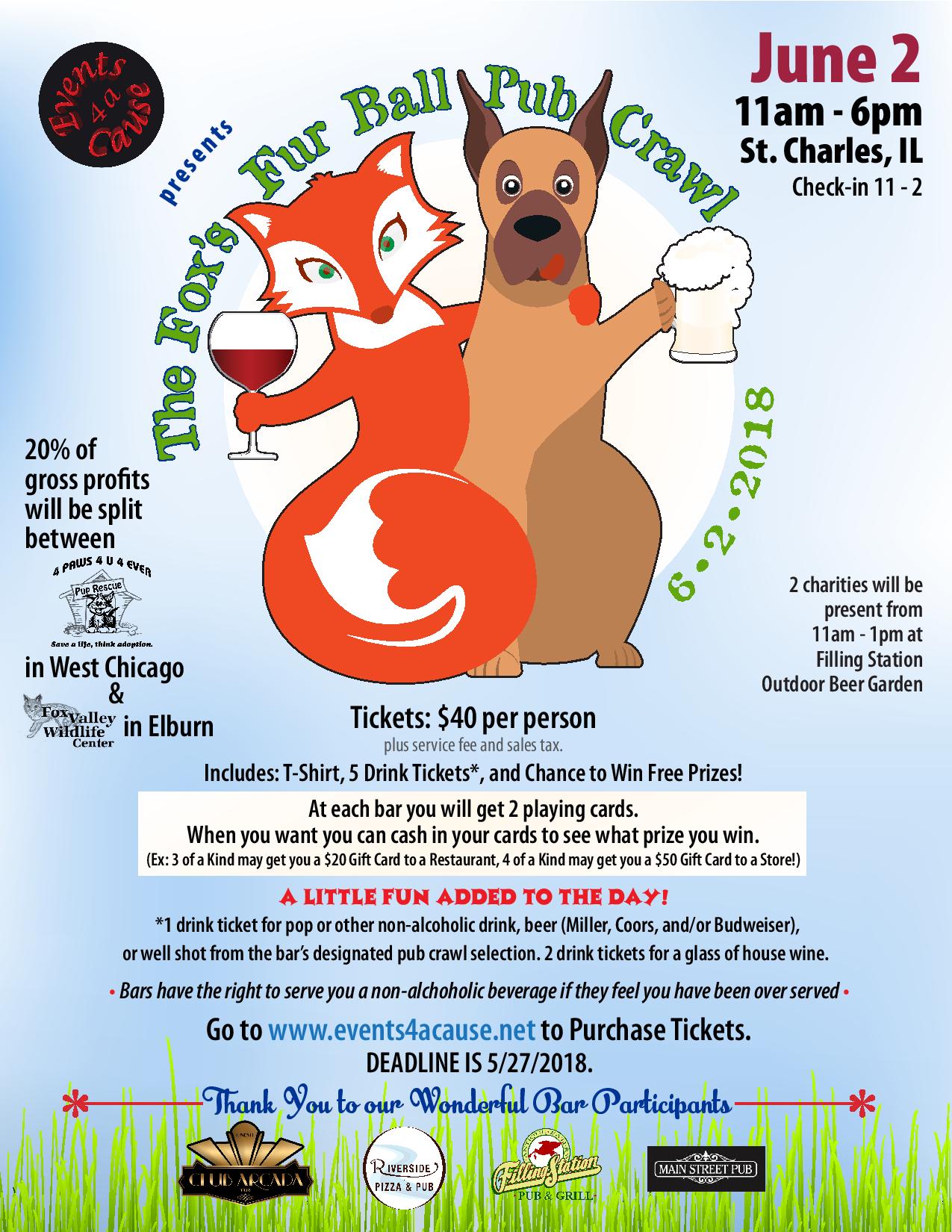 ---
Each ticketholder will receive 5 drink tickets, an event t-shirt, and a chance to win exciting prizes.
At each bar you will get 2 playing cards. Once you have a winning poker hand, you can "cash-in" your cards for prizes!
---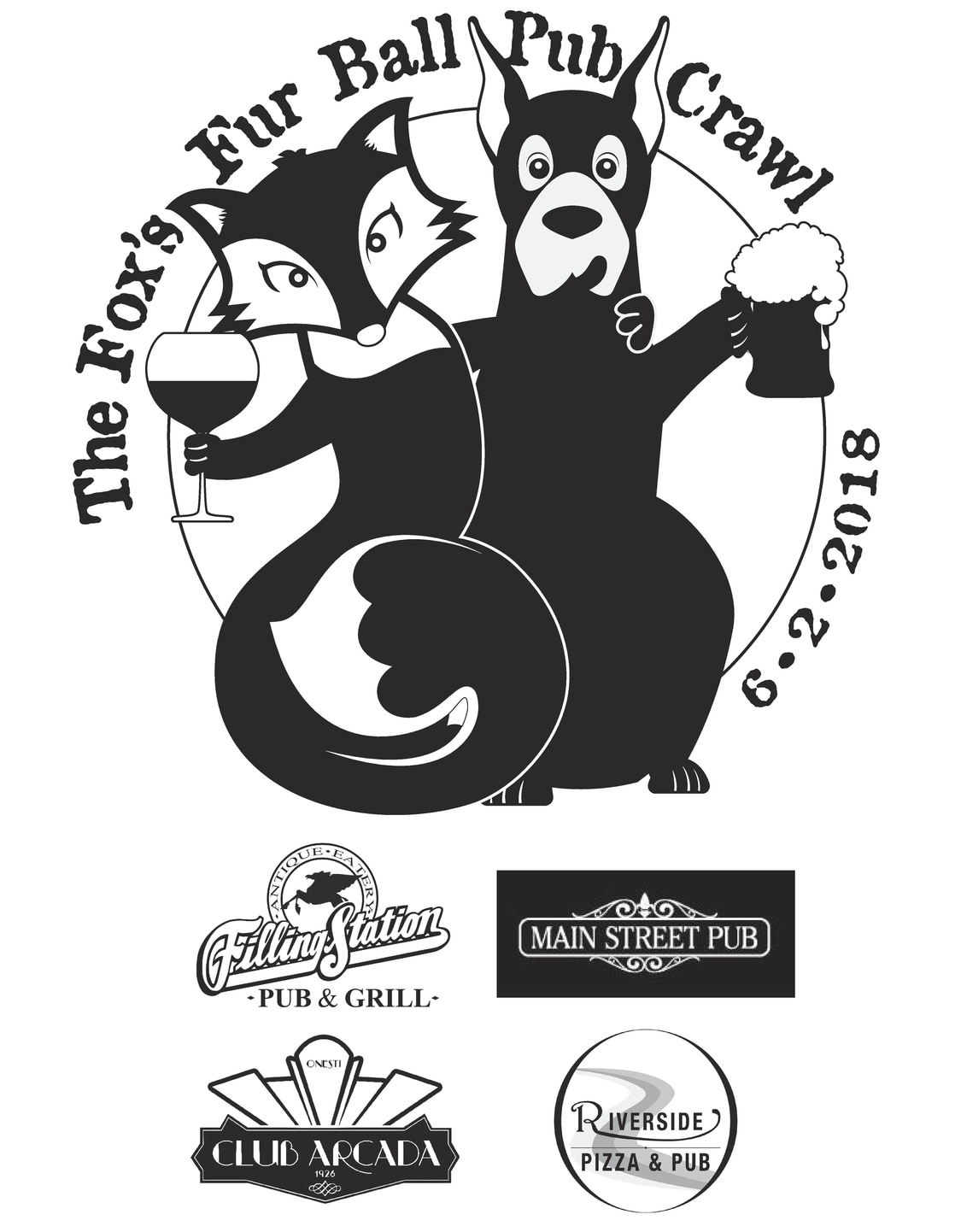 ---
Please pickup your drink tickets, t-shirt(s), and wrist bands at Check-In from 11am-2pm using the last name of the person who purchased them online.
Check in by last name beginning with:
"A through H" - The Filling Station,

300 Main Street

"I through P" -- Main Street Pub,

204 W Main Street

"Q through Z" - Riverside Pizza and Pub,

102 E Main Street

Open 3-6 pm - Club Arcada -

105 E Main Street





All pubs are in Downtown St. Charles, Illinois.
This event is restricted to 21 and older.
---
Come have a great time at The Fox's Fur Ball Pub Crawl and help benefit two great animal friendly causes.
---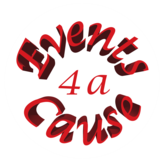 Visit events4acause.net for other exciting upcoming events!
---