You know that thing that served you well, then stopped working/broke? Before you buy a new one, the odds are good we can fix it!
About this event
*** IMPORTANT COVID SAFETY REGULATIONS *** Most likely this course will be held outside. However, if this course ends up being held inside due to inclement, you must be fully vaccinated with a Pfizer, Moderna or Johnson & Johnson vaccine and also be fully masked to attend this course if it's held inside.
Instructor: Dave Cox
If it's broke, fix it! (or at least try - what do you have to lose?)
Our ability to make "stuff" cheaply has allowed for more people to have more stuff. However, it also has bred a "if it breaks, just throw it out and get a new one" mentality. Between the wastefulness, the environmental impact, and the missed opportunity to make it work again and improve "tinkering" skills at the same time, this is just sad!
Many things serve us well for years, and then when they stop working, we have a choice - we could throw it out (hopefully in an environmentally responsible way, e-waste for small appliances), or we can try to fix it. This class will focus on the fix it side. We will be evaluating and repairing broken stuff, focused mostly on small, household items - electric widgets (small appliance, toys, fan, lamp, charger, blinky lights), some mechanical (ceramic, wood, plastic breakage) for non-computer/non-phone repairs (those repairs typically require special tools, parts and skill).
Because of the limited time, small stock of on hand bits, and the sometimes specialized skills required for some repairs, we can't guarantee that we will be able to fix a particular thing, and because we often have to take things apart in order to understand what's wrong, that thing may end up "more broken" at the end of the class than at the beginning! But the point here is to try to fix it - to gain comfort and skills to not be afraid to open things up, learn basic safety skills and precautions, diagnose the problem, and then try to implement a fix with what we have on hand - or, figure what parts we need to get to try to repair things. Maybe, you get your trusty charger or fan or toaster working again. If not, you've still learned some skills - and built up your independent poke-n-prod chutzpah.
Course Schedule:
Intro to tinkering - safety discussion (electrical power, stored energy, PPE), different types of repairs/materials - probably half hour
Show us your stuff - sharing what people brought in, how is it broken, how do you hope to fix it? - 15 min?
Get to fixin! - Opening it up, diagnosing, implementing repairs - couple hours
Look at what I did! - Sharing learning, successes and "opportunities for learning", what to do with the bits we couldn't fix - another 15 minutes.
Skills instilled: Open stuff up to assess what the damage is, get a better idea if it's fixable, and get to fixing!
Cost: $10
Students should bring:
Things they would like to fix, including any little bits that were part of it. Tools that they think might be useful for fixing (we will have tools available if they don't have them).
Prerequisites: Curiosity, and being ok with the possibility that it will just be a learning experience!
About Dave Cox
Dave has been a tinkerer and artist all his life, has been a metalsmith/jeweler, electronics technician, and engineer. Experience in working with lots of stuff ranging from little computers that get shoved into portable art, to leather, plastics, wood, metal and even words and sounds.
Find us on the Web
Facebook/sdcolab • Instagram/sdcolab • sdcolab.org
Colab is run on donations and grants. If you would like to donate, please visit our website donation page @ http://www.sdcolab.org/donate/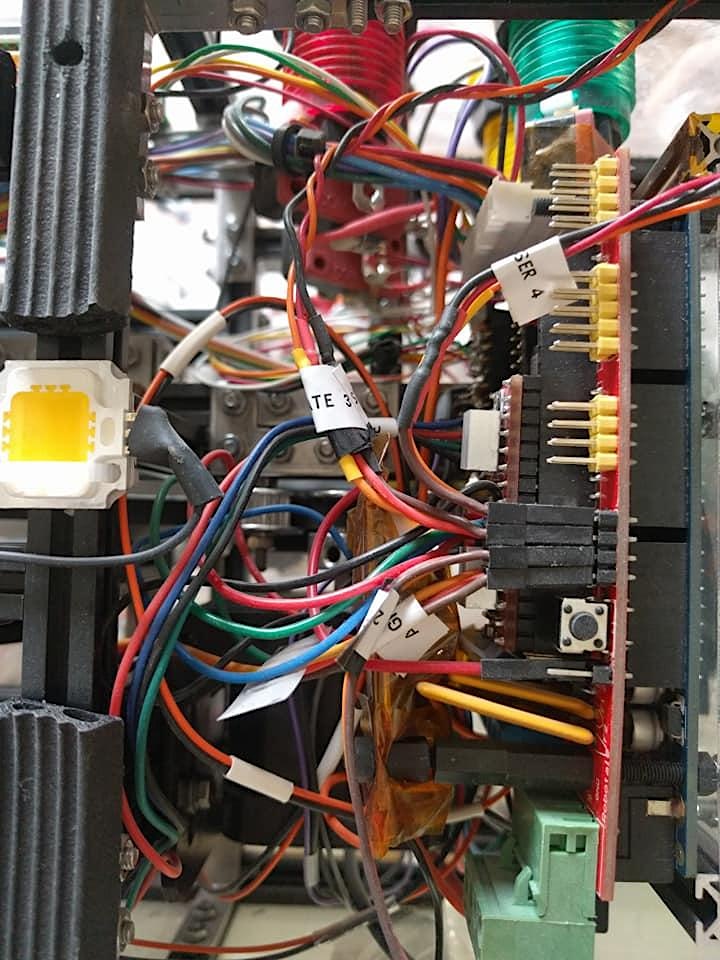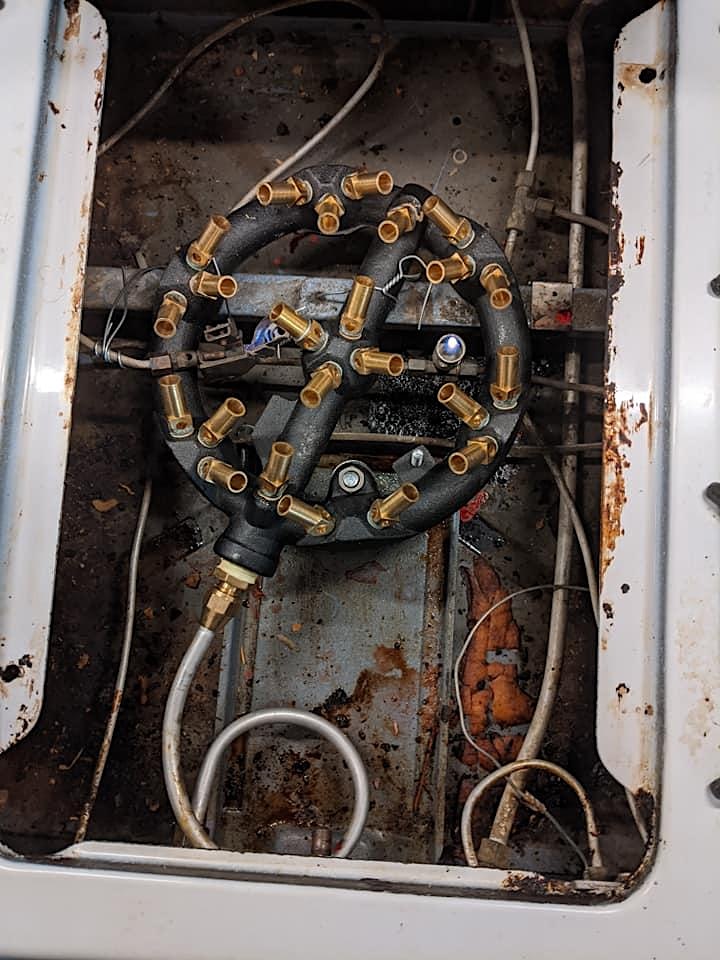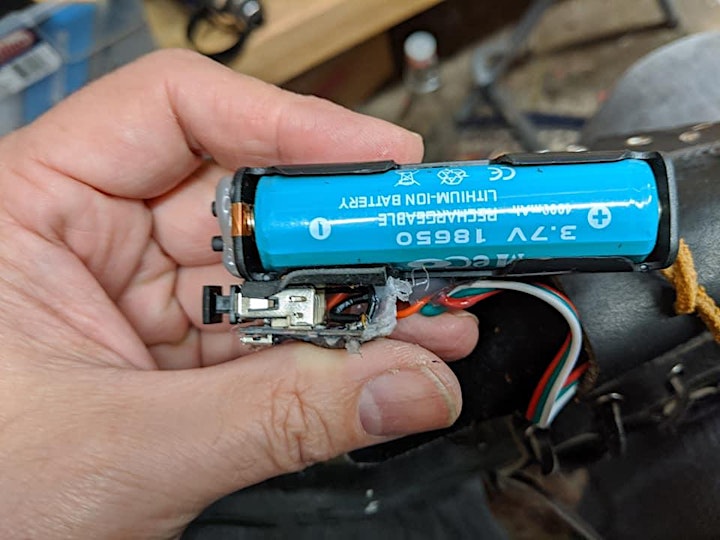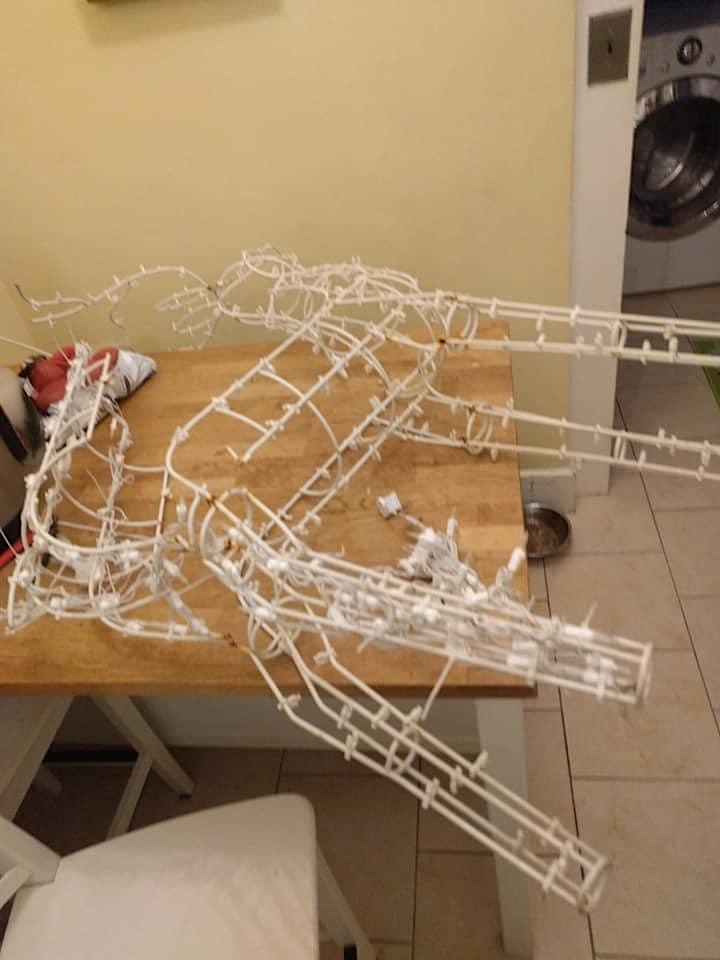 Organizer of The Fourth R - Repair!
CoLab is an all volunteer collaborative workspace created to build community by providing a space to learn, make art, hold meetings/events and realize projects.
For more information about CoLab or to make a donation supporting the continued operations and growth of
CoLab
, please visit our website sdcolab.org.