The most fun you can have helping to build a school! Music, Wine & Cocktails, Silent Art auction (35 artists), jewelry, crafts and more!
About this event
Media Sponsor : Purist Magazine
Corporate Sponsor : David Allen Certified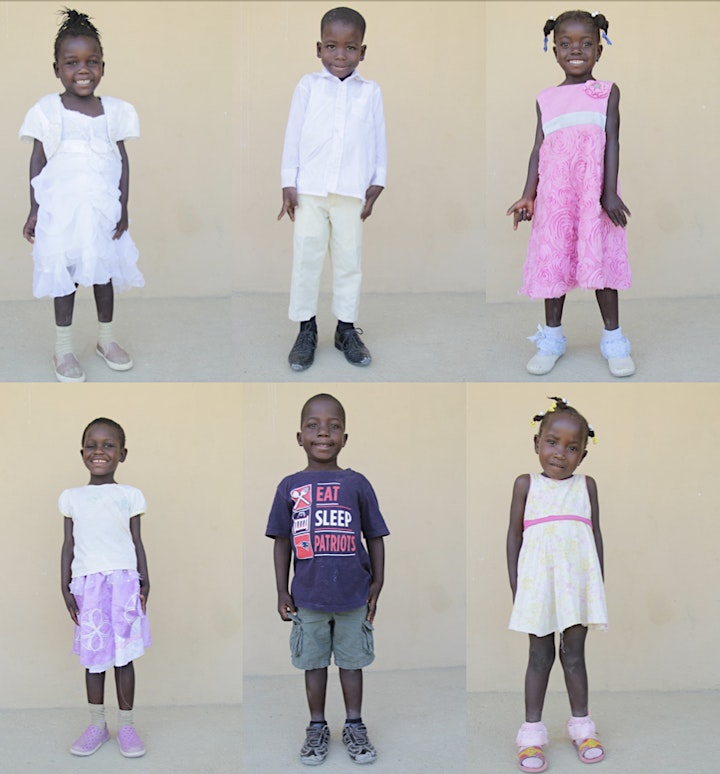 Wings Over Haiti is a 501(c)3 charitable organization
Organizer of The Fourth Annual Hamptons Artists For Haiti Benefit
We've built one school already with 200 students and growing a grade every year. Now, we're building another in Ranquitte, a very underserved area. We opened this year and have 51 students who are getting a life changing education. We plan to grow the school to 400 students and go all the way through high school. All ticket purchases and donations are tax deductible. See you at the bash!
Wings Over Haiti is a 501(c)3 charity.