Description
Come Join Us For Freecoast Festival 2017!
Living a Voluntary Life Today
The Freecoast Festival is an opportunity for our local liberty community to come together and for prospective movers to see what life is really like on New Hampshire's Seacoast.
Festivities begin with a Friday evening social gathering at The Praxeum in Portsmouth, where food will be provided. This will be where registration occurs and will give you an opportunity to network and meet all of the attendees and speakers. Saturday morning features a speaker series, a live broadcast of the Freecoast's own podcast "Freecoast Freecast", and ends with one of our keynote speakers, Hannah Braime from "Becoming Who You Are" at the iconic music venue, The Stone Church in Newmarket.
The Saturday evening coastal cruise is the festival's banner event. We'll board the Thomas Laighton and make our way down New Hampshire's spectacular seacoast, while enjoying an included catered meal, and keynote speech by Jake Desyllas from, "The Voluntary Life".
Sunday we will bring back by popular demand our Entrepreneur Day!
So, what are you waiting for? See you on the Freecoast!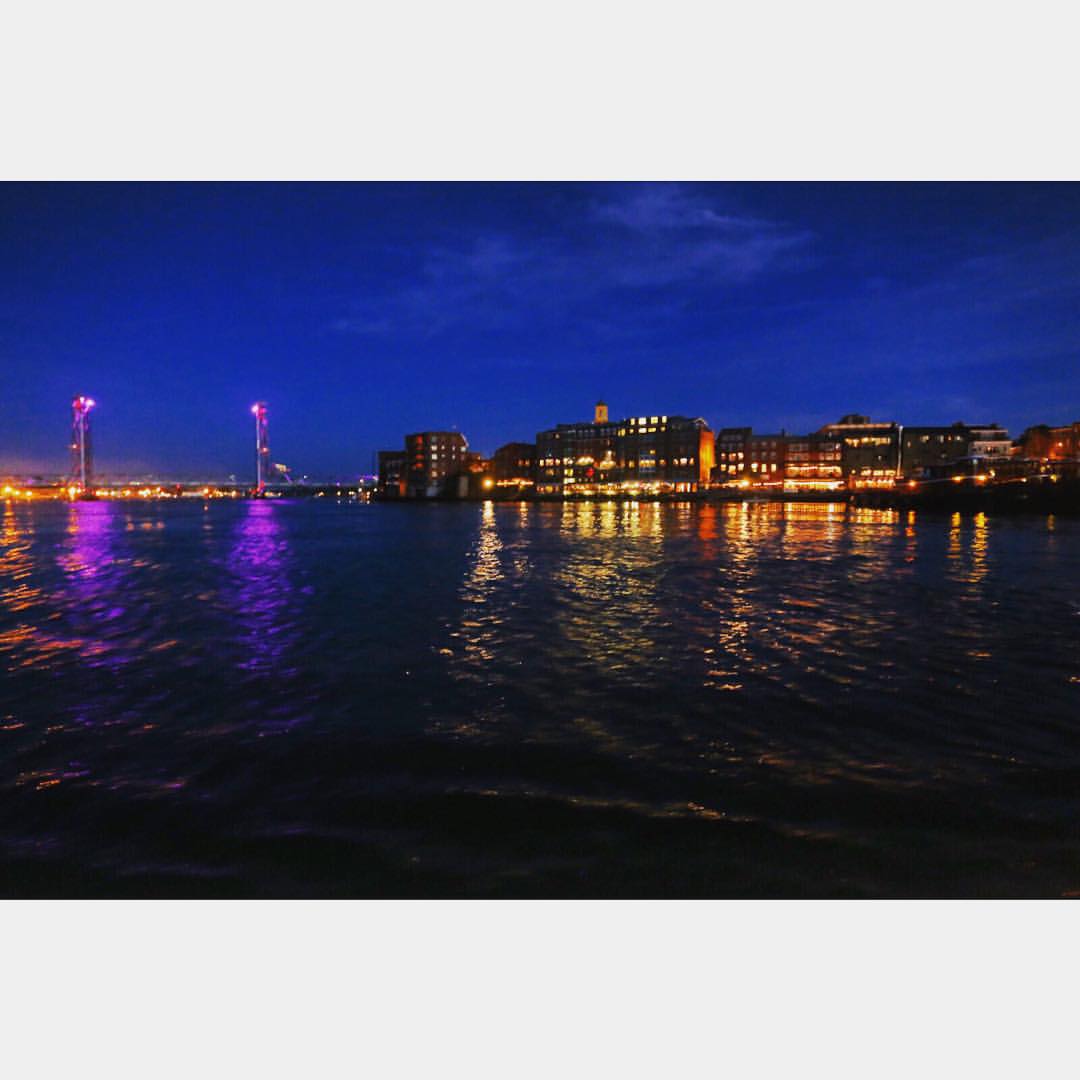 About The Freecoast
The Freecoast is New Hampshire's best-kept secret. Full of high-tech and creative jobs - as well as the space and resources for entrepreneurship. With the population density and services of a big city - among a network of spacious and neighborly town centers. Close to the beach, the bay, lakes, and mountains; on the I-95 and Amtrak corridors - but with the lowest taxes and most personal freedom anywhere on the Eastern Seaboard!
But the most beautiful aspect of life on the Seacoast is our Freecoast community - the natives and porcupines that form our local liberty movement. Freecoasters were responsible for getting global press for the Ron Paul campaign, launching several early Bitcoin ventures, employing fellow libertarians locally and beyond, winning election to the State House and town councils, and more. We're designers, writers, musicians, restauranteurs, publicists, engineers, teachers, good neighbors, loving spouses, proud parents, and awesome kids.
PLEASE NOTE
Space is truly limited so reserve your place today. General admission tickets are required for entry to talks. Pre-paid add-on cruise tickets AND general admission tickets are required to take the cruise. Sorry, no refunds.
Children under four years old, when accompanied by an adult, may attend for free.
INFORMATION ABOUT THE CRUISE

This year's cruise will be hosted on the Thomas Laighton.
The cruise add-on ticket includes catered meal on the boat and keynote speaker.
Outside food and alcohol are prohibited by the cruise operator. They are a private company and we will abide by their policies. Reasonably priced beverages and snacks are available on board.
Due to federal regulations, firearms and illegal drugs are prohibited on board. This is bullshit, but the risk is on the operator and it's not our prerogative to jeopardize their business. Violations will cause the cruise to be cancelled with no refunds for anyone, so please choose a non-cruise ticket if you don't feel you can in good conscience abide by this policy.
If you would like to pay with Bitcoin or Ethereum, select "Show Other Payment Options" under the "Order Now" button and complete the registration. We will send you an invoice with our wallet info for you to send payment directly. If we don't receive payment within 24 hours, your registration is cancelled.