Welcome to the Afterlife Conference registration page!




PORTLAND, OR. JUNE 5- 8 , 2014

Scroll through this page to find info on our presenters, ticket prices and other conference details,
including hotel information and the conference agenda





Our 2014 Presenters (listed alphabetically)
 Speakers and schedules are subject to change without notice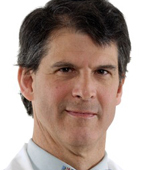 Neurosurgeon Eben Alexander, MD has become world-famous for his best-selling book, Proof of Heaven, which chronicles his journey from skeptic to spiritualist as the result of his own near-death experience. In the words of afterlife researcher Bill Guggenheim, "If Central Casting was given an assignment to locate the most highly qualified person to have a near-death experience and teach about it, no one could find a more perfect candidate than neurosurgeon Eben Alexander."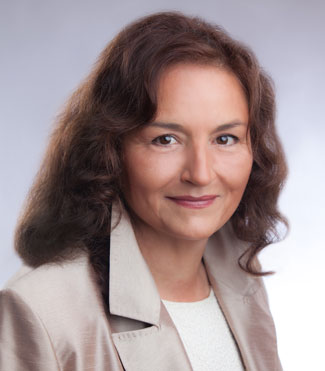 Julia Assante, PhD is an author, and social historian of the ancient Near East (PhD Columbia University). Yet for over three decades she has also been an active professional intuitive. In her book, The Last Frontier: Exploring the Afterlife and Transforming Our Fear of Death, she applies the insights and methodologies gained from both fields in order to present a uniquely rigorous investigation of where we go after we die.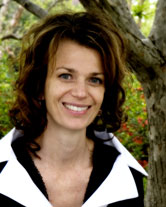 Steffany Barton, RN is a professional, psychic medium who communicates with the Angelic realm and connects with those who have crossed into Spirit. She will be presenting a powerful talk on "The Other Side of Suicide" that will be extraordinarily healing for those struggling with grief, sadness or guilt related to the suicide of a loved one.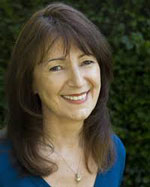 Rev. Olivia Bareham, founder of Sacred Crossings –
The Institute for Conscious Dying and Family-directed Funerals is a certified death midwife and home funeral guide. Her presentation will outline the legal, practical and spiritual aspects of allowing loved ones to die -- and to be ritually honored for three days after death --at home.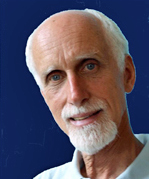 Stafford Betty, PhD is an expert on afterlife studies and professor of religion at California State University, Bakersfield.  He has authored seven books, including The Afterlife Unveiled, and published many articles on life after death and paranormal phenomena.  His presentation will grow out of the research he's done for his next book, The Religion of Heaven.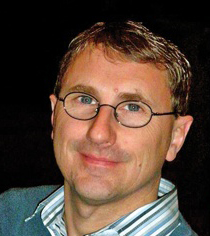 The channeled messages shared by Roland Comtois with audience members last year were so well-received that attendees begged us to bring him back for 2014... and we did! He is an acclaimed channel who began his career in healing as a gerontology nurse, where he assisted departing souls with their transition to the other side. Today, Roland's personal appearances and "Channeled Messages for the Soul" presentations take him throughout the United States and Europe.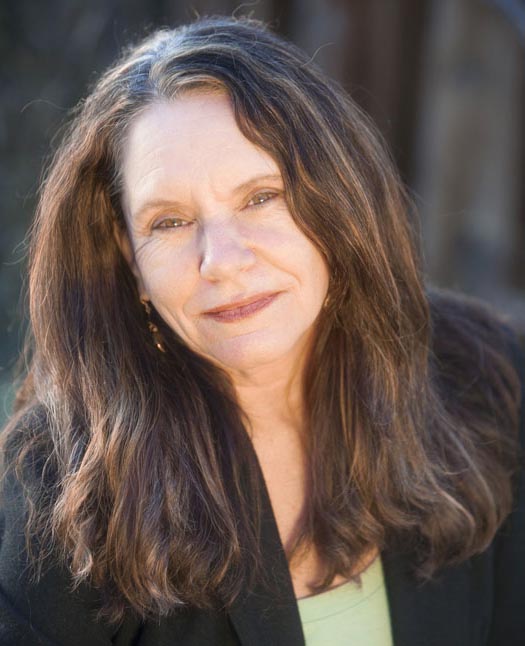 Rev. Terri Daniel, a certified transition guide, author, channeler and interfaith hospice chaplain, offers a unique perspective on birth, death and beyond helps the dying and the bereaved to find meaning and healing through meditative and ritual practices that open a conduit to the Other Side.  Terri is the founder of the Afterlife Conference.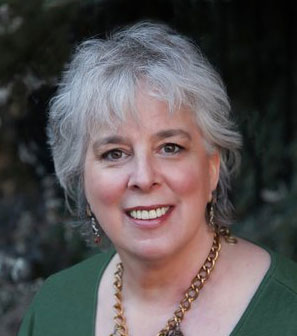 Kitty Edwards has studied shamanism with indigenous peoples of Southeast Asia, North and South America. She is a graduate of Core Shamanism and the Master's Program of the Healing the Light Body School of The Four Winds Society. She is also certified by The Institute of Energy Medicine, and will be teaching the pre-conference workshop on Shamanic practices for Conscious Dying. Click HERE for workshop details (4 CEU contact hours are avalaible for this event. See below for details).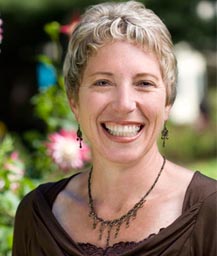 Linda Fitch is a practicing shaman who has studied with the Inka of Peru for over sixteen years. She has trained hundreds of students in shamanic healing techniques, with a special emphasis on conscious dying. She is the former CEO of the Four Winds Society, Dean of the Light Body School and developed the Dying Consciously Teacher Training program. Linda's programs are a combination of her experience in NLP, shamanism, grief and ritual, archetypes and classic Psychopomp work.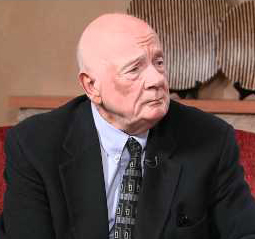 This will be Dr. Raymond Moody's third year with us, and we are delighted and grateful for the opportunity to bring him to the west coast. For those who don't know, In 1975, Dr. Raymond Moody's best-selling book  Life After Life focused public attention on the near-death experience like never before, and it was Moody who actually coined the term "near-death experience."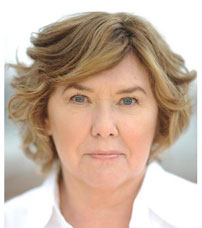 Suzane Northrop's mind-boggling audience readings have earned her the title of our official "house medium" for our last three conferences. Suzane was one of the mediums who participated in The Afterlife Experiments conducted by Dr. Gary Schwartz, and she continues to reach grateful audiences via her radio show on  Blog Talk Radio. Noted TV medium John Edward says this about Suzane: "To say that she is a gifted medium undervalues who she is. She touches and unites souls between the physical and the non-physical with clarity, compassion, humor and tenacity."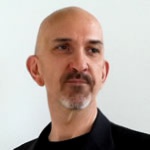 Piero Parisetti, MDis a Scottish/Italian medical doctor and university lecturer known for popularizing the science of afterlife studies for the benefit of the bereaved and the dying. He is also a trained psychotherapist and grief counselor, and his presentation will address the question, "Are the Bereaved Ready for This?" His 2008 book "21 Days into the Afterlife" was hailed by critics as one of the best introductions to the subject of survival, and his cognitive-behavioral approach to grief counseling is considered one of the most innovative and promising to appear in decades. 



Hollister Rand is a clairvoyant, clairaudient and clairsentient medium

who will be doing gallery-style audience readings at the conference. She has shared here messages on SiriusXM's "The Seance" with John Edward, "Coast to Coast" with George Noory, KOST FM's "Angels in Waiting," KBIG FM's "Radio Medium," and numerous other programs. Hollister's first book I'm Not Dead, I'm Different was released by Harper Collins in April 2011.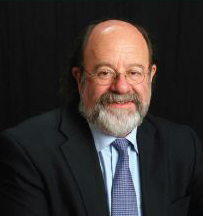 Gary E. Schwartz, Ph.D., is Professor of Psychology, Medicine, Neurology, Psychiatry, and Surgery at the University of Arizona, and is the Director of The Laboratory for Advances in Consciousness and Health. He is noted worldwide for his academic research on mediumship, and we are honored that Gary has agreed to demonstrate his research technique with Suzane Northrop as part of his presentation.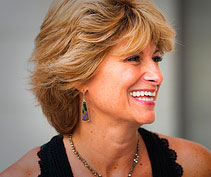 Austyn Wells is a revered medium who connects with loved ones, pets, ancestors energetic guides in the higher realms of consciousness. In Austyn's words, "One of the deepest honors about being a medium is witnessing the power of love and forgiveness.When given by a Loved one, it can instantly transform a family's destiny line." Austyn will be conducing our pre-conference workshop on psychic development. Click HERE for workshop details.

RECENTLY ADDED!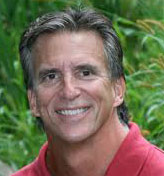 Tom Zuba experienced the deaths of two children and his wife in unrelated events between 1990 and 2005. These experiences inspired him to seek a spiritual path and a deeper understanding of death and loss. He is now a grief coach and workshop facilitator who teaches "a new way to do grief."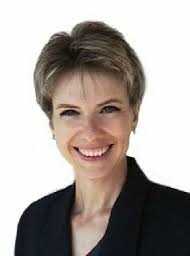 Gillian Holloway PhD will be presenting on After-Death Communication in Dreams: What the Research Says and How to Optimize Communication. Dr. Holloway is the author of four books on working with dream messages. Her work has been featured in The Washington Post, The New York Times Health Blog, magazines such as Shape, Allure, Cosmopolitan, Self and Women's World. She is a veteran of over 500 radio and television interviews including Coast to Coast a.m. and ABC's 20/20.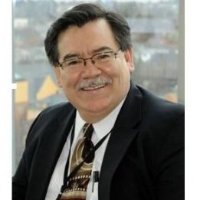 Rev. Jose' Garcia, M.Div., BCC
Jose is the head chaplain at Legacy Meridien Park Hospital in Tualatin, Oregon.  He is specifically trained as an Anamcara (Compassionate Companion in Life and death),. and has done  intensive studies in the sacredness of death in the Mexican culture. His presentation will focus on inter-cultural perceptions of death in hospital and hospice settings.
William Peters

, MFT, M.Ed., is the founder of The Shared Crossing Project at the University of California, Santa Barbara, where he and his colleagues research afterlife phenomena. William has had two near-death experiences, and trained with John of God in Brazil in addition to serving as a volunteer for the Zen Hospice Project in San Francisco.

____________________________________________

 




Private and small-group readings with mediums!


There are a limited number of spaces available

for fee-based private or small-group sessions with our mediums.  

Please click

HERE

for details.




____________________________________________________________________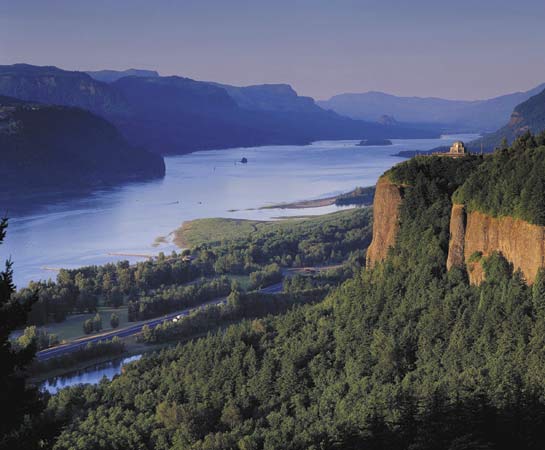 Optional post-conference day trip

On Sunday afternoon after the conference ends, you have the option of participating in a super-scenic trip through the breathtaking  Columbia River Gorge (one of Oregon's most popular attractions). You'll arrive at the historic Multnomah Falls Lodge for dinner, but first, you'll have time to walk the easy, paved trail to spectacular Multnomah Falls. The cost of $89 includes transportation and dinner (does not include the cost of alcoholic beverages).

---