America's most enduring vocal group. True masters of harmony!
About this event
The Four Freshmen
Saturday, February 19 @ 2 pm | CAC Pence Center Auditorium | $22
Singing with a harmony uniquely their own, The Four Freshmen have enamored listeners world-wide for years while gaining recognition as one of the most influential vocal groups of all time. Their tight-knit sound inspired The Beach Boys' Brian Wilson, The Mamas & The Papas, Frankie Valli and the Manhattan Transfer.
While paying tribute to such classic Freshmen favorites as "Day By Day" and "Blue World," the current group also continues to bring new arrangements to their live shows and recordings. In concert The Freshmen shine on brand new arrangements of "Come Fly with Me" and "I Ain't Got Nobody." Within their show you will also hear the body swaying "Summer Samba." One can't forget the toe tapping "Route 66."
As four amazing musical talents, their show is one not to be missed! Whether accompanied by a big band, symphony orchestra or self-contained; their youth, vitality, and talent adds a modern twist of elegance to a time-honored sound. The Four Freshmen are Great Gentlemen of Song and True Masters of Harmony.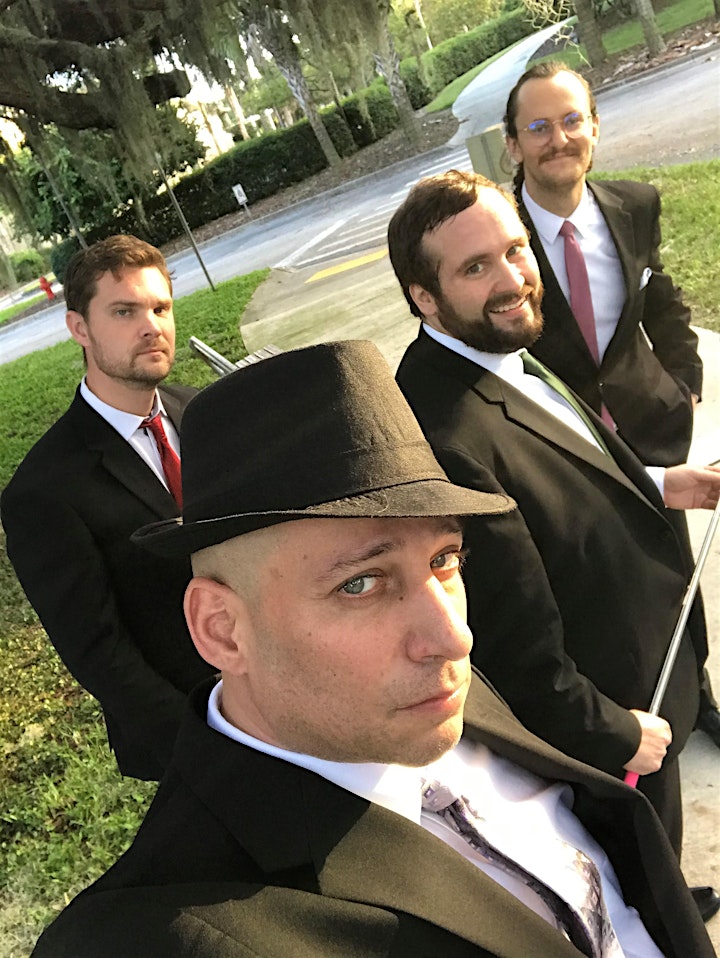 Organizer of The Four Freshmen
TO ORDER TICKETS: 
Scroll down and click on the image of the event you would like to attend & click on the green Tickets button. Use the drop down to select the number of tickets you would like. Fill in your information on the next page to place your order. An email address is required so ticket(s) can be EMAILED to you. Tickets may also be purchased in person, over the phone or via mail order.  For questions or more information,
please call us at 520-477-SHOW or email us at Events@centralaz.edu 
  
The majority of the events listed below are held at the Signal Peak Campus
Pence Center for the Visual and Performing Arts
 8470 N. Overfield Rd, Coolidge, AZ 85128
 Several of the events are held at one of our other campuses or centers.
Join the Community Events E-News for bi-monthly email updates!