Event Information
Performers
Refund policy
Refunds up to 1 day before event
The Four-Eyed Horsemen Tour feat. MC Lars, Mega Ran, MC Frontalot, Schaffer The Darklord in Boise on Sept 15, all ages show at The Shredder
About this event
Duck Club Presents
THE FOUR-EYED HORSEMEN TOUR
MC Lars / Mega Ran / MC Frontalot / Schaffer The Darklord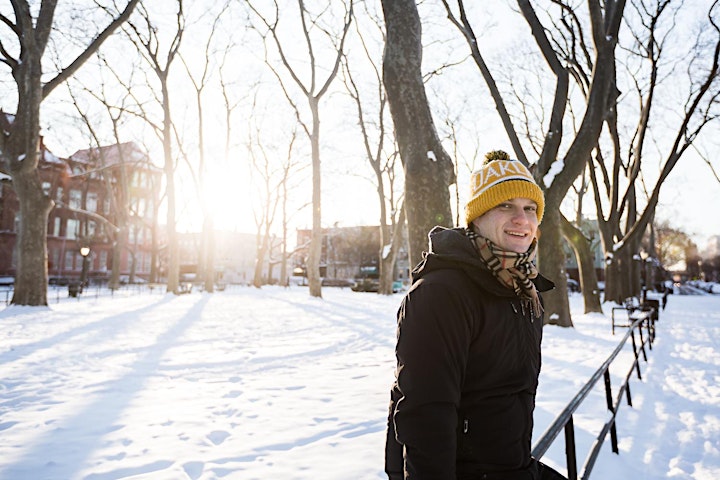 MC Lars
MC Lars is the creator of post punk laptop rap and lit hop, which he has extended and powered into a fusion of rap, punk, rock, ska, pop, and other genres. He is post-modern -- combining his music with powerful and present lyrics, and packing concert venues with raps about everything from the iGeneration to Guitar Hero to Edgar Allen Poe to Game of Thrones, the Simpsons and Cyberbullying. He speaks to and for people of all ages, lifestyles, and perspectives, and is a story-teller, covering love, life, loss, confusion, and hope. He does so with energy and wit, joined with a strong sense of humor and perspective.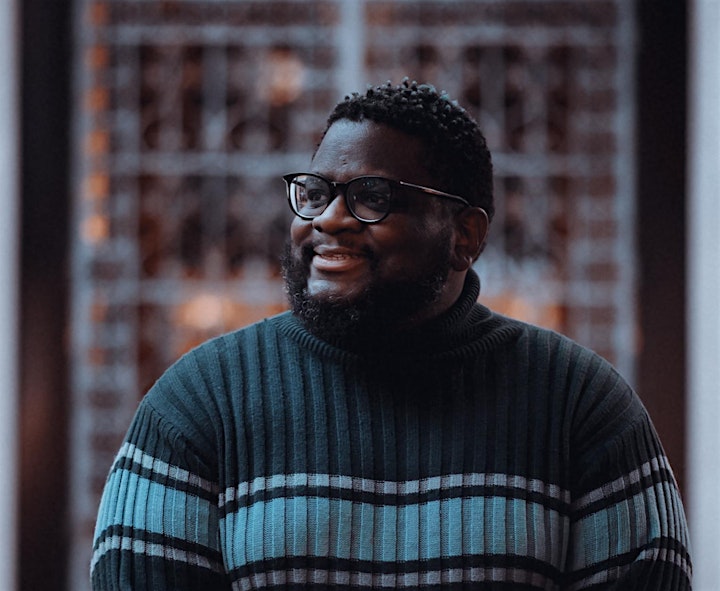 Mega Ran
With more than a decade of professional music-making behind him, Mega Ran was able to not just weather and survive the Covid-19 pandemic, but the celebrated rapper was able to actually thrive in it. When March 2020 forced an unprecedented career pivot from focusing on live shows and recorded music, to focus on digital content and fan interaction Mega Ran seamlessly transformed his style to adapt to the times. From his wildly successful run with his own web show Random House Studios to the monthly online only 4 Eyed Horsemen Specials, to releasing his first book, and doubling down on his podcast Mega Ran has spent the pandemic innovating his approach while keeping an eye on the horizon for his opportunity to get back in front of his diehard fans all of the world.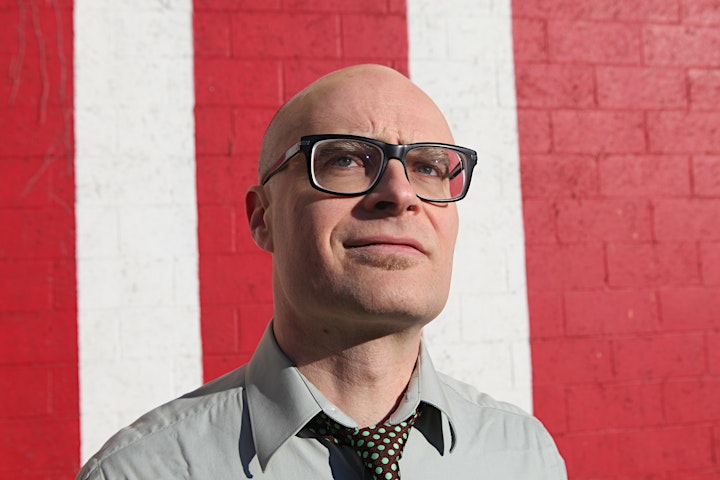 MC Frontalot
MC Frontalot (née Damian Hess) is the original mastermind of Nerdcore Hip-Hop and still its Final Boss.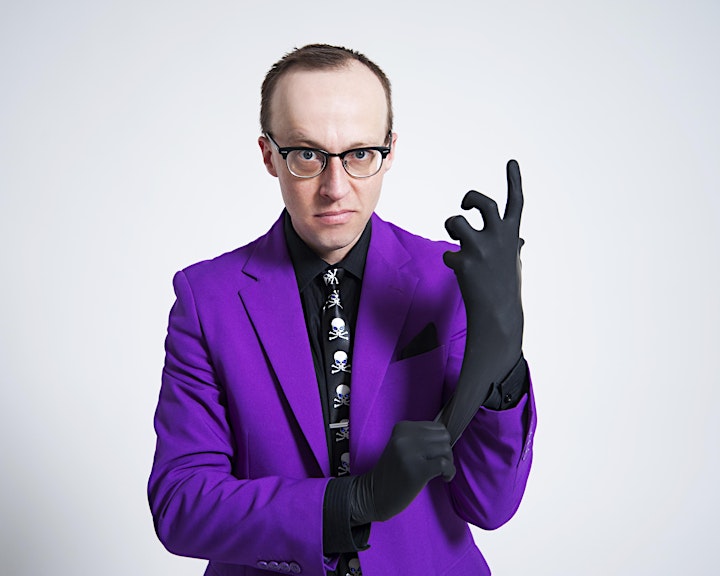 Schaffer the Darklord
Schaffer the Darklord (or STD) is a New York City-based rapper, drummer and comedian with material best-suited for nerdy and/or hedonistic audiences. With manic energy fueling a cartoonishly commanding stage presence, STD skewers such topics as substance abuse, sexual compulsion, urban anxiety and obsessive cat-enthusiasts. Imagine a Frankenstein-esque monster assembled from equal parts Bill Hicks, Adam Yauch, Joey Ramone and Prince, stitched together inside the shell of a maniacal heavy metal ex-patriot. STD has released eight albums (2004's "Meet My Maker," 2007's "Mark of the Beast," 2009's "Manslaughterer," 2012's "Junk Drawer," 2013's "Sick Passenger," 2015's "Sex Rhymes," 2017's "Junk Drawer Vol. 2" and 2018's "The Department of Darkness") and toured the country with such artists as MC Chris, MC Frontalot, Mega Ran and MC Lars. When he's not on the road, he produces and co-hosts The Epic Piecast on the Nerdy Show Podcast Network. STD continues to write, record and perform with great frequency and has no intention of stopping until his masochistic rock-n-roll lifestyle destroys him.
◥ ◣
FAQs
When does the first band start playing?
Typically the first band starts 1 hour after doors open.
Are there ID requirements or an age limit to enter the event?
No, this is an all ages venue.
Are kids allowed in for free?
Kids aged 7 and under are free, if accompanied by an adult with a ticket.
Will there be a bar for those 21+?
Yes, there is a bar available at the venue for adults with legal ID.
Where can I contact the organizer with any questions?
If you have any questions, please email info@theduckclub.com
Performers
Date and time
Location
Refund policy
Refunds up to 1 day before event