The Four Agreements 4-Week Book Circle (1st Gathering)
Shift limiting beliefs while connecting deeply with other women. Experienced facilitator gently + unflinchingly guides a shared exploration.
About this event
We are in unprecedented times. How do we stay centered, creative, and deepen our relationships and inner work even during extreme situations? It means stepping up and choosing love over fear, discernment over judgment, and clarity over confusion. Can you imagine doing this for yourself? You are invited to join this safe and heart-centered women's circle.
The Book: In The Four Agreements, don Miguel Ruiz reveals the source of self-limiting beliefs that rob us of joy and create needless suffering. Based on ancient Toltec wisdom, The Four Agreements offer a powerful code of conduct that can rapidly transform our lives to a new experience of freedom, true happiness, and love.
The Circle: Expect to get real and personal. This is a shared exploration designed to expand self-awareness and help shift limiting beliefs. Your facilitator gently and unflinchingly guides you chapter by chapter through nourishing explorations that deepen understanding of the book's content, as well as foster connection with circle members...we come to the realization with relief and release: "I am not the only one who feels this way!" We expect to get real and personal. That is why space is limited to 8 people.
Your Facilitator: Debbie Carlson-Gould is a certified Life Coach, Certified Spiritual Energy Coach, and a seasoned facilitator of sacred women's circles. She has direct experience in healing from ovarian cancer, complex PTSD, and generations of family addictions and alcoholism. If you have questions about this program you may email debbie@debbiecarlsongould.com
Commit to yourself. First Gathering: Wed, Nov 10, 2021.
In order to realize the greatest benefit from this circle- for you and the group, you must commit to attending attend all four gatherings. Your input and energy will inspire and elevate the group experience and your own growth. We understand sometimes there are unavoidable occasions in which you must miss one. That's OK. However, **if you know in advance you will miss more than one gathering, please wait for the next book circle.
FULL SCHEDULE
*Wed, Nov 10- Opening Circle, Guidelines, Chapter 1
*Wed, Nov 17- Chapters 2 & 3
*Wed, Nov 24- Chapters 4 & 5
*Wed, Dec 1- Chapters 6 & 7, Closing Circle
~~
Book available for purchase in multiple places including Amazon.
If you have questions about the book or this program you may email debbie@debbiecarlsongould.com
**Space is limited to 8. Participants will receive a Zoom link via email.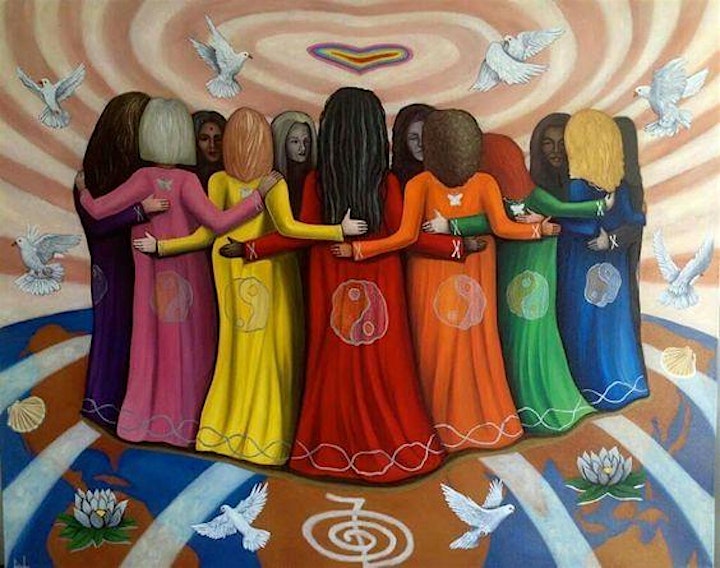 Organizer of The Four Agreements 4-Week Book Circle (1st Gathering)