Description
The Foundation Series
addresses legal and operational issues commonly faced by startup founders, from the process of finding and working with co-founders to strategies to protect your intellectual property.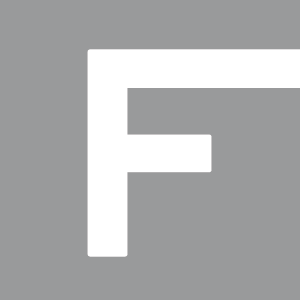 This ECJC workshop series is presented in partnership with Village Square, Located in the heart of the Kansas City Startup Village, Village Square is a coworking space that offers entrepreneurs and startups a place to call home.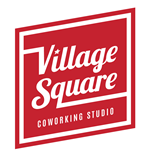 Click the green "tickets" button to reserve your spot for the next ECJC Marketing Series workshop and read a full description. And don't wait--they'll fill up fast!
The Foundation Series Workshops: Winter/Spring 2017
1/25/17 - 11:00 AM - 12:30 PM - $15
Growing a Technology Company with Bruce Wang, Brightergy
2/22/17 - 11:00 AM - 12:30 PM - $15
Contract Red Flags- What to Look For Before Signing on the Dotted Line with Chris Brown, Venture Legal
4/26/17 - 11:00 AM - 12:30 PM - $15
Attracting and Retaining Engaged Employees with Ashley Harper, Harper Strategy
Refund Policy: A full refund is available up to 24 hours before the workshop is scheduled to start. After that time, no refunds will be issued for any reason.