The Formula @ Garden State Kitchen - Six-Week Workshop Series
About this event
Food Entrepreneurs: You've got a plan, your food tastes great, now what?
Check out The Formula and learn from industry experts how to take your culinary business to the next level! Built by and for entrepreneurs, The Formula is Garden State Kitchen's six-week program for start-up food businesses looking to grow. Each week, business founders/owners, financial advisors, food scientists, coaches, chefs, and hospitality consultants bring real-life experience to lead interactive workshops. Sign up and see what it really takes to run a successful company.
The Formula shows how to:
Scale up in a commercial kitchen
Move from concept to commercial packaging
Follow food trends and define your competition
Understand the basics of social media marketing
Connect with customers at retail and wholesale
Set budget, access capital, turn a profit. . .and more!
The Lineup:
2/22/20 - Dig Deep: Define Your Strengths & the Four Pillars of Business
2/29/20 - Trends & Competition: Define Your Space in the Marketplace
3/7/20 - Possibilities: How to Move from Concept to Commercial Packaging
3/14/20- Customer Connections: How to Market Your Specialty Food Item
3/21/20 - Smooth Operator: Commercial Kitchen Safety & Ergonomics that Save Time & Money
3/28/20 - The Numbers: How to Get Organized, Find Funding & Turn a Profit
All six sessions $199/one session $49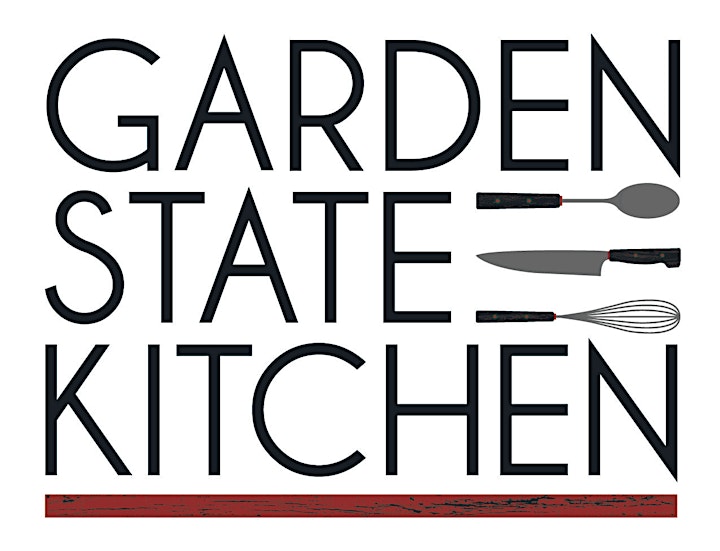 About Garden State Kitchen
Located in the Valley Arts District of Orange, NJ, Garden State Kitchen is a state of the art commercial kitchen facility offering kitchen rental, specialty classes, event space, and unique networking opportunities.