About this Event
Dig Deep: Define Your Strengths & the Four Pillars of Business
Use this interactive session to turn the passion behind your product into the strengths, skills and commitment you'll need to grow your business. At the end of this session, you'll understand the four pillars of business and what actions you need to take to go from food entrepreneur to the CEO of your business.
About the Instructor
Karen C. Auld is a coach, consultant, writer and inspirational speaker, known as the WAIT Loss Coach. As a corporate consultant and catalyst, her mission is to help people get rid of their big BUTS and live their vision of excellence. She also leads mindset and goal-setting classes for entrepreneurs and provides business coaching services to her clients. She is a Certified Success Coach via Dr. Robert Holden and the developer of the Soul Goals® Plus app, a customizable app that allows users to design and send a custom dose of inspiration to support their vision.
Find Karen on Facebook, Twitter, Instagram and YouTube.
Interested in other topics covered during The Formula workshops? Click here.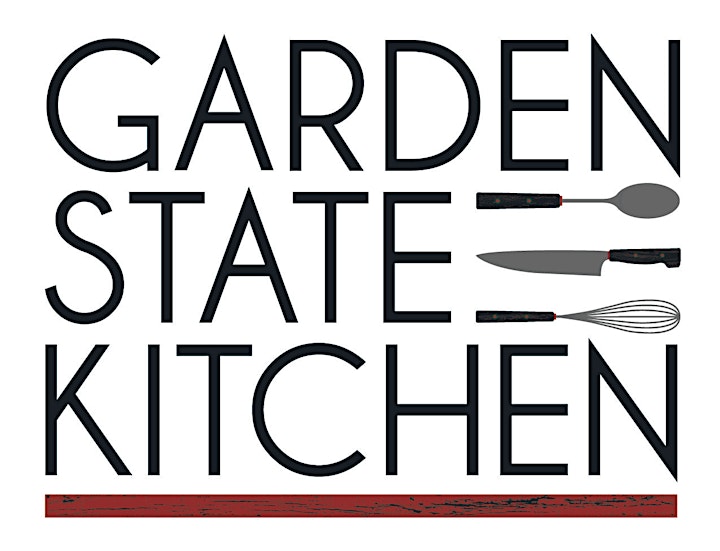 About Garden State Kitchen
Located in the Valley Arts District of Orange, NJ, Garden State Kitchen is a state of the art commercial kitchen facility offering kitchen rental, specialty classes, event space, and unique networking opportunities.