About this Event
The Forgotten Coast Music Festival 2019 headlined by Khia is a benefit concert used to raise money for victims of hurricane Michael. We're offering a good time, with great games, and small events to celebrate the FORGOTTEN COAST and all it means to the victims. Please join us for a day of fun with special guest appearance from Florida native Travis Cure, Konkrete Soul and so much more.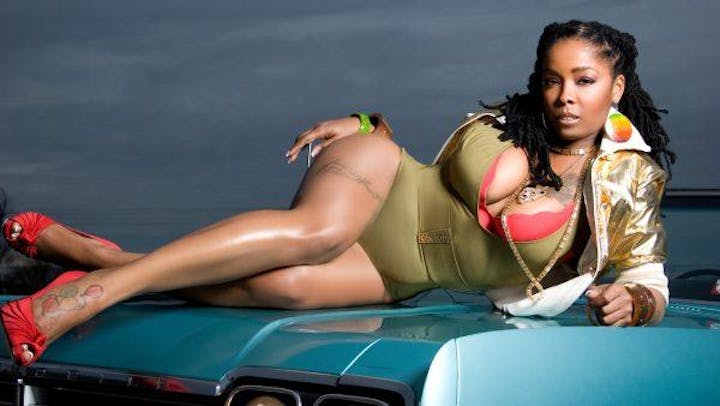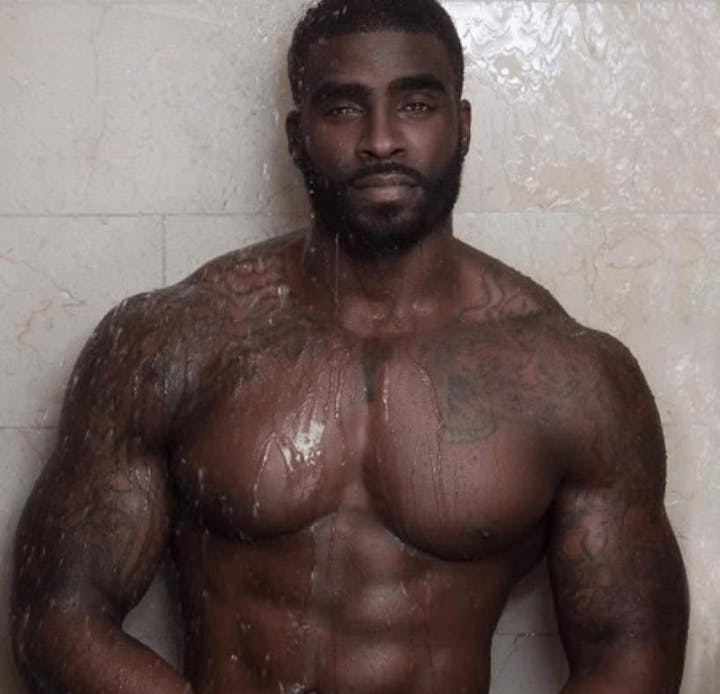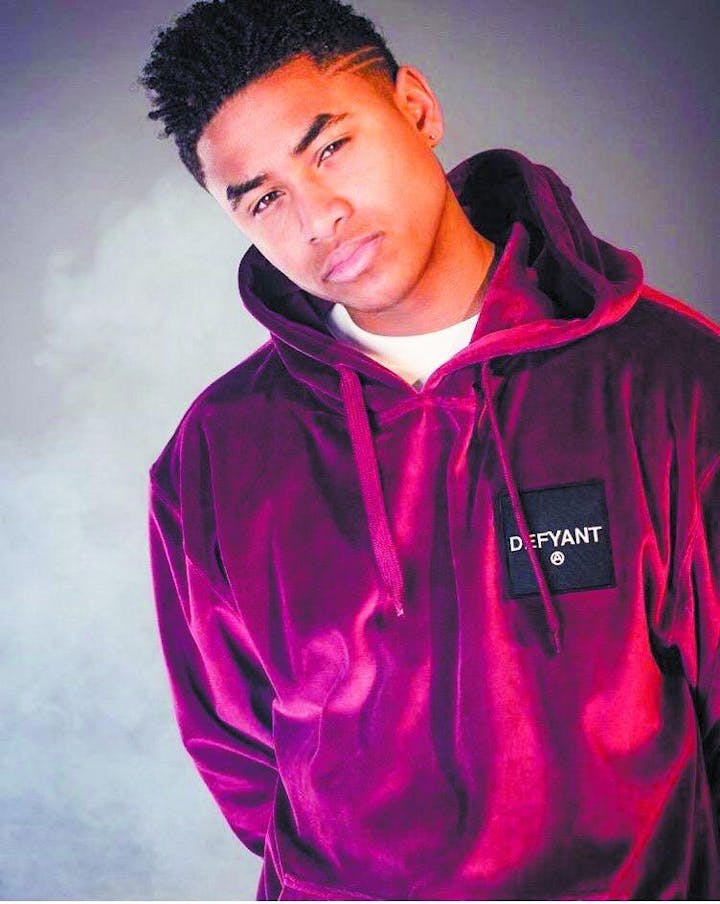 ALL SPONSORS & ARTISTS looking to perform please contact us AT info@kviient.net
Applications for the Forgotten Coast Parade in Port St. Joe, Florida are now available, with a submission deadline of June 10, 2019. The parade, will include up to 40 units of school marching bands, ROTC or military units, elected officials, faith groups, sororities and fraternities, businesses, schools and other organizations.
TERMS & CONDITIONS
Once you purchase, you will receive an order confirmation email from Eventbrite on behalf of Forgotten Coast Music Festival.
IMPORTANT: If you do not see your order confirmation in your inbox, make sure to check your junk/spam folder. If you still do not see your order confirmation, click here to access the Eventbrite help center.
No barcoded tickets will be issued for this event, all ticket-purchasers will receive a festival wristband by mail.
If you are having any other technical ticketing-related issues with your order, click here to contact Eventbrite. For general festival info, click here.
All wristbands will ship in JUNE 2019. Wristbands will be sent to the shipping address specified on your order. All international orders will be held at will call.
NO REFUNDS OR EXCHANGES, ALL SALES FINAL
DO NOT BUY passes from a 3rd party/Scalper. We won't service, authenticate or support passes purchased from a third party or scalper.
PLEASE BE ADVISED: In order to protect yourself against purchasing potentially fraudulent tickets, please only purchase tickets from an official source. If you buy tickets from an unauthorized third party, there is a chance that they are not legitimate tickets and will not be honored for entry to the festival. At the present time, this online ordering system is the only official source of tickets.
We do not assist in any 3rd party transactions and we nor Eventbrite aid in any cash transactions resulting from resale of tickets.
Tickets can be purchased at the box office but only on the days of the event and only if tickets are still available
RAIN OR SHINE, subject to safety requirements
PRICES, EVENT DATES, LOCATION, SHOW SCHEDULE & ARTISTS SUBJECT TO CHANGE AT ANY TIME
Passes cannot be used for promotional purposes (e.g. unauthorized contests or promotional giveaways)All event information and ticket prices are subject to change
All patrons subject to search
Subject to all other wristband terms of use
YOUR USE OF YOUR TICKET CONFIRMS YOUR AGREEMENT TO THE TERMS & CONDITIONS