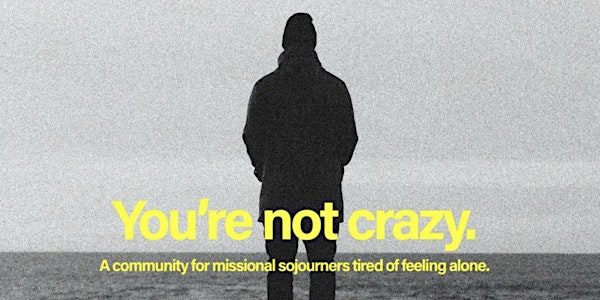 The Forge Collective "Open House"
An open conversation about connecting with the Forge America community. We'll discuss monthly calls, resources, support, and collaborating
Date and time
Starts on Monday, June 12 · 3pm PDT
About this event
Struggling with prevailing forms of church and ministry? Wondering how your calling with move forward in today's ecclesial culture?
You're not alone...and you're not crazy!
We've discovered that there is a huge need for community amongst pastors, leaders, entrepenuers, and other kingdom practitioners. THE FORGE COLLECTIVE is an easy way to connect to one of the formational voices in the missional movement. Since the launching of Forge by Michael Frost and Alan & Deb Hirsch, Forge has shapped conversations about the future of the church. Join this FREE call to discuss how you can plug into the Forge tribe and conversation! We look forward to meeting you!
Monday, June 12
4:00pm MST, 6:00pm EST