Description
There are currently about 1500 satellites operating in-orbit around
Earth - and a few more around other planets.
Space provides an environment that is both beneficial and problematic.
Freed from Earthly constraints, new and better scientific studies are
possible but there are also new and more extreme challenges
that have to be faced for missions to be successful.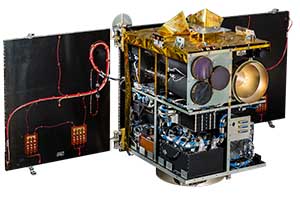 We'll take a look at a fairly typical "small" satellite. After some photos of it
being prepared for launch we'll take a quick tour of the various sensors and
actuators on-board (some familiar and some unique to space), looking at
what design and construction strategies are needed to keep everything working.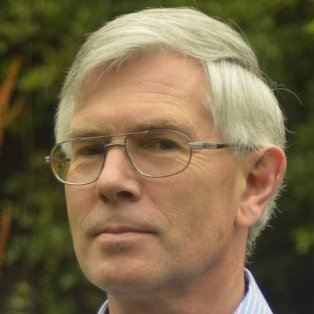 Barry Cook has spent nearly 20-years working in the Space industry
developing standards and designing ground-based test equipment used
around the world by major Space agencies (NASA, ESA, JAXA, ROSCOSMOS) and Space industries.
He also designed a central module of the spacecraft being described -
which is currently circling the Earth at 17000 miles per hour.

Please note we will be videoing this Lecture, thank you for your consideration.